…as Jagdeo condemns Opposition's exploitation of vaccination fears
…says regulations modified from APNU/AFC's draconian measures
To control infections stemming from COVID-19 and variants of concern which have been devastating health systems globally, Government has enforced stringent vaccination measures for travellers entering the country.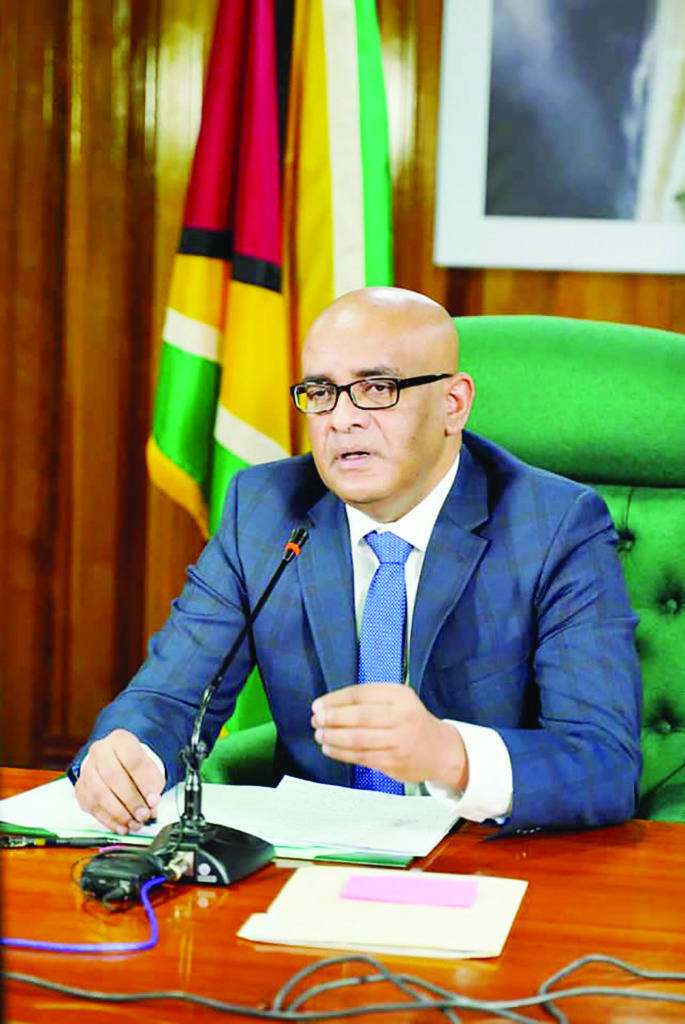 Public Works Minister Juan Edghill told the media on Monday that Guyanese living abroad would have to be vaccinated before they're accepted into the country. With positive cases rising every day, he pointed out, millions of dollars are being spent to treat these patients.
"It is costing millions, and what we have is a lot of antivaxxers who reside in North America, who want to use the regulations that are now in place to satisfy their vacationing in Guyana without having to be vaccinated, making noises that they're not foreigners, they're Guyanese. That's where the issue is, but the Immigration (Dept) will be able to determine (their status). When you leave Guyana, you have a stamp," the Minister shared.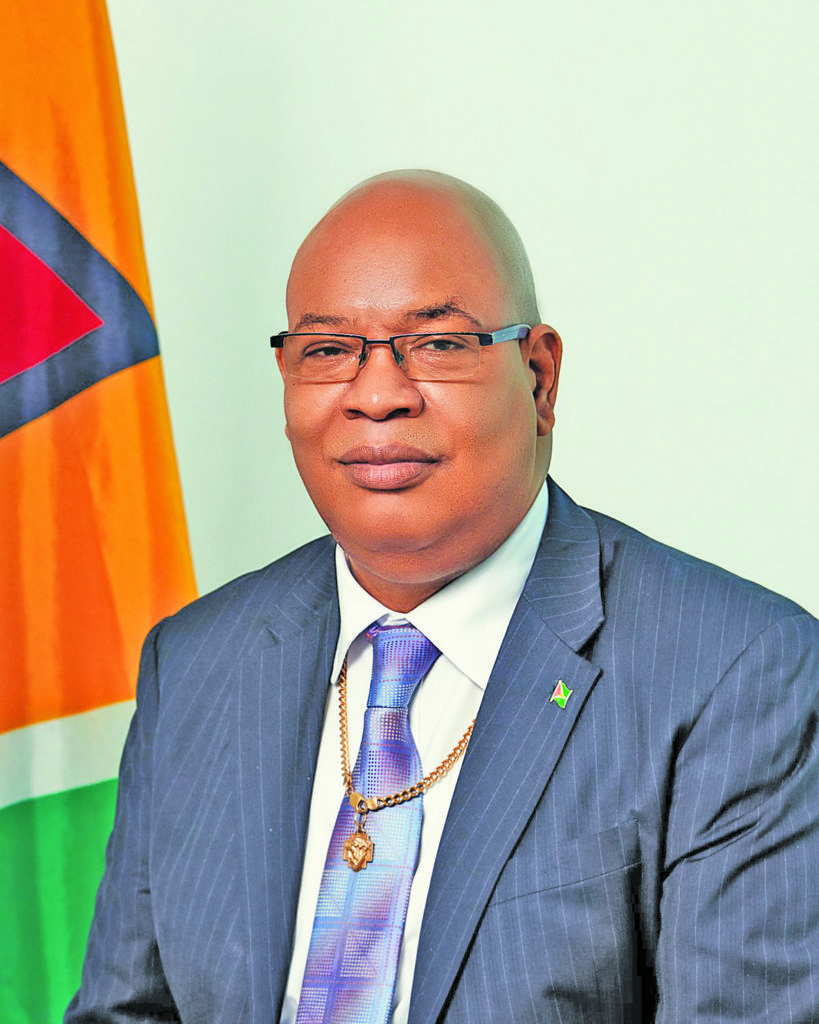 When asked about those persons who would have left Guyana unvaccinated for business or other purposes, he expressed, "A short trip, the Port Health will deal with that, and the Port Health has been advised. If before the regulations came into place a businessman went to Miami for shopping and he wasn't vaccinated, when he arrives here, the Port Health will deal with that."
A person is considered vaccinated if they had received at least one dose of either the AstraZeneca, Sputnik V, Sinopharm, Sinovac-Corona, Pfizer-BioNTech, Moderna, or Johnson and Johnson jabs.
Current travel requirements call for Guyana to accept a negative Polymerase Chain Reaction (PCR) test taken within 72 hours prior to arrival. As at August 8, a decision has been taken that persons must be vaccinated as well.
At the level of Caricom, it has recently been decided that persons within the region be allowed to travel freely, regardless of which vaccine they had been administered. Only Trinidad and Tobago has opposed this position.
Guyana has also had specific measures installed against Trinidadians, detailing that persons must be fully immunised if they're entering the country from that twin-island republic.
Meanwhile, Vice President Dr Bharrat Jagdeo has called out instigators of the APNU/AFC-led protest over Guyana's COVID-19 measures for their double standards. In a post on social media, the Vice President said the PPP/C Government continues assiduously with its efforts to ensure that Guyanese lives are saved by securing COVID-19 vaccines and advancing an aggressive vaccination campaign across the country.
As such, he questioned, "Where were the protest actions after former President David Granger, on March 16, 2020, signed an Order, whose preamble sought to justify depriving Guyanese of "personal liberty" and "freedom of movement"? It is absolutely abhorrent that while every effort is being made to save lives, politically-aligned elements are instigating protests."
Granger's Order, which was gazetted on March 16, 2020, authorised the then Health Minister, Volda Lawrence, to, among other things, destroy the personal effects, goods and buildings of Guyanese "exposed" to infection from COVID-19; conduct house-to-house visitation; restrain, segregate and isolate persons who may have been exposed to COVID-19; and prohibit or restrict the movement of persons as well as public of private conveyances within and to and from areas deemed infected.
Expressing his infuriation at the double-standard of APNU/AFC, Jagdeo noted, "The naysayers protesting the push for increased vaccination against COVID – ironically clad in mask and face shields – remained silent in the face of Granger's draconian order."
He reminded that the pandemic remains a threat, where people are continuously losing their lives. The Ali-led Administration commenced its vaccination campaign back in February, and, to date, over 260,000 persons have received their first dose. In addition, over 143,000 are fully vaccinated.
"I appeal to all our people to ensure that they are vaccinated, so that our country can move faster to achieving herd immunity and to ensure that we reduce the number of lives being lost as a result of this global pandemic," Jagdeo has said. (G12)