The Guyana Oil Company (Guyoil) has launched a new environmentally friendly product – the ultra-low sulphur diesel (ULSD).
ULSD is a clean fuel which is environmentally friendly and is recommended by vehicle manufacturers for diesel vehicles produced from the year 2000.
Additionally, ULSD is currently the only diesel/gas oil currently on the market with a sulphur content of 0.0003 per cent.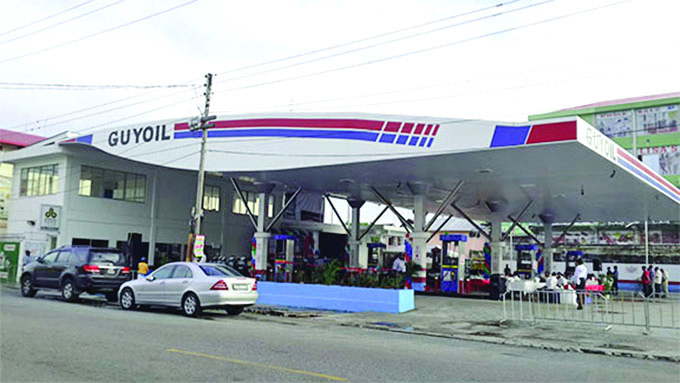 The benefits of ULSD include reduced emissions, aids in decreased corrosion and help to maintain engines, is more environmentally friendly, eliminates exhaust blockage, reduces black smoke, reduces exhaust odour, recommended by engine manufacturers and results in better engine performance.
Due to these benefits, many developed countries around the world have adopted this type of diesel.
Guyoil in a statement to the media noted that the introduction of this diesel to the Guyana market coincides with the Government of Guyana's "Green Initiative" and is in line with the company's corporate social responsibility strategy towards a greener, cleaner environment.
ULSD is currently available at Guyoil's Regent Street and Kitty Service Stations.