Amid an alleged import fuel racket at the Guyana Oil Company (GuyOil), at least two senior officials of the state-own entity have been sent packing.
This is according to President Dr Irfaan Ali on Wednesday. He told a news conference held at State House that Government had made it clear that "all those who had inappropriate contact must be removed."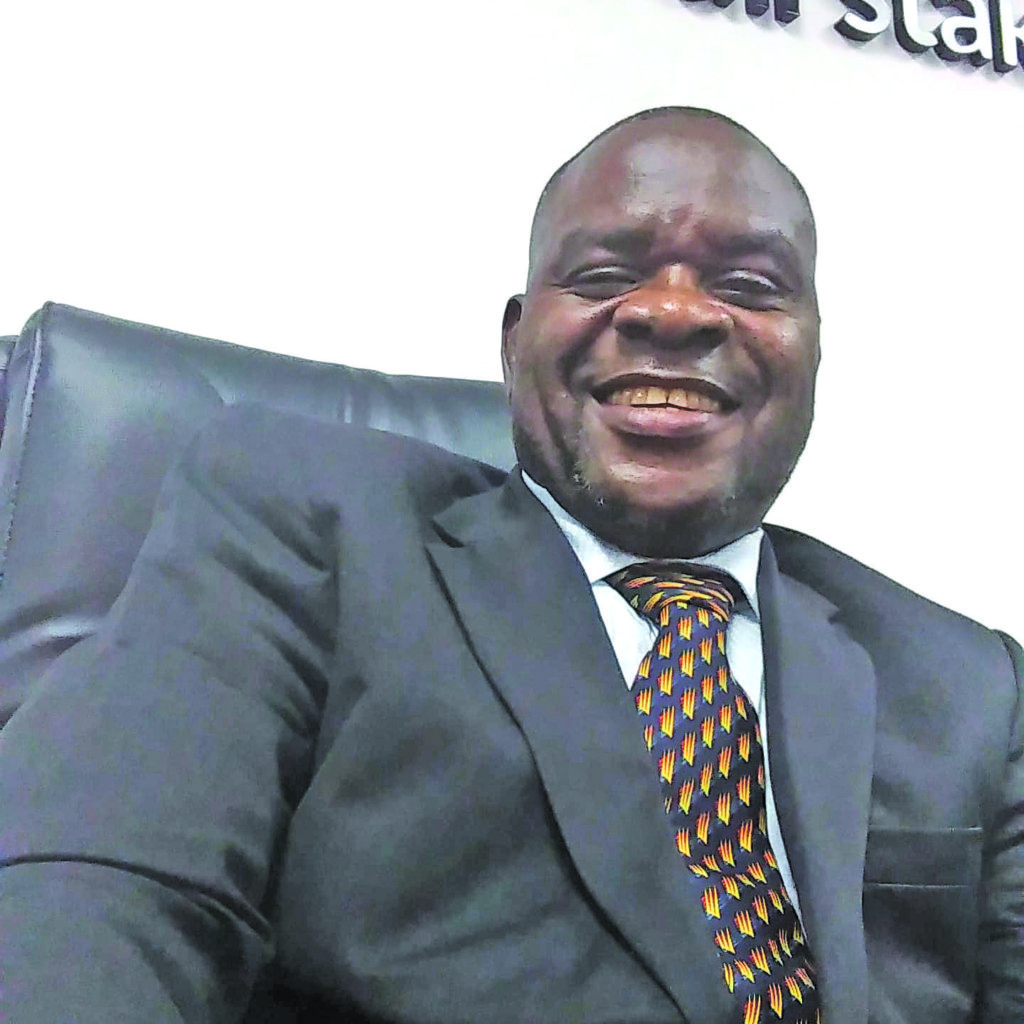 In fact, Ali disclosed that he has since ordered the removal of Board Member Akanni Blair and Chief Financial Officer Shawn Persaud.
"I've asked for the board member Blair to be removed, and the staff (member) Shawn Persaud… will be removed. He was on probation," the President indicated.
Meanwhile, GuyOil General Manager Trevor Bassoo has also tendered his resignation amid the scandal. He subsequently clarified that his April 19 resignation had nothing to do with the fuel controversy, but was as a result of "the recent work environment".
This was confirmed by the Head of State on Wednesday.
"There was a performance evaluation conducted, and the CEO was asked to go on leave because of [a] performance-related matter, and he subsequently resigned because of that. He stays resigned," the President posited.
Last week, businessman Jason Aaron of Aaron's Realty (ARI) alleged that officials at GuyOil had contracted him to bring in fuel. The businessman further claimed that GuyOil got a "sweeter" deal and subsequently cancelled the arrangement, causing him to speak out.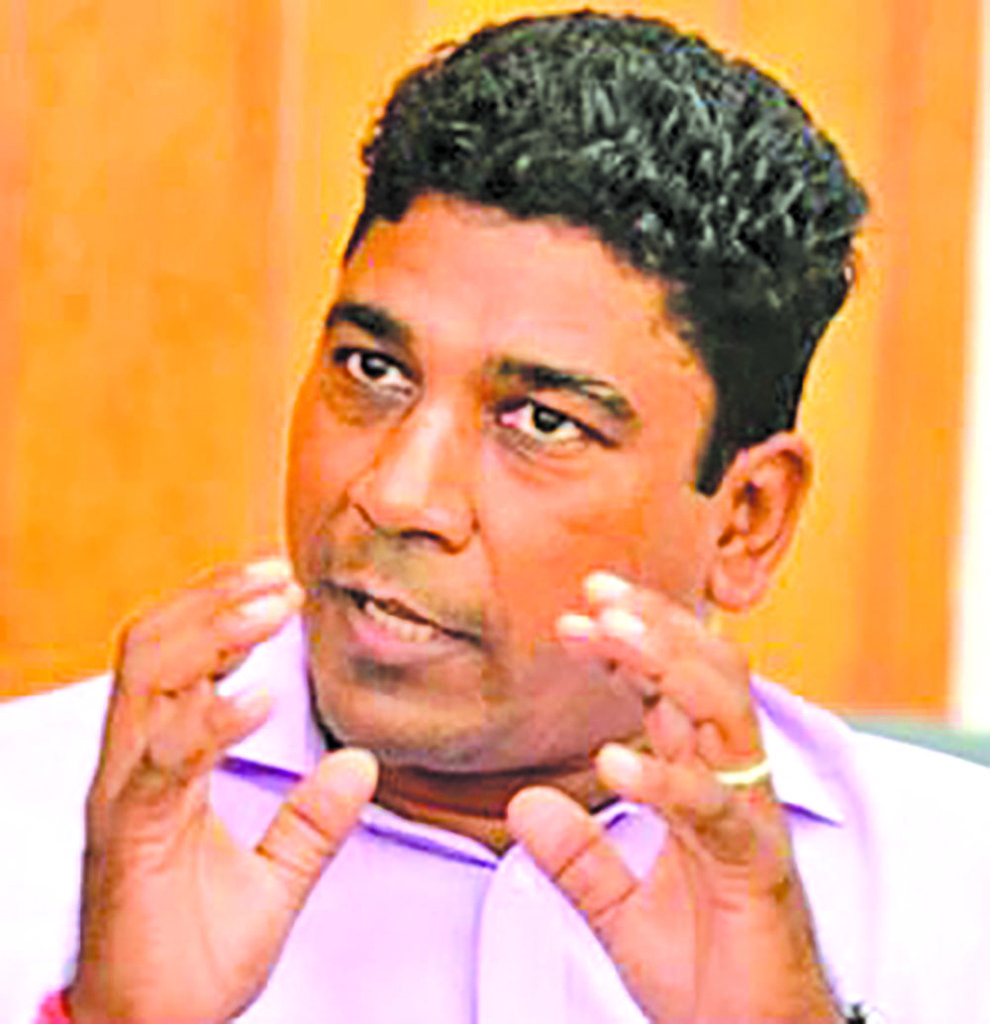 The Police and the Auditor General's Office have since been called in to look into this matter.
However, GuyOil Chairman Paul Cheong has denied these claims, saying that while the State-own oil company did have discussions with ARI, it was never contracted to bring in fuel.
As such, President Ali has outlined the need for the process to be strengthened to prevent any future attempts at committing fraud within GuyOil.
"No fraud was committed because no transaction was entered into [in this case]. But what is of great importance to us is to have a review of the system to ensure that the system is rigid and strong enough at every tier to deal with any potential – from a company or individual wanting to commit a fraud. And that is what we're evaluating," he said.
Meanwhile, ARI sent a legal letter to GuyOil last week, seeking a number of clarifications on the issue, especially since the company has reportedly already imported fuel based on the verbal arrangement.
However, Chief Executive Officer of the Guyana Energy Agency (GEA), Dr Mahender Sharma, last weekend told Guyana Times that ARI does not have, and had never applied for, a fuel import licence.
According to Dr Sharma, investigations are underway to ascertain how exactly the company imported the fuel it claims to have brought in. The EPA Head also noted that "pending that investigation, we'll determine a course of action."
Massive corruption inherited
Meanwhile, President Ali, during Wednesday's news conference, went on to outline that there are several probes ongoing at GuyOil in relation to other matters. According to the Head of State, these matters are part of massive corruption inherited by his government from its predecessor, the APNU+AFC Coalition.Let me make it very clear: massive corruption [was inherited] at GuyOil. And it is being investigated. It is with the Police and the Auditor General now," the Head of State said.
Among these is an ongoing investigation in which some $300 million in fuel is being investigated with the Guyana Defence Force (GDF) following the detection of "great mismanagement".
Further, another investigation is being conducted into private companies collecting fuel from the GuyOil terminal on behalf of other State agencies.
"Those companies had no right to be there collecting fuel in other agencies' names and (these) are things we inherited, and those investigations are going on. Those investigations are with the Police and the AG at the moment, so I can't elaborate," the Head of State noted. (G8)