A man is now dead after he was stabbed to death during a brawl over $200 debt at the Bourda Market in Georgetown on Wednesday morning.
The dead man has been identified as 52-year-old Ovid Chester, known as "Spade" or "Brucky" of Lot 123 South Vryheid Lust, East Coast Demerara (ECD).
According to information reaching the Guyana Times, the incident occurred just about 10:12h during a row over $200 that Chester apparently owed the suspect. Both Chester and the suspect would do odd jobs around the Market. 
Vendors at the Market told this publication that Chester told the suspect that he had no money resulting in him whipping out a knife and stabbing Chester to his abdomen. He fled immediately but was captured by public-spirited persons and handed over the Police.
Chester died shortly after being stabbed.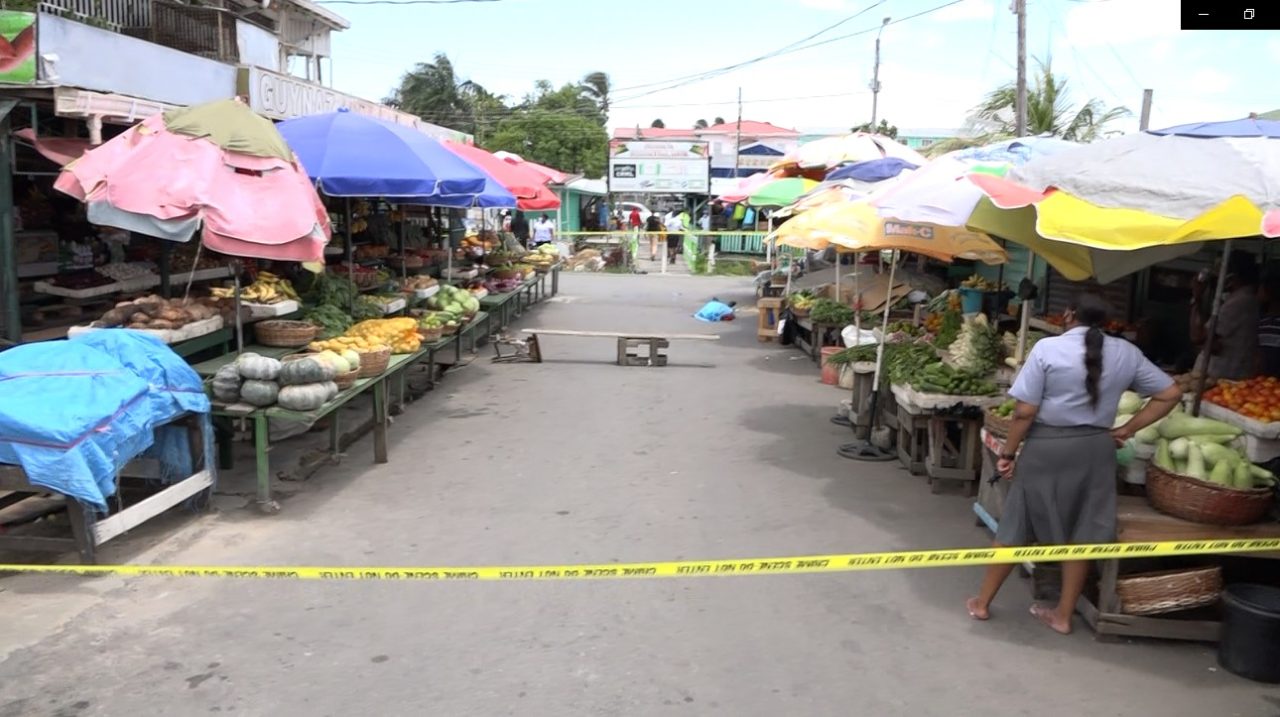 Investigations are ongoing.