In light of the disappearance of close to two kilograms of cocaine from the Property Room of the Police Narcotics Unit, its head, Superintendent Wayne De Harte, has been transferred to Berbice with effect from Monday, October 2.
Guyana Times was told that transfer of the senior officer is to facilitate a probe into the disappearance of the cocaine, which was directly under his control.
The Office of Professional Responsibility (OPR) is looking at the fact that the Property Room is accessible through De Harte's office, and it is open to all ranks within the unit.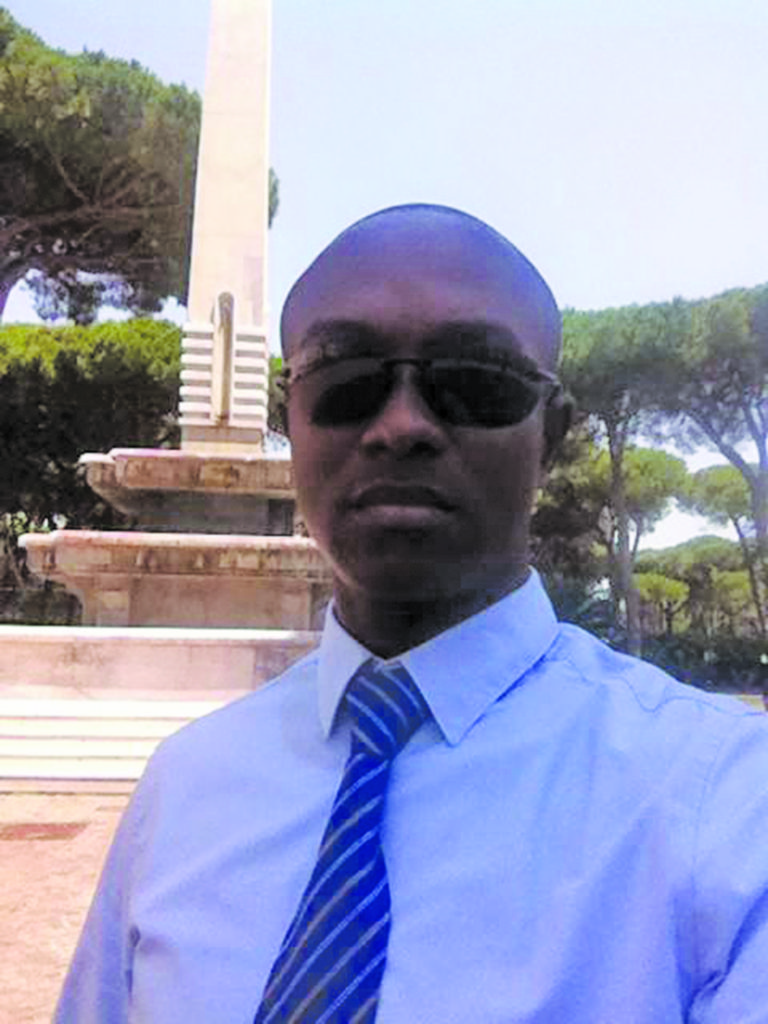 While in Berbice, De Harte will work under the supervision of Commander Lyndon Alves. Guyana Times could not verify the duration of the transfe,r but from information received, it might be a permanent move.
However, following the disappearance of the cocaine on September 26, several members of the unit were questioned.
The cocaine was tendered as evidence against 31-year-old Travis Mendonca, who was sentenced to three years' imprisonment after he pleaded guilty to a trafficking in narcotics charge.
After the news broke of the missing cocaine, acting Police Commissioner David Ramnarine confirmed that an investigation was launched by the Office of Professional Responsibility (OPR).
It was reported that while the state won the case against Mendonca, investigators had issued a wanted bulletin for 27-year-old Delvor Bunbury of Lot 37 Victoria Road, Plaisance, East Coast Demerara as the alleged mastermind in the incident. He has since been charged.
Two Mondays ago, Police intercepted Mendonca, who was travelling to the United States. Police stated that during a search of the suitcase belonging to Mendonca, 1828 grams of cocaine were earthed.
During interrogation, Bunbury's name was called. He along with another was charged for narco-possession in March of this year. A police officer, Louie Dublin, was also charged in connection with the matter.