An unidentified male pedestrian is presently hospitalised nursing severe injuries after a White Toyota Axio with an unknown registration number struck him down on Saturday morning.
Police on Saturday said that the unidentified pedestrian, who is of East Indian descent, was standing on the centre portion of Duncan Street, Georgetown, at about 04:47h on Saturday morning when he was struck down by motor car heading east.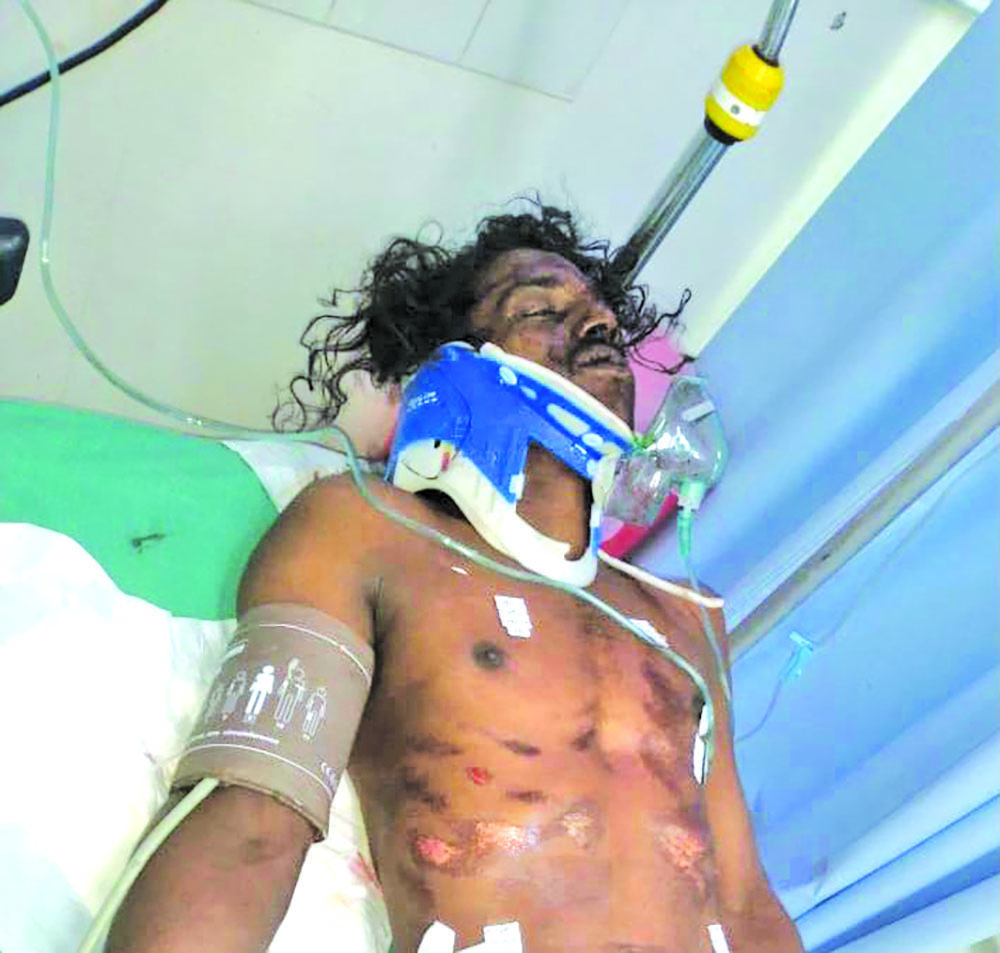 As a result of the collision, the pedestrian was flung into the air before landing on the road's surface. The motor car subsequently fled the scene.
The man, who Police is still trying to identify, was later picked up in a semi-conscious state by Emergency Medical Technicians (EMT) and transported to the Georgetown Public Hospital's Accident and Emergency Unit. He suffered injuries to his head, chest and genital area, and remains hospitalised as investigations continue.
This accident came just days after a fisherman was killed in a hit-and-run accident on the Better Hope, East Coast Demerara Public Road.
Fifty-year-old Navindra Ramnarine of Diamond, East Bank Demerara, was struck down some time around 20:00h on Saturday last.
This publication had reported that Ramnarine was crossing the road when he was struck by what appeared to be a Tundra pick-up vehicle.
An eyewitness related that Ramnarine was crossing from the northern side of the road and was already on the southern carriageway when the pick-up overtook a motor car and struck the victim.
Following the accident, a Police Constable attached to the Brickdam Police Station surrendered to authorities.
Ashton Barker of Norton Street Werk-en-Rust, Georgetown, had reported that the vehicle that was involved in the accident belonged to him.
However, the Police Constable, Joel Simon, presented himself at the Sparendaam Police Station in the company of his attorney claiming that he was the driver of motor vehicle GPP 8699 at the time of the fatal accident.
As such, he was placed under close arrest as Police continue their investigations.