Budget 2018 debate
…excuses mix-up of Diwali, Phagwah dates
By Jarryl Bryan
The afternoon's session of day four of the 2018 Budget debate got underway with the Opposition Members of Parliament roasting the Government's education policy – especially towards the hinterland.
While breaking down in tears, Education Minister Nicolette Henry launched a robust defence of not only the Government's budget and her sector, but also instances in the past when she confused the dates of two of Guyana's national holidays.
In her rebuttal, Minister Henry noted the magnitude of the budgetary allocation for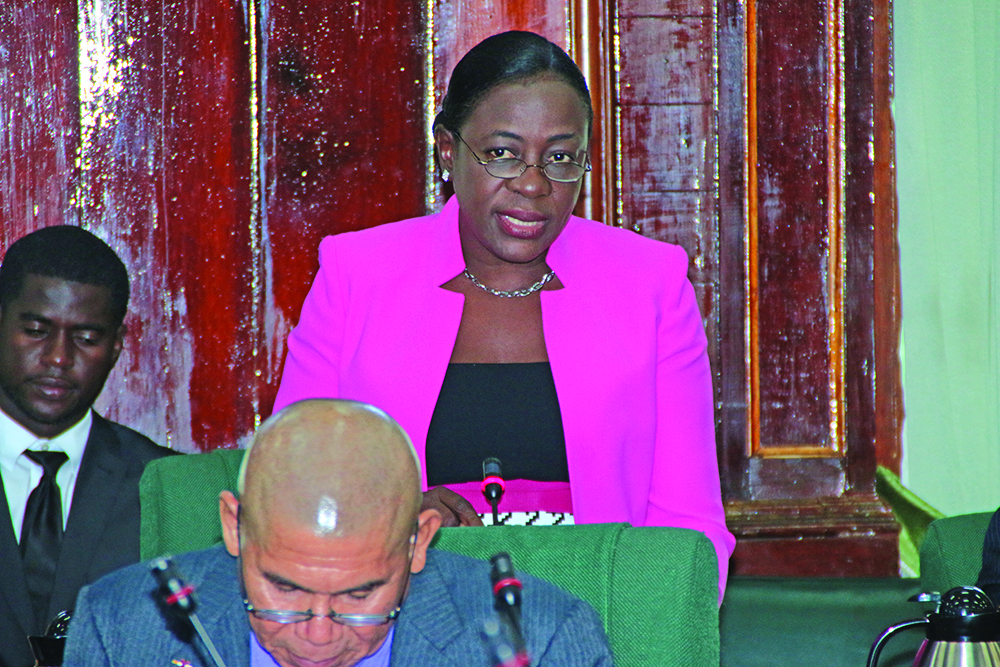 the education sector while questioning the merits of the $10,000 'we care' cash grant the coalition Government discontinued.
Henry was faced with constant heckles; however, regarding her previous faux pas in which she fumbled the dates of Diwali and Phagwah during public speeches. In response, Henry said: "I am not a chhatri, so I may not know when is Phagwah and Diwali. But I know what it takes to run an education sector."
A dogged Henry forged on against the consternation of the Opposition side, even noting some of the projects being rolled out, including a condition survey to be used to ascertain the state of educational facilities, to determine the scope of maintenance works needed on a national basis.
"I have to say, Mr Speaker, that while we have not gotten everything right, we have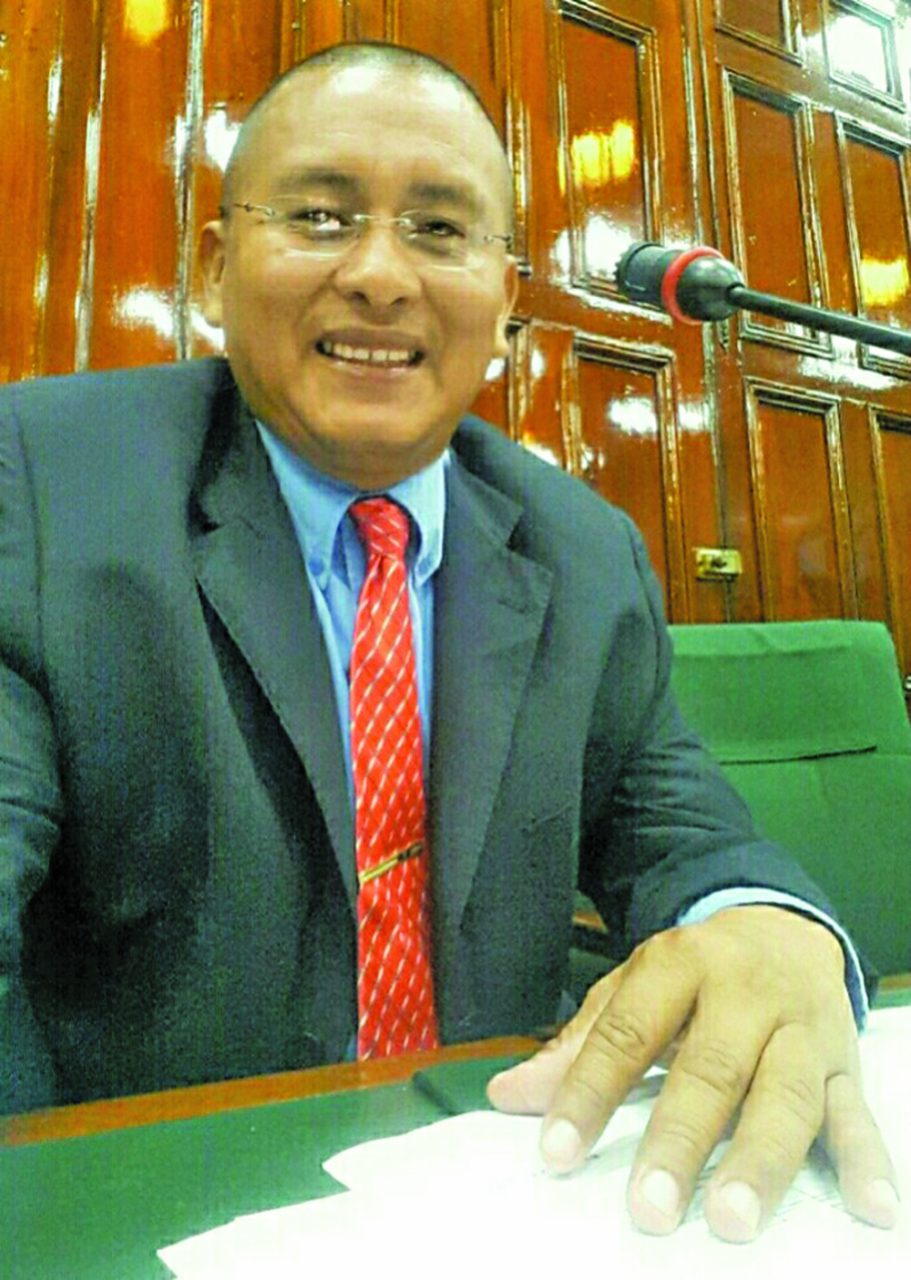 always put the people first. Transforming the education system is not easy and we will encounter challenges along the way. But it is a necessary journey that we will have to take."
Using Mahatma Gandhi and Nelson Mandela quotes while thanking her staff at the Ministry, the Minister repeatedly broke down in tears.
The hinterland
But the rosy picture painted of education in Guyana was contradicted by People's Progressive Party/Civic (PPP/C) Member of Parliament, Allister Charlie, who lambasted the Government for what he referred to as the under-funding of school projects in the hinterland.
According to Charlie, the so-called "good life" being promoted by the Government was not being experienced in the hinterland and, in fact, less was being done for Indigenous people now, than ever before.
The MP took the Government to task for a number of stalled infrastructure projects, including those related to the education sector. He pointed to a number of projects that have rolled over into 2017 and have not started.
"These projects are the construction of the Tabatinga Nursery School in the municipality of Lethem; Aishalton Nursery School in the Deep South of Rupununi; Quiquan Nursery School in South Pakaraimas and teachers' quarters in Sand Creek, South Central Rupununi. It is public knowledge that the contractor has received final payments for the projects pending 10 per cent retention.
"Yet, all capital projects remain at standstill and incomplete. The opening of the new nursery school and teachers' quarters was highly anticipated by parents, teachers, and the disappointment is indescribable. Where is the Minister of Education? You and your government have promised transparency. What is happening here?" he questioned.
Henry has been involved in a number of mix-ups during her tenure as Junior Education Minister with responsibility for culture. These included the mix-up of seating arrangements for the political Opposition during the 2016 Jubilee celebrations at D'Urban Park, causing the Members of Parliament to walk out. This was followed by Minister Henry confusing Phagwah with Diwali during a public engagement.