– believes CWI/local boards should explore use of COVID-19 vaccines
Guyana Jaguars opener Trevon Griffith has been ruled out of the upcoming CG Insurance Regional Super50 Cup in Antigua & Barbuda after testing positive for COVID-19 on January 24. He has been replaced by Kemol Savory.
The 29-year-old left-hander has said he was eager to perform well for the Guyana Jaguars in the Super50 tournament. "I was eager to get there and do well for Guyana. I was disappointed, but it is part of the reality of life; but I have to move forward," Griffith said on Tuesday's Mason and Guest Radio programme.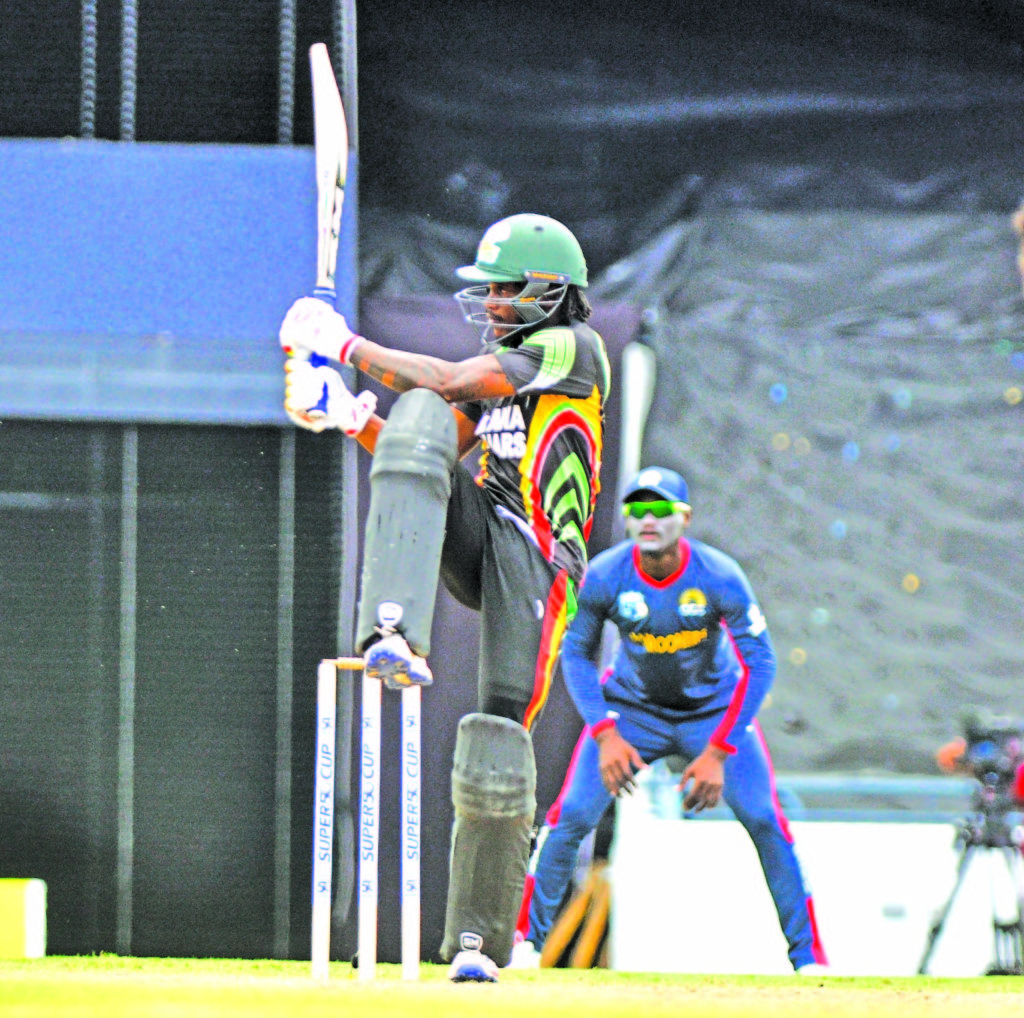 Asked about the COVID-19 vaccine, Griffith said it is something good, and should be explored or looked into. "If the West Indies Board or local boards look into it, I don't see why the contracted players should refuse this, as we look to eliminate this COVID-19. Personally, I would take the vaccine."
Griffith disclosed that, once the vaccine is in Guyana, he is aiming to see how it goes.
An asymptomatic patient, Griffith has been in home quarantine since he returned a positive test. He revealed that he would be out of quarantine next Monday, and he would take another test.
"It's frustrating (to be at home like this), but it's part of life, and you have to be mentally strong," Griffith explained. "I am following the necessary guidelines to get my body on track, but I was really surprised at the positive test."
Having played for the Jamaica Scorpions in previous seasons, the vegan cricketer has said no other individual close to him has tested positive, with the exception of a close female friend.
Regarded as one of the fittest players in the Caribbean, Griffith played 35 List A matches and has five half-centuries and two fifties in his 21 first-class matches. (Brandon Corlette)