Providing equal access to potable water continues to be a priority for GWI in keeping with His Excellency, President David Granger's call for equity on the coastland and hinterland.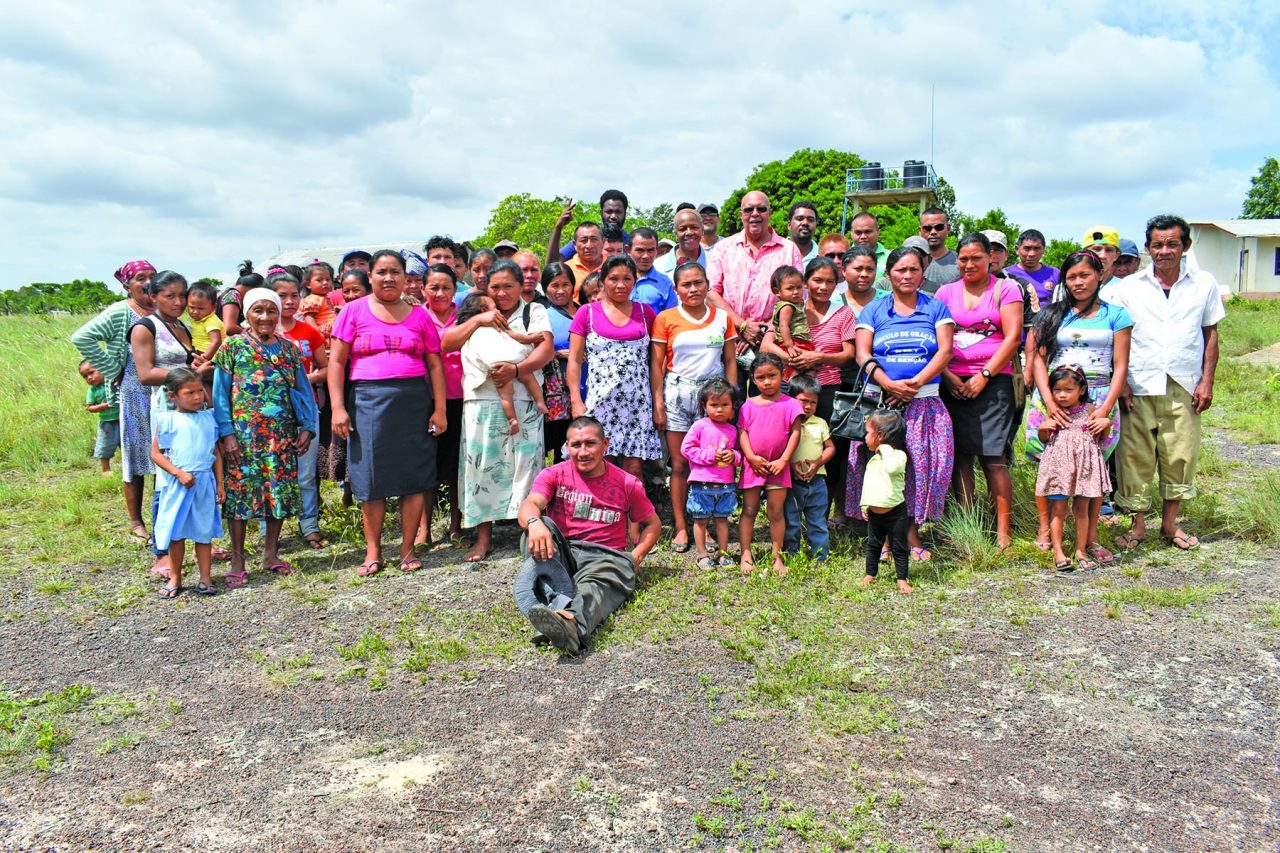 To this end, GWI's Managing Director, Dr Richard Van West-Charles and a team of officials conducted a three-day visit to villages located in Central Rupununi, Region Nine (Upper Takatu-Upper Essequibo) from January 21 – 23, 2019, to assess their accessibility to potable water while making necessary interventions. The team plans to visit all 57 communities in Region Nine.
During these visits, GWI met with Toshaos, Senior Councillors and residents to ascertain their current water situation by listening to their concerns and recommendations. One of the concerns raised was the need for water well maintenance since many went without being serviced for long periods.
In Fly Hill, for instance, a well which was dug in the early 2000s only functioned for one day. In other cases, additional water sources and storage tanks were needed, solar panels required repairs, leaks needed to be fixed and trestles needed to be constructed.
GWI will be revisiting villages such as Mocomoco and St Ignatius since the Toshaos are expected to gather and provide additional data on the villages.
The residents who voiced their concerns and made recommendations have expressed gratitude to the team for their visit and commitment to enhancing their livelihoods through better access to quality water.
Thirteen other villages have been listed to benefit from GWI's initiative to improve the water supplies in the hinterland.