– will translate to increased employment, Private Sector expansion
The Government's ambitious plans when it comes to infrastructure are likely to have far-reaching and positive trickle-down effects on the economy according to a financial analyst who believes that this will range from increased job creation to Private Sector expansion.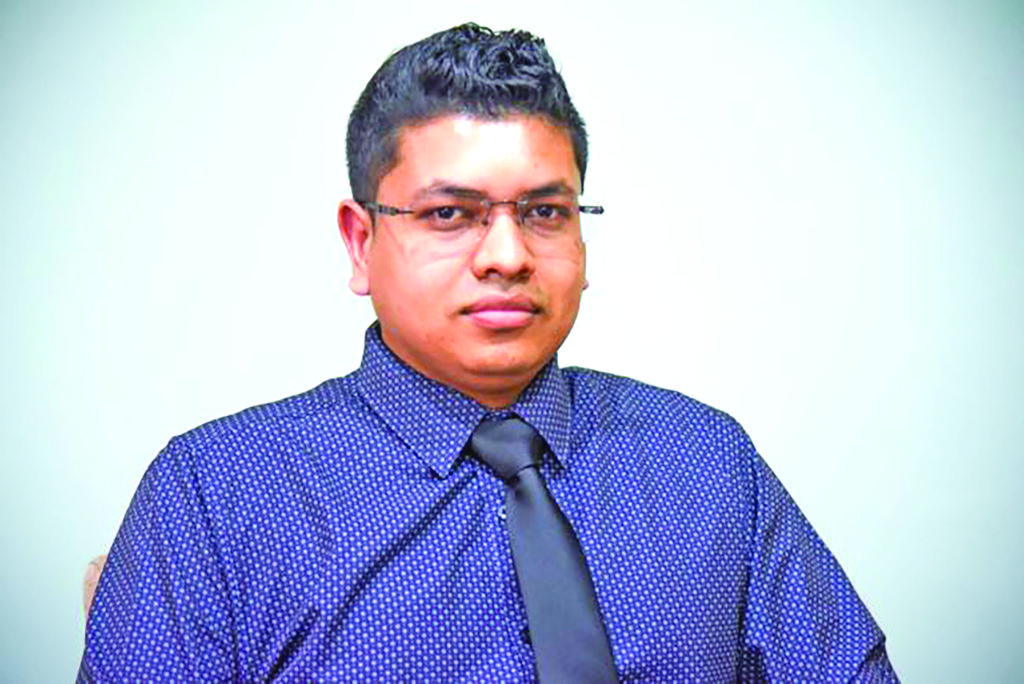 In an interview with this publication, Joel Bhagwandin noted that based on what is expected to be included in the upcoming budget and recent pronouncements from Government officials about how much construction aggregates are expected to be used, there will be a lot of construction in 2021.
"And so when you start to inject money in capital projects, construction of roads, for example, demand will now be created for construction materials. Demand will be created for materials to build the homes, for the banks to lend money to home builders, once they have the creditworthiness. And this would translate into the other sectors. This means businesses will invest more, more revenue, more taxes from more employment," he explained.
Bhagwandin explained that the anticipated increase in demand for construction material will likely lead to the companies supplying these materials themselves to expand. And this means increased employment for the ordinary Guyanese.
"Given the Government's infrastructure plan for 2021, they're targeting 1 million tonnes of construction aggregates. Now, think of the supply chain, the demand for construction aggregates, materials like sand, stone, loom, cement, PVC."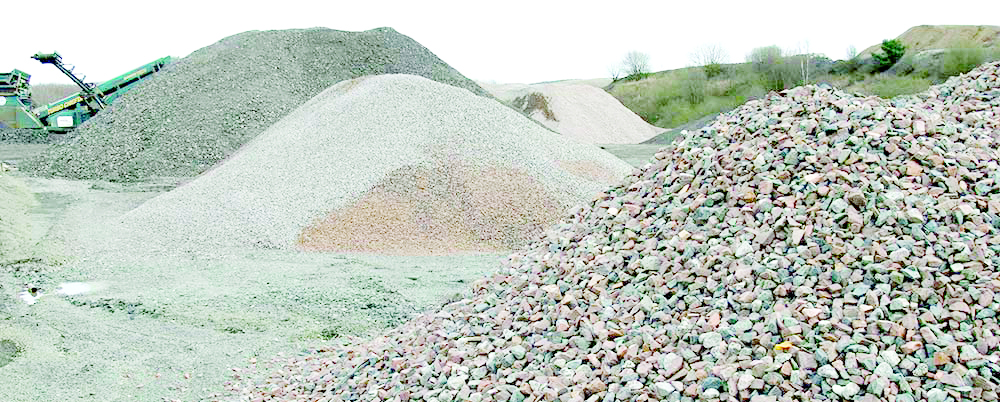 "The companies that supply these products, they would have to increase capacity. This means injecting more money to supply these things. Increasing capacity also means increasing your workforce. That's how you create employment."
It was only recently that Natural Resources Minister Vickram Bharrat said that the upcoming plans of the Government for this year will see an increase in demand for the materials. As such, production rates must also be increased, the Department of Public Information (DPI) reported the Minister as saying.
The production rate for quarriable substances have been much lower than the demand over the last few years, Bharrat had noted. For 2020, just about 650,000 tonnes of materials were produced. The Dr Irfaan Ali Administration is advancing a number of infrastructural projects aimed at improving the quality of life for all Guyanese.
President Ali has committed to the construction of a new Demerara River bridge and the new four-lane road from that bridge to Parika, East Bank Essequibo. Hundreds of communities across the country are expected to see new and improved road networks along with other infrastructural projects.
Through collaboration with the Government of Suriname, the Government here will also be embarking on the construction of the first-ever bridge across the Corentyne River, connecting the two South American nations.
The Ogle to Haags Bosch road project is also in the cards. A massive housing drive is also underway that targets some 5000 homes, for this year. The Government also intends to allocate some 10,000 house lots by end of this year.
"So, the demand for these materials will increase tremendously. For lumber, for stone, for sand, for cement. So, we are working with the GGMC to increase production, to double our production to produce over one million tonnes this year," Bharrat also said in a recent interview.
He had said the Government will also be granting licences to a number of companies that have applied to produce the aggregates to meet the impending demand. President Dr Ali himself had late last year said that there will be an increase in demand for quarry and construction materials and labour with the coming developments.