– Asks Brandon Corlette
West Indies Test squad to tour New Zealand features only two specialist openers in John Campbell and Kraigg Brathwaite. For Brathwaite, he has been inconsistent but his experience have kept him in the squad while Campbell, who had a poor series in England have retained his spot.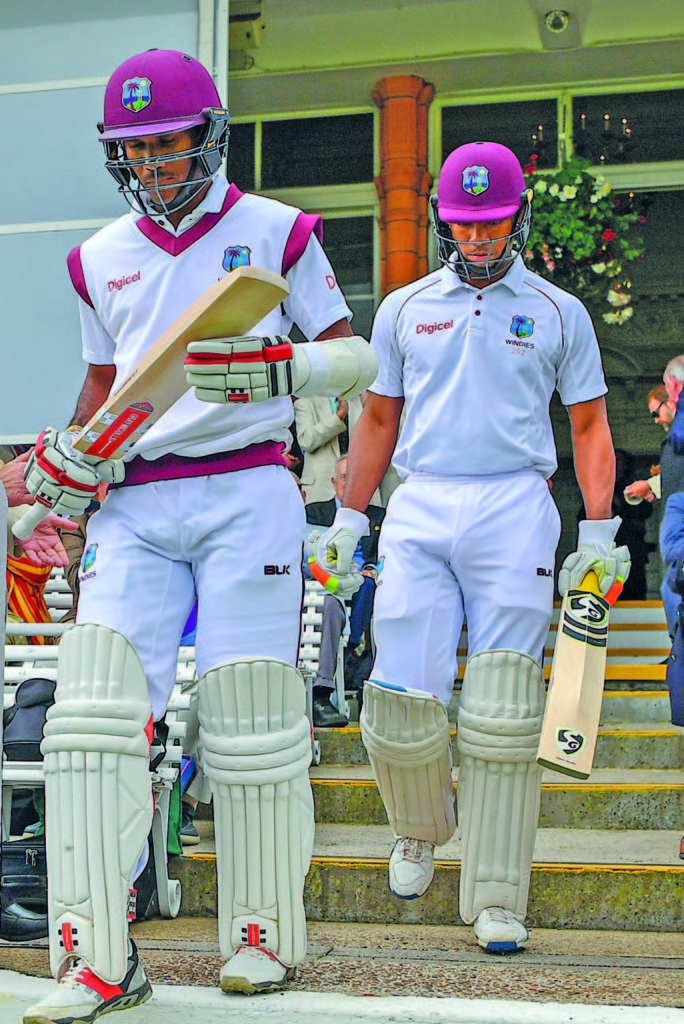 It seems as though Campbell and Brathwaite are the best openers in the Caribbean based upon their continuous selection. Campbell played nine Test matches, batting 18 innings and scored only one fifty. Lead selector Roger Harper during his appearance on Mason and Guest Radio show, said the pannel placed great consideration upon that opening slot but the decision was to stick with the struggling Campbell.
"You can't be averaging 30-odd in a Regional First-class competition and hope to break into a West Indies team. It was disappointing that even the guys in the West Indies team did not dominate the Regional tournament. That was the case for the [Test] openers and other openers did not do much better. One of our main challenges is to bat for long periods," Harper said about the inconsistent batting in the Caribbean.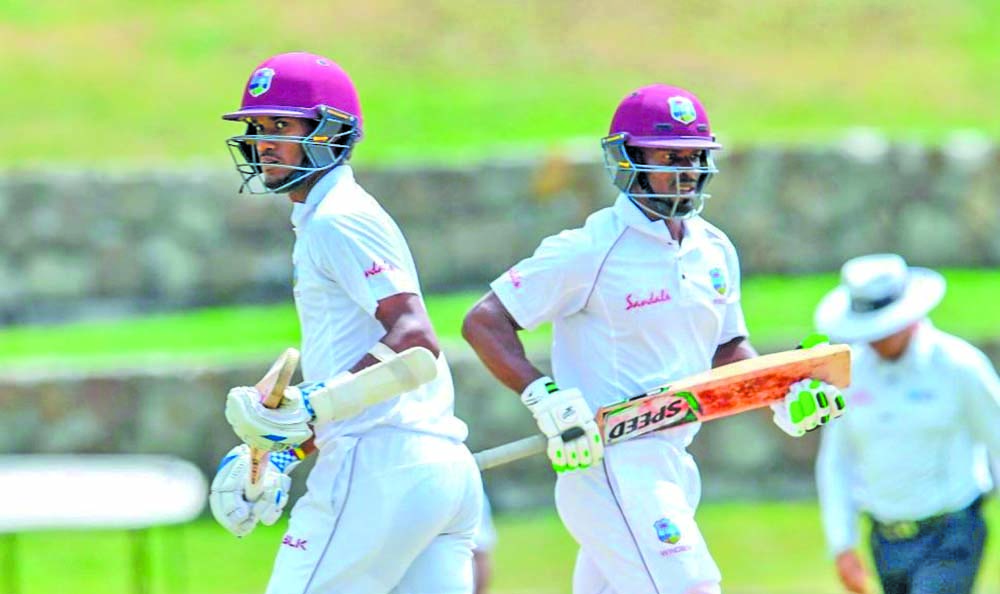 Reflecting on the openers performances in the truncated 2020 Regional 4-Day tournament, axed veteran Devon Smith was the best opening batsman with 649 runs in eight matches at an average of 46.3 with one century and four fifties. However, based on Smith's track record in Test cricket he was not rewarded another Test recall, despite his continued dominance in Regional cricket.
Campbell, playing for the Jamaican Scorpion franchise in the 4-Day tournament was the next best opener in terms of runs. He scored 491 runs at 32.7 with two hundreds and one fifty in eight matches. Test reserve Shayne Mosely scored 490 runs at an average of 35 with one century and two fifties, and after that performance he remains on the selectors radar.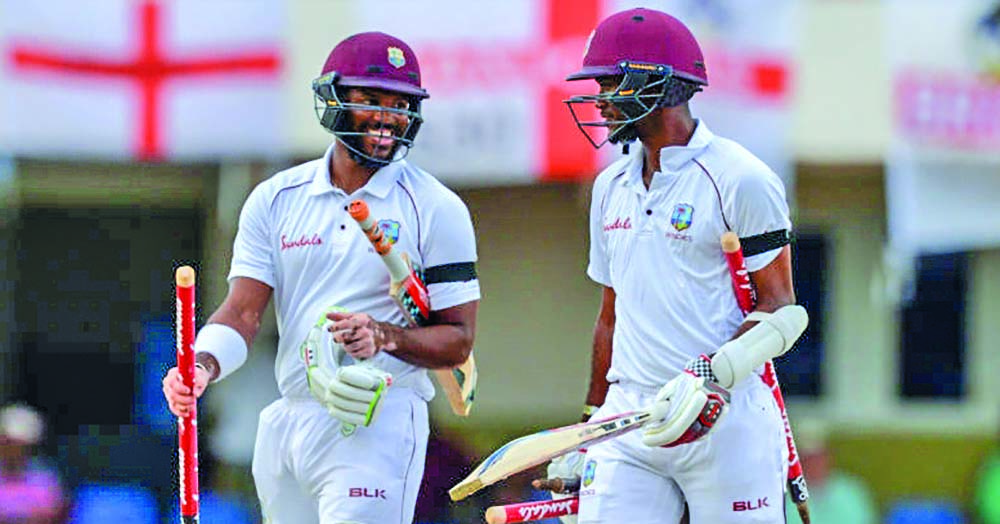 Brathwaite, who is regarded as the number one Test opener in the Caribbean, scored 468 runs in the 2020 edition of the 4-Day tournament which he was expected to dominate, but he scored only three half-centuries. Kieran Powell, who was on the jet the last time West Indies toured New Zealand, had scored 429 runs at 30.6 with three fifties in the eight matches.
Like numerous players, Powell was also examined for consideration to tour New Zealand but he was left out of the touring party. From a Guyanese perspective, Chandrapaul Hemraj and Tagenarine Chanderpaul scored 329 runs and 315 runs. Therefore, those efforts did not capture the selectors attention.
The versatile Joshua Da Silva, who performed exceptional in Regional cricket has shown his ability to bat at the top of the order. He scored a century during the warm-up match in England but he did not played the role of specialist opener for the Red Force. His 4-Day stats was superior to most of the Region's batsmen. He scored 507 runs at an average of 50.7 with three fifties and one century.
Having looked at some of the notable openers in the Caribbean, who played in the 2020 Regional 4-Day tournament, the performances have not been compelling to overthrow Campbell and Brathwaite for that opening slot. Lead selector Harper said the standard of the batting in Regional cricket must be raised.