…say left at mercy of Opposition
Political parties, which formed the joinder list after the 2020 General and Regional Elections, are now lobbying for representation on sectoral committees of the National Assembly, by reducing the power which the current Opposition holds.
The three political parties: Liberty and Justice Party (LJP), A New and United Guyana (ANUG) and The New Movement (TNM) are currently represented in Parliament by Deputy Speaker, Lenox Shuman. But as it relates to nominations for select and sectoral committees, there was none.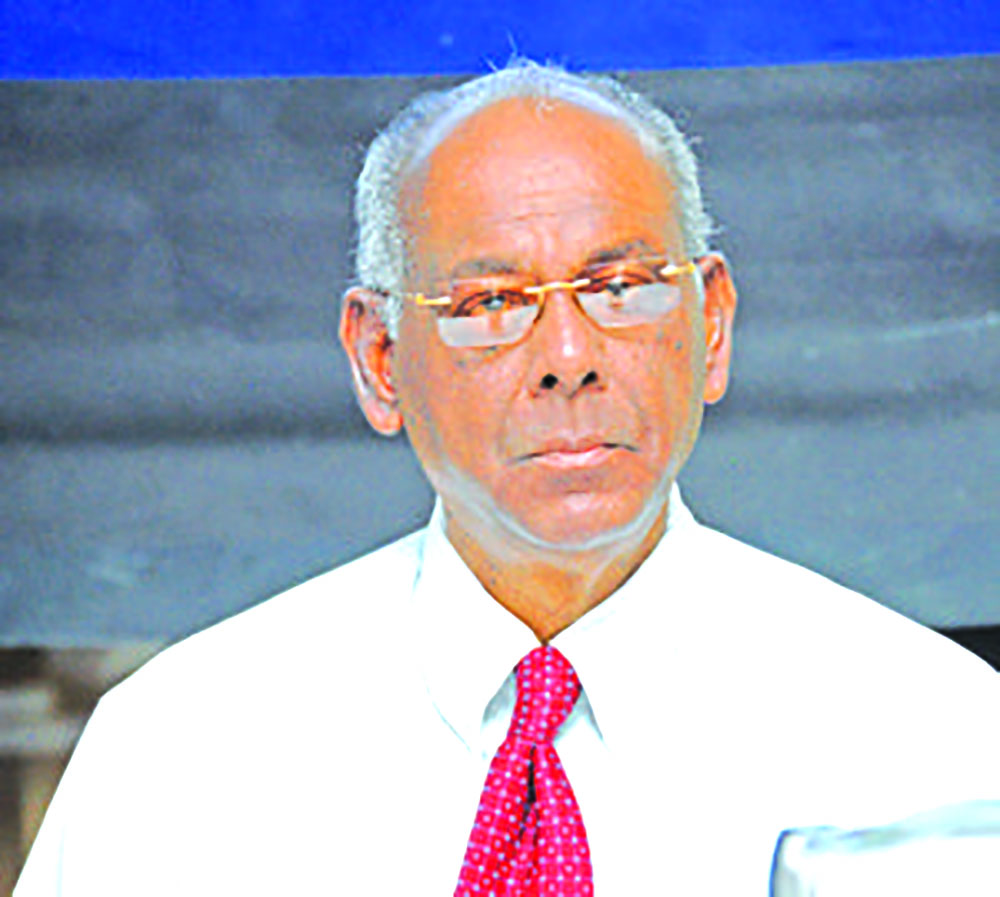 Now, they are calling for inclusion in these decision-making avenues, in order to ensure transparency and efficiency of a "progressive society". The joinder parties pointed out that the current standing orders governing the selection of these parliamentary committees perpetuate the inclusion of only two parties by forcing all other parties to fall under the discretion of the Opposition Leader.
In a statement on Saturday, the parties called for all voters to be represented adequately by abolishing the control which the largest Opposition party has to determine where small parties should sit on the various committees. Going forward, the joinder seat will propose these amendments. Presently, the APNU/AFC is the larger party on the Opposition bench.
"This gives the largest Opposition party control over whether the third parties will be given a seat on the parliamentary committees, and institutionalises an undemocratic system which leaves a signi?cant portion of the electorate unrepresented in the decision-making processes. All voters who have representation in the National Assembly should fairly be represented at the table, and this should be re?ected in the standing orders," the missive announced.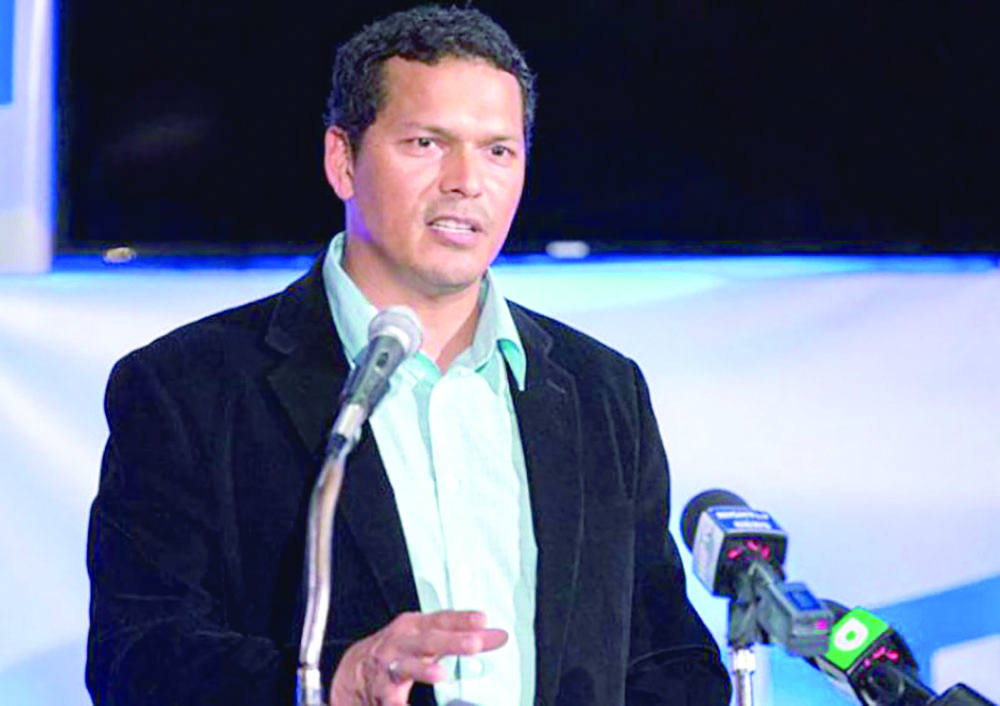 It went on to say that while the two major parties represent 90 per cent of the electorate, representation from the smaller parties would see greater diversity in views, and undoubtedly, a "voice of reason wherever gridlock might arise".
"The recent history of Guyana demonstrates that an interlocutor is or ought to be considered to be a vital component in Guyana's politics. No one can fail to see that the political gridlock which has prevailed for decades in Guyana will not be resolved unless there is a group that is prepared to hold both institutionalised parties accountable and ensure transparency. In the circumstances, we call on the main political parties in the National Assembly to put aside their harmful and polarising politics by permitting the only interlocutor in Parliament a voice in these parliamentary committees in Guyana's interest," the parties contended.
The three joinder parties collectively won a single seat in the 65-seat National Assembly following the March elections. The number of votes indicated that of the trio, LJP secured the most votes with 2657, while ANUG and TMN secured 2313 and 244 respectively.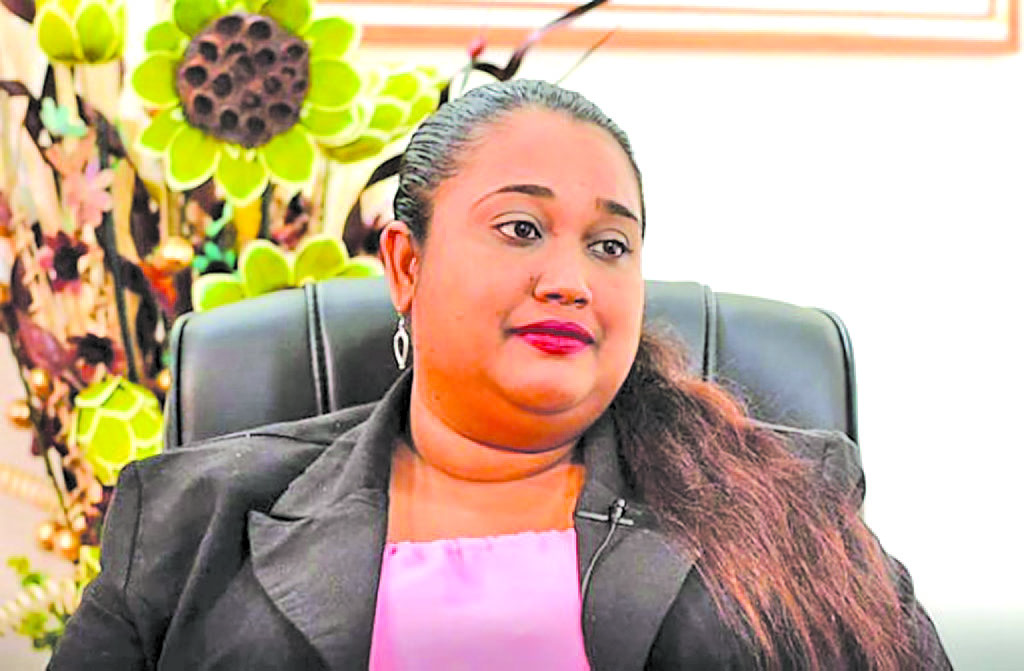 The duration of the terms, according to the joinder agreement, stipulates that LJP would occupy the seat for two years, six months and 20 days, while ANUG would serve for two years five months, and TNM for 80 days. The three parties had previously committed to acting as a broker between the Government and the main Opposition.
Shuman had told this publication that he would use his voting rights at the legislative branch in the interest of all Guyanese, but he has particularly committed to advocating for Indigenous peoples' rights, since according to him, the country's first peoples are largely unrepresented in the National Assembly. Constitutional reform was also among the list of top agendas.
Upon assuming office last year, President Dr Irfaan Ali assured that his Government remains committed to ushering inclusionary democracy and constitutional reform.
"My Government remains committed to upholding and protecting democracy. We intend to fashion a more inclusive system of governance and, especially, to fortify our democratic institutions so that never again will our people's freedom be subject to the threat of being hijacked," Ali had said. (G12)