Preparations are ongoing to have Kato Secondary School opened for the new school term in January.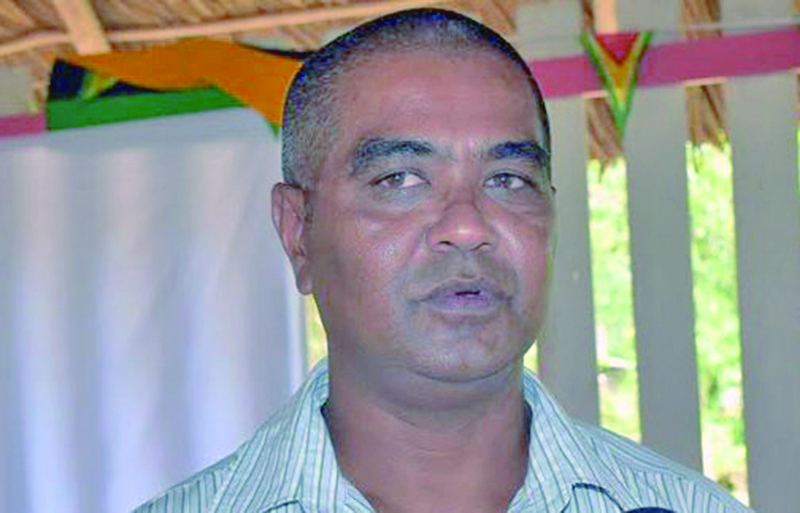 Region Eight's Regional Executive Officer (REO), Gavin Gunga explained to the Department of Public Information (DPI) that the school was currently still being outfitted with furniture, equipment, and other requisite supplies.
"The plan right now is to commission the Kato School in the last week of this school term. So right now, the trucks and contractors are delivering those furniture and necessary supplies to commence school in January," Gunga said.
The REO added that teachers have also been secured for the new school term. He disclosed that he was informed by the Teachers Service Commission that the necessary personnel to execute the functions of the school were there, and "once school starts in January, students and teachers will be there".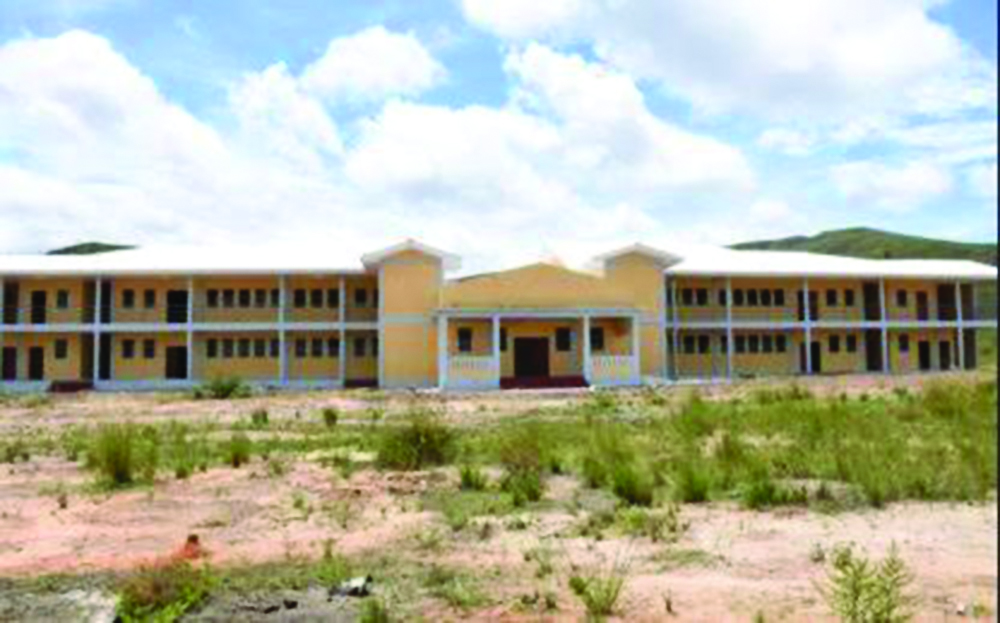 According to REO Gunga, all the technical checks were conducted and the school was given the green light to open in January. Students from nearby institutions including Mahdia Secondary, Sand Creek Secondary, and Paramakatoi Secondary School, who presently are housed at that institution's overcrowded dormitory, will be transferred to the Kato Secondary School.
The DPI noted that in July last, Minister of State, Joseph Harmon at a post-Cabinet briefing announced that the Kato Secondary School, which was constructed at a cost of hundreds of millions of dollars, was unsafe for occupancy.
After several interventions by Government, remedial works were completed by the contractor who was issued the Certificate of Practical Completion by Minister within the Public Infrastructure Ministry, Annette Ferguson.