The Commercial Zone in Lethem Region Nine (Upper Takutu-Essequibo) completely shut down on Tuesday over coronavirus (COVID-19) fears.
According to information reaching the Guyana Times, businesses– particularly Chinese owned, took the decision to shut their doors as Guyana battles to contain the spread of COVID-19.
With Lethem's Commercial Zone closed, residents in the town, as well as surrounding villages, are complaining of being affected. They have reported that many of them are now left without an income to maintain themselves and family.
The COVID-19 precautions have also led to the cancellation of a number of events in the country including the Rupununi Rodeo. Several countries have also taken the decision to shut down their borders in an effort to contain the spread of the virus.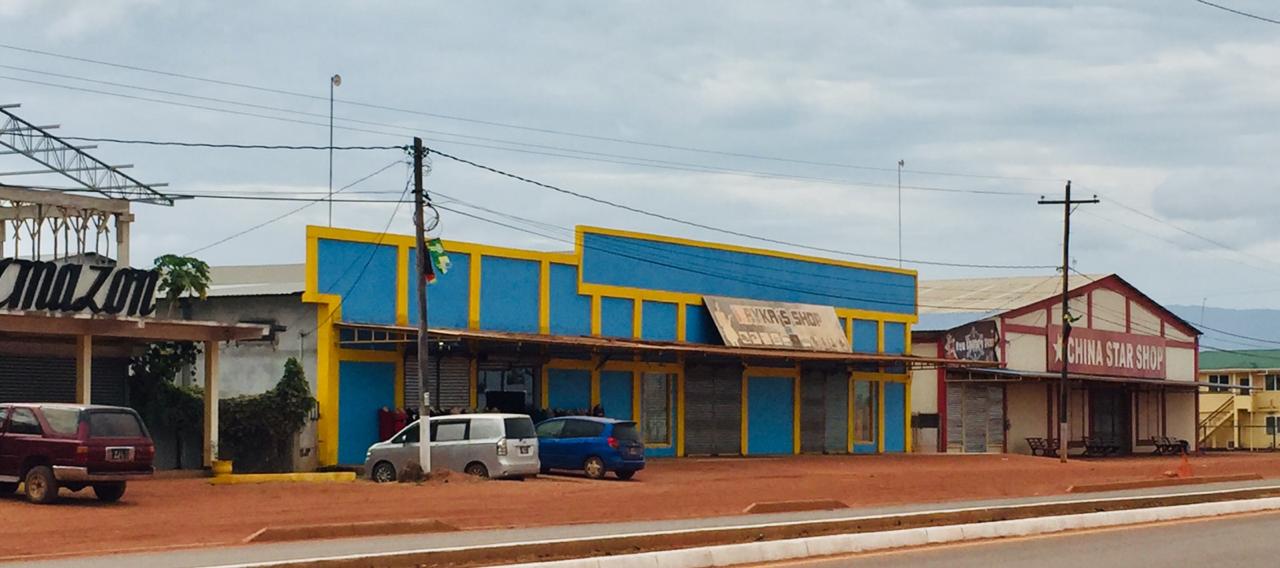 Lethem sits on Guyana's border with Brazil. Thus far, Brazil's Health Ministry said that the number of confirmed COVID-19 cases in the country has reached 234, up by 34 from Sunday. Cases are found in most states. Sao Paulo and Rio de Janeiro, the first and third most populated states, have seen sustained transmission.
Brazil's President Jair Bolsonaro, despite testing negative, was told to maintain isolation for a week and be tested again, as 13 members of his entourage in a recent trip to the United States have tested positive.
Lethem's Deputy Mayor, Debra King, told the Guyana Times that the Town is concerned over the virus and its effect on the economy. She said that, thus far, they have been having discussions as it relates to the closing of the Takutu Bridge so as to prevent Brazilians from venturing into Guyana and Guyanese into Brazil.
"We had a discussion yesterday (Monday) pertaining to closing the border. All the schools in Bonfim (Brazil) are closed so most people from Lethem would to school there and now the schools are closed they have eased up. All the Chinese (stores) also closed down so the Brazilians are not coming over so much and we are hoping to close the bridge sometime this week," she said.
"This thing is scary for us and we in Lethem have been reading up on it. We don't have any case here for now but everyone afraid. We don't know why the Chinese (stores) closed up and we hope it is not because of we getting a case here in Lethem," King added.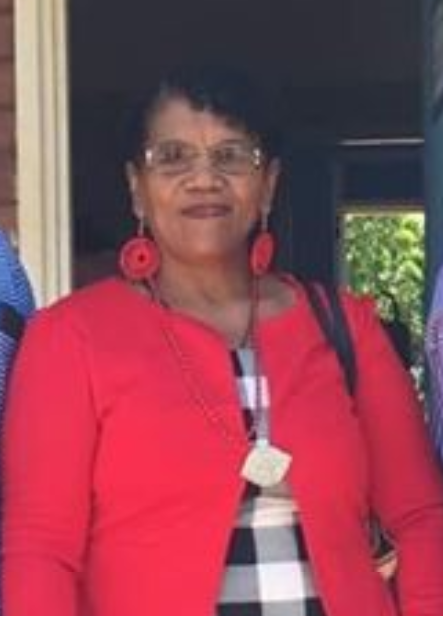 Thus far, Guyana recorded four confirmed cases of the virus which were imported from the United States when a 52 year old Guyanese national travelled from the JFK Airport to Guyana. She subsequently died and as of Saturday, her husband, child and a close relative were all tested positive for the virus.
The family is from Good Hope on the East Coast of Demerara.
Local health authorities have advised that if anyone is experiencing symptoms of coronavirus, they should contact the hotline on 227-4986 ext 215 or 624-3067 and a team would be sent to their location.