… illegal vendors to be removed – LM&TC
Come March 20, hire cars in Linden, Region 10 (Upper Demerara-Berbice) plying the Linden to Georgetown route will be relocated to the Georgetown minibus park on Republic Avenue, Mackenzie. This is according to representatives of the Linden Mayor and Town Council (LM&TC).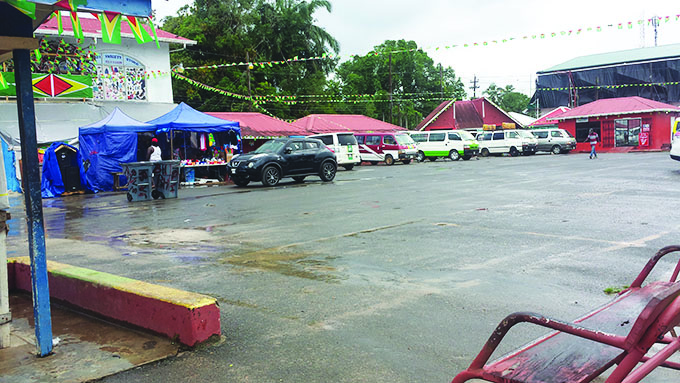 Presently, the hire car drivers are occupying the parking space at Co-op Crescent, Mackenzie, Linden, which is being shared with those plying the route in and around Linden. Last week, Deputy Town Clerk Orleena Obermuller, who was also acting in the capacity of Town Clerk, said the Council will be engaging in consultations with the Minibus and Hire car Association, prior to the relocation on March 20.
Deputy Mayor Waneka Arindell also noted that illegal vendors who occupy the Linden-Georgetown bus park will be relocated.