Ezera Greene, known as "Dingo", of Linden, Region 10 (Upper Demerara-Berbice), who allegedly was held by agents of the Customs Anti-Narcotics Unit (CANU) with $1 million in "poppy" – a foreign marijuana – was on Thursday placed on $200,000 bail by Magistrate Wanda Fortune at the Linden Magistrate's Court.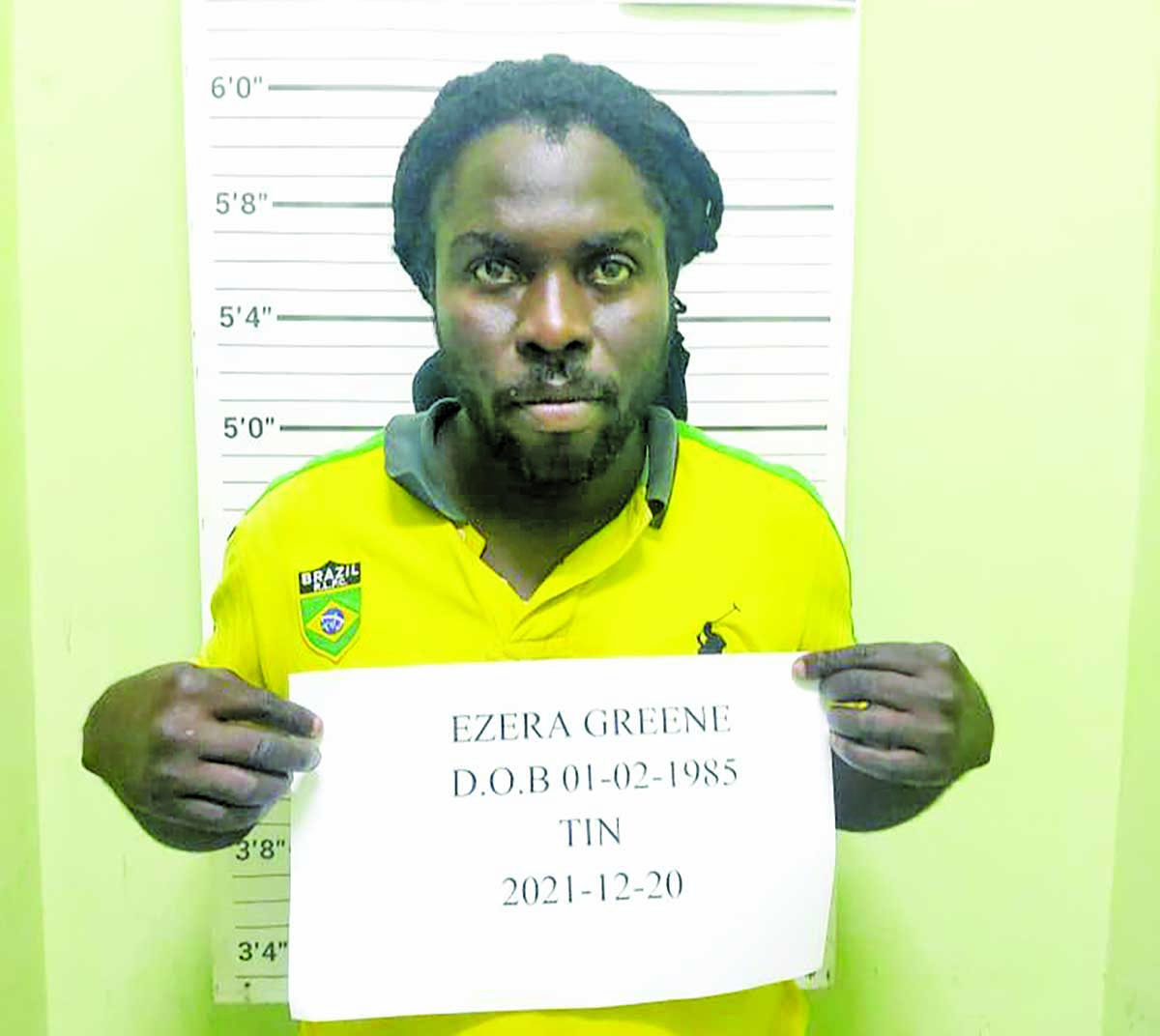 The 36-year-old has pleaded not guilty to the charge which stated that on December 21, 2021, at Linden-Soesdyke Highway, he had 1.24 kilogrammes of marijuana in his possession for the purpose of trafficking.
Conditions attached to his being granted bail are that Greene must lodge his passport with the court, and report to CANU Headquarters on the last Friday of every month until the hearing and determination of his trial.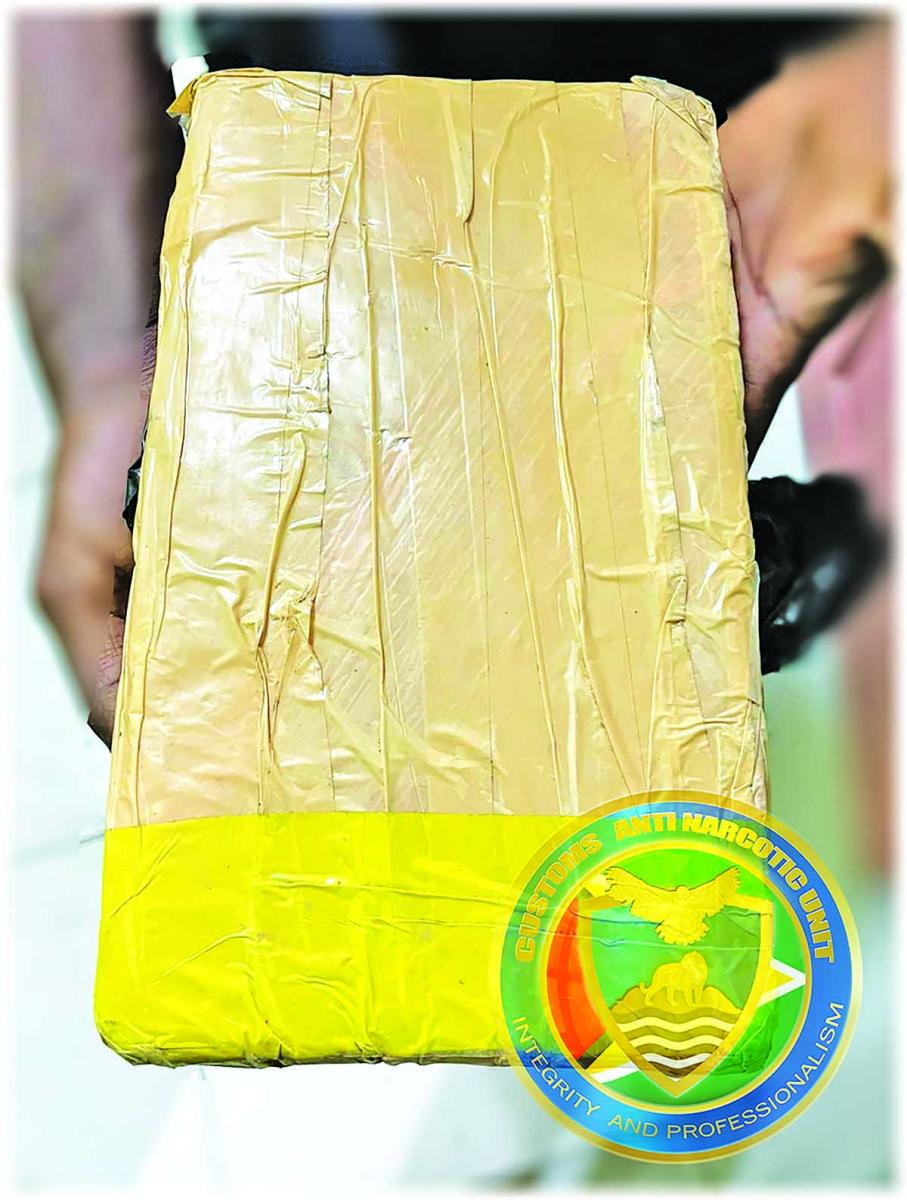 It has been reported that, on the day in question, CANU agents conducted a surveillance operation near the Linden Bus Park in Georgetown, and they observed two men entering a motor vehicle. The ranks followed the vehicle out of town, down the East Bank Demerara highway, and onto the Linden-Soesdyke Highway, where they intercepted it.
A search conducted on the men revealed nothing illegal in their possession. However, a search of the vehicle unearthed a brick-like object suspected to be narcotics.
The driver and occupant of the vehicle, as well as the brick-like object, were taken to CANU Headquarters, where the object was tested positive for marijuana.
Describing the narcotic as being foreign marijuana, commonly known as "poppy", CANU has said the drug has an estimated street value of over $1M.