By Utamu Belle
Many would agree that a mother may be defined not only as a woman who carries and gives birth to a child, but also as one who lovingly moulds and shapes the lives of those in her care as if they were her own.
This is definitely the case of Lindener Mrs Marva Semple, who is remembered for the countless lives she touched and positively impacted in the Linden community over the years. Mrs Semple, who dedicated most of her adult years to voluntarily teaching youths in the Linden community, various lifelong skills recently passed away.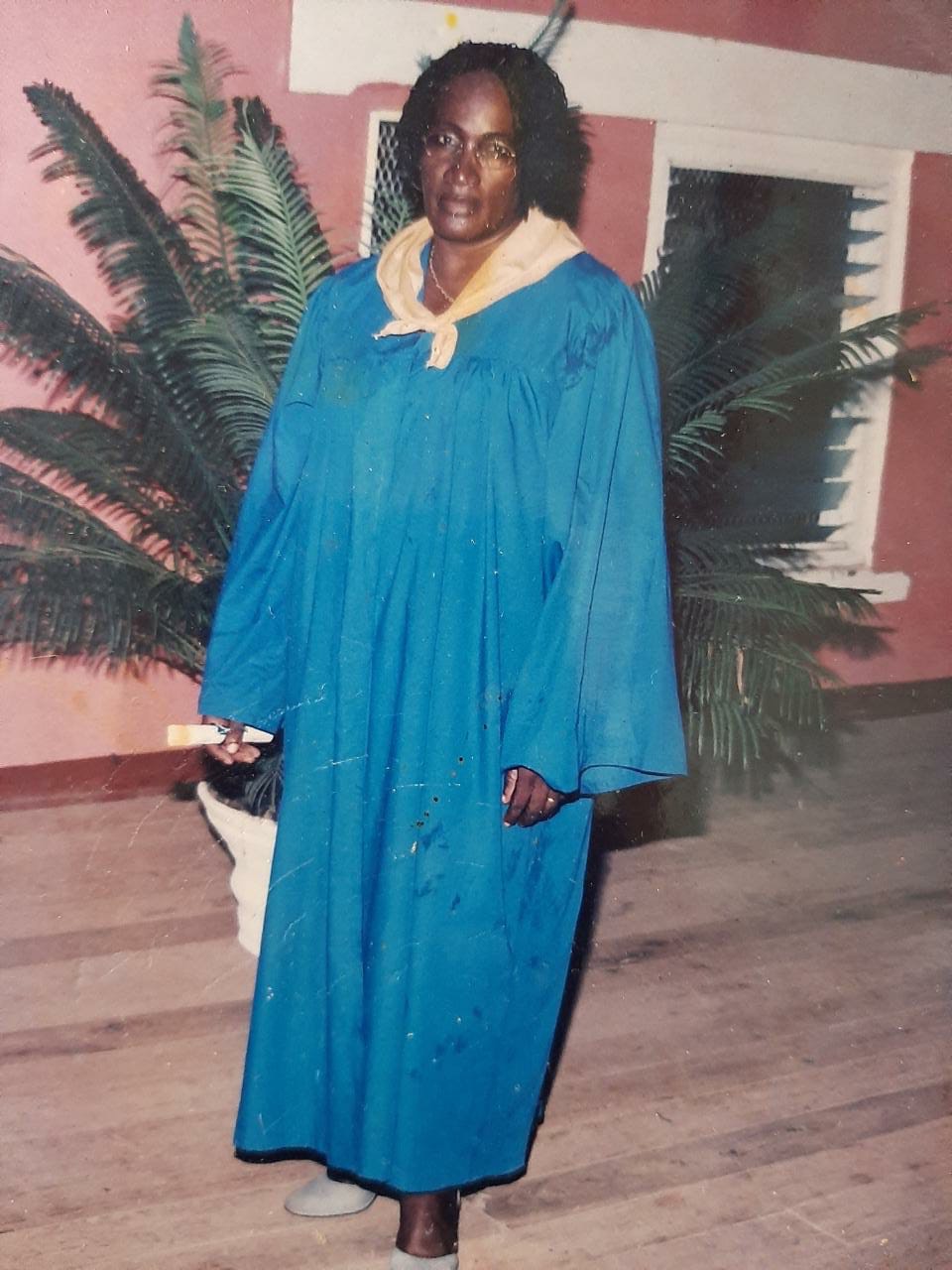 I first met Mrs Semple while on assignment covering a youth event a few years ago, and was immediately drawn to her passion and enthusiasm for helping young people.
She was actively involved in the operations of the Totally Moulding Training Centre in Linden, an organisation which she founded as a means of assisting youths over 20 years ago. Prior to becoming more established, Mrs Semple, of Block 22, Wismar, started off by accommodating children at her home-based Bible classes back in the 80s. Back then, she had been a Sunday School teacher who was motivated to teach unoccupied children via her Sunshine Bible Club.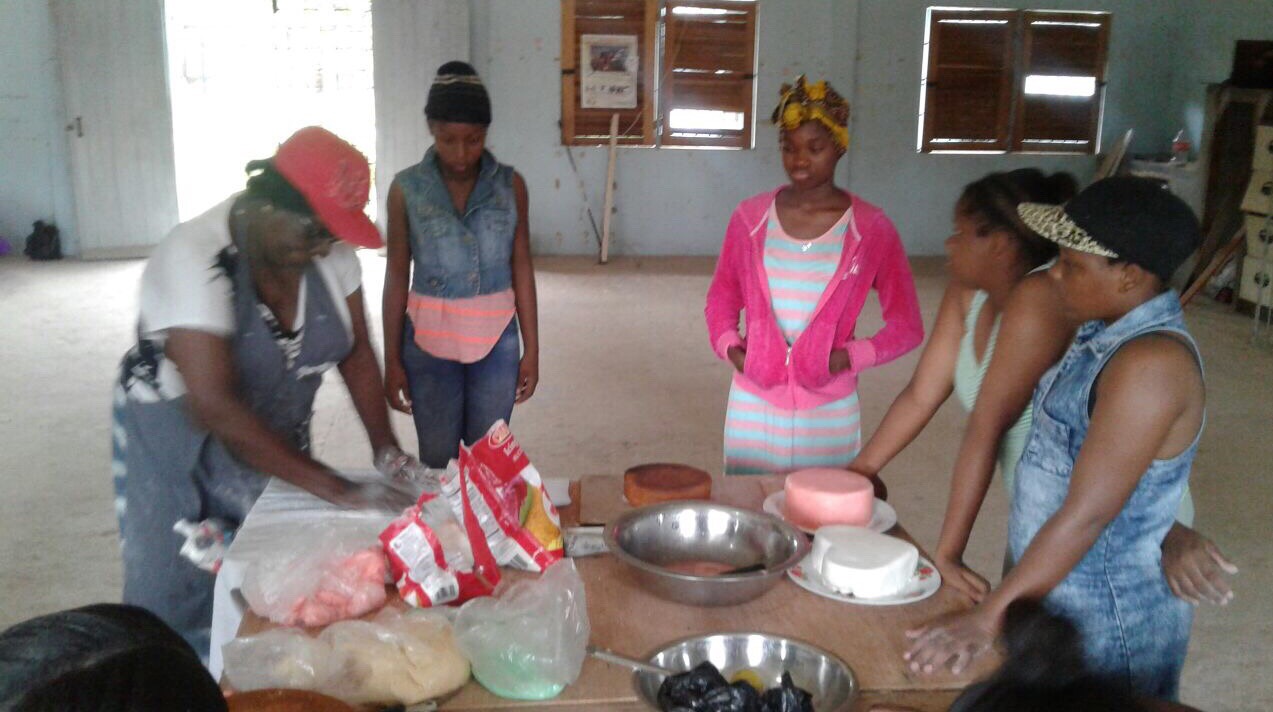 This would ultimately lead to her further developing her passion and enhancing the offerings at the club to include skills training for school dropouts, single parents, out-of-school youths, and young adults. They were educated in the areas of catering, carpentry, arts and craft, floral decoration and sewing among other skills. Mrs Semple, who later became coordinator of the organisation, had indicated that she was willing to assist anyone interested in learning any of the skills she taught.
Years later, she was granted permission to utilise the Block 22 Multi-purpose Hall where she worked with youths prior to her passing. She taught youths how to make, design, decorate and ice cakes; how to cook dishes including meat, fish and rice; garment construction; joinery skills; leather craft and soft toys making, among several others. Young people who attended her classes also participated in debating competitions and drama, and were awarded with educational tours and camps.
Over the years, countless students who were products of her teaching have graduated from the Totally Moulding Training Centre, with many venturing out to utilise the skills they acquired in the world of work or to establish themselves as entrepreneurs. Anyone between the ages of 5 and 35 were welcomed at her classes, at absolutely no cost.
Before this, Mrs Semple had been a skilled mason who was employed within the Housing Department of the bauxite company. She had reminisced about not being able to attend school following the death of her own father while she was a young girl. According to Mrs Semple, she did not let this stop her from later pursuing her dreams as she went on to attend the Technical Institute and had also pursued social work.
She was motivated to help young people and would candidly express her love for them. Mrs Semple would often use her own story as a means of motivating young people to educate and develop themselves. She was able to help them through assistance she garnered from organisations such as Food For The Poor and the Canadian International Development Agency (CIDA) and various Government Ministries. Prior to her death, she had been on a mission to have more youths from her Block 22 community become more involved in the training she offered.
I had the opportunity of seeing Mrs Semple in action as she worked along with youths from the community at the Block 22 Multi-purpose Hall on several occasions. There, I saw a woman driven by passion and dedication, one who dedicated her life to ensuring that others reached their full potential. She will be missed by her family, friends, and scores of persons from the community.