Minister of State, Joseph Harmon, on Sunday evening declared Linden Town Week (LTW) 2018 celebrations officially opened.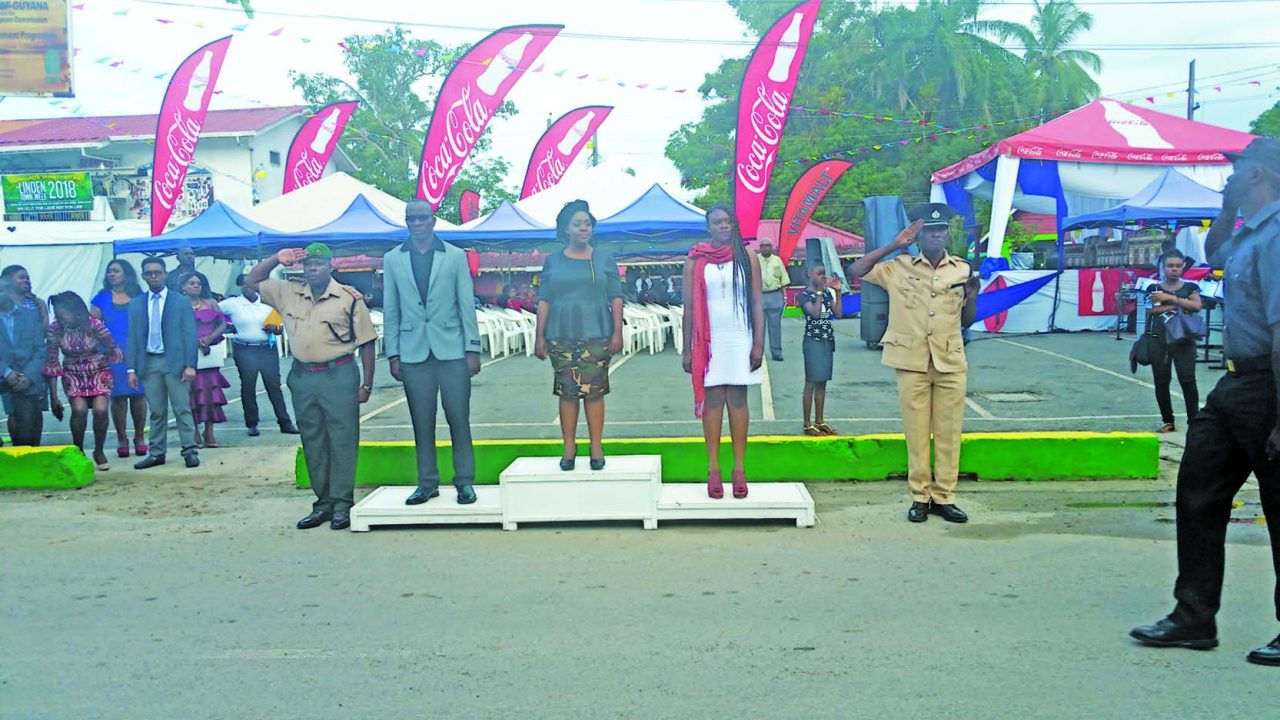 This year's event is being held under the theme, "Celebrating culture, talent, creativity in a clean, green 2018".
The official opening kick started with a grand march past by members of the Linden Constabulary, followed by an official ceremony held at the Linden-Georgetown minibus park at Mackenzie, Linden.
Linden Town Week 2018 features over 10 days of activities in the areas of fete, education, tourism and exhibition, among other aspects.