As the city moves to tackle its garbage challenges, it is moving to enforce fines for persons who litter in the city.
This was confirmed by Solid Waste Management Director Walter Narine, who noted on Thursday that by-laws which were slated to come on stream in the coming months would see the city reining in those caught littering and dumping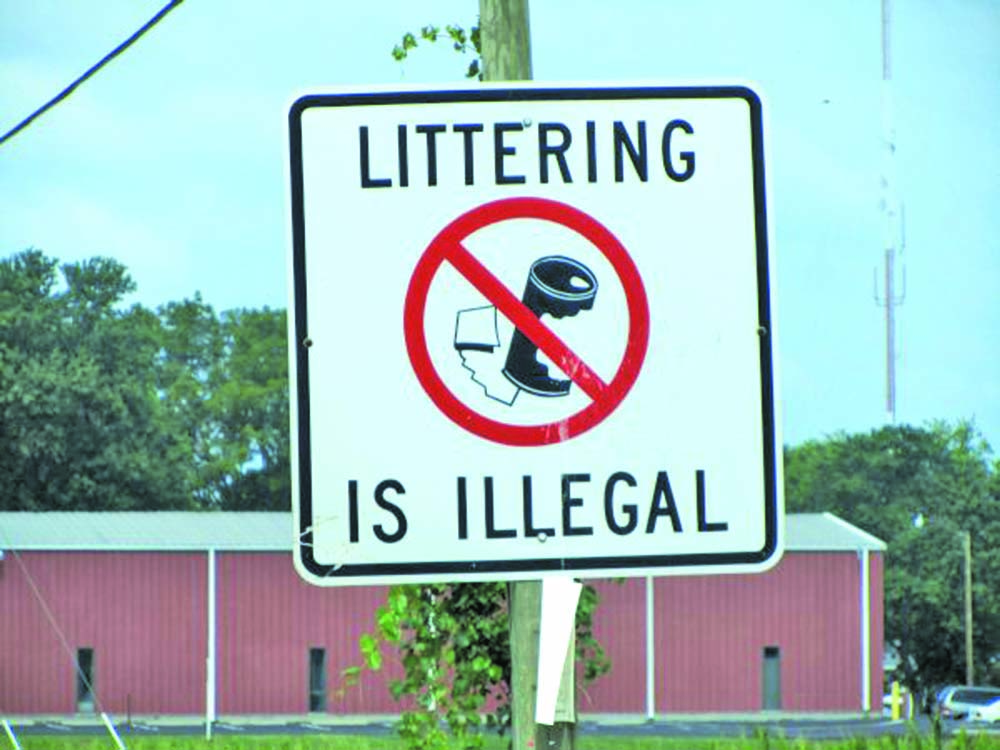 garbage around the city.
"By April, once you are caught littering, you can be charged $25,000 and its maximum is $100,000," Narine observed on Thursday.
<<<Guyana Times>>> was told that in addition to the complement of litter wardens in the city, more persons would be hired in that capacity to enforce the city's regulations to tackle the scourge.
"We have litter wardens already, but we will get more and we are creating employment," Narine further stressed.
His comments come at a time when the city is increasing its drive to deal with increased garbage and to clamp down on illegal disposal. Narine, speaking at a consultation at City Hall on Thursday, said that the city dealt with over 220 tonnes of garbage daily, 140 tonnes of which are produced by residents. However, much of the littering occurs in the commercial areas of the capital city, principally around the central business district in downtown Georgetown.
The littering contributes to clogged drains, a major factor in flooding. It was highlighted that a plastic bag takes some 100 years to disintegrate.