As the Region prepares for its premier limited overs tournament, which will be played in Barbados and Antigua from January 24, Guyana Times Sport have decided to review some cricketers that were dominant at the youth level and were earmarked to progress to the senior division but have failed to do so. Such talents have either washed away totally from cricket or have migrated thus ending their bid for higher cricket calling.
In this chapter of Lost in the Mix, we will look at Richard Ramdeen, Jeremiah Harris and Totaram Bishun.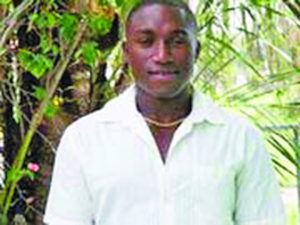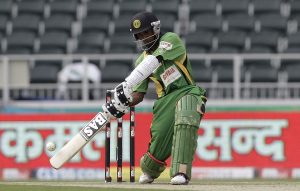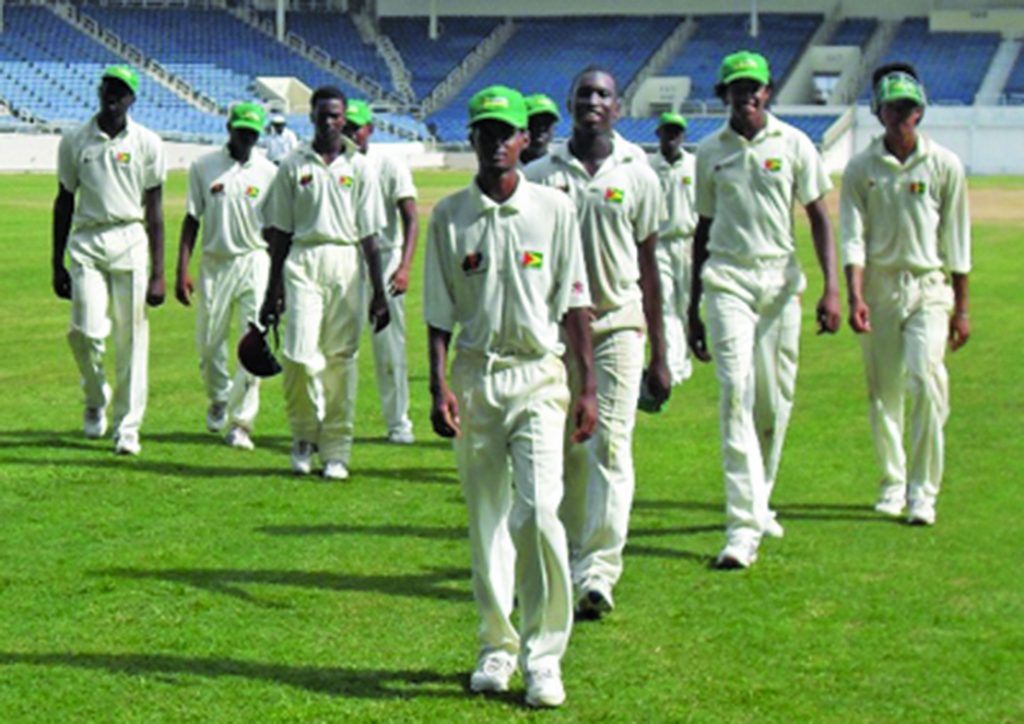 Richard Ramdeen is an opening batsman, who was known to be destructive at the youth levels. He hails from Berbice, where he played most of his cricket with the Young Warriors Cricket team. He was a part of a West Indies U-15 training camp in 2003 and went on to play for the West Indies U-19 at the 2006 World Cup. That World Cup side included the likes of Kieron Pollard and Andre Fletcher and was captained by his fellow countryman Leon Johnson. Ramdeen resides and plays in the United States of America.
If not a product for Regional First Class or Test Cricket he was ideal for limited overs especially T20 cricket. He was a member of Guyana T20 team to the Champions League in 2010. However, he never lived up to expectation or was never given a chance to do so. Nevertheless, he managed to play one First class game, three List As and two T20s.
Jeremiah Harris was once told by India captain Sourav Ganguly in 2002 that he is destined for Test cricket but injuries have undone him. During the Regional U-19 tournament in 2001 in Guyana and 2002 in Jamaica he spearheaded Guyana's pace bowling attack, but a back injury prematurely ended the latter tour. He was advised by local doctors not to bowled fast again thus he had to resort to off spin. As an off-spinner he collected abundance of wickets for his then club, Malteenoes Sport Club (MSC) and became a valuable lower order batsman. He now bowls medium pace for his club team Guyana Defence Force (GDF) in Georgetown Cricket Association cricket. He also had a stint with English Club Watton-at-Stone.
Totaram Bishun is a left arm chinaman bowler, who mesmerized junior batsmen for years at the regional level. Dubbed the Dave Mohammed of his era, the petite spinner outfoxed all batsmen he bowled against and was part of several successful Guyana youth teams that relied heavily on his contribution with the ball. He currently plays for the Demerara Cricket Club (DCC) as a key member of their first division team and is still destructive with the ball.