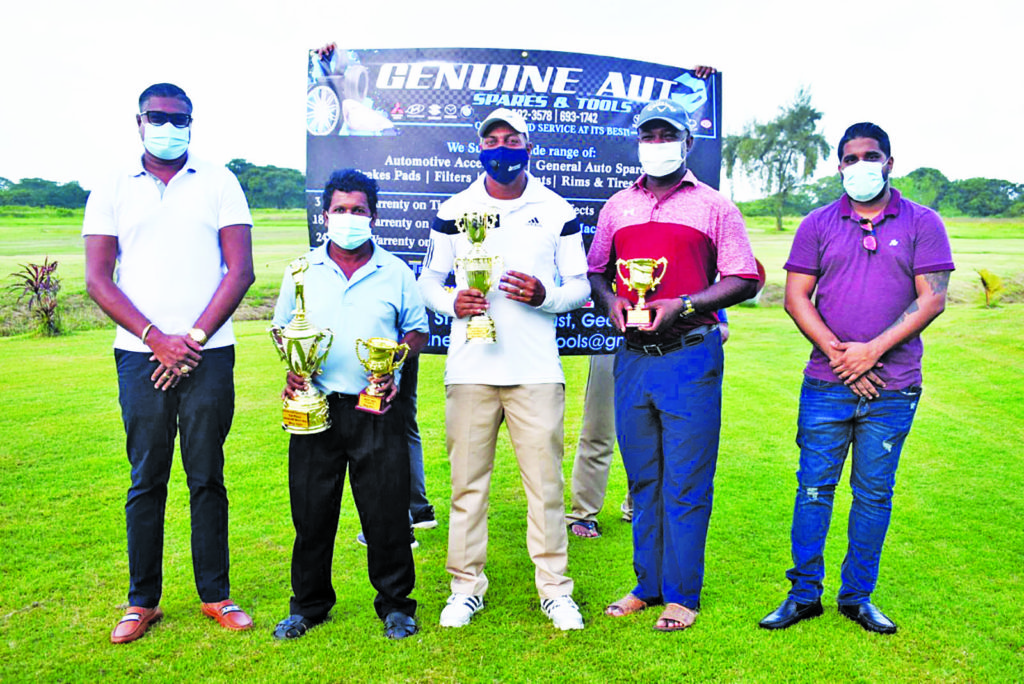 The Genuine Auto Spares Golf Tournament concluded at the Lusignan Golf Club (LGC) on Saturday, May 15, with none other than Mike Mangal emerging as the overall winner.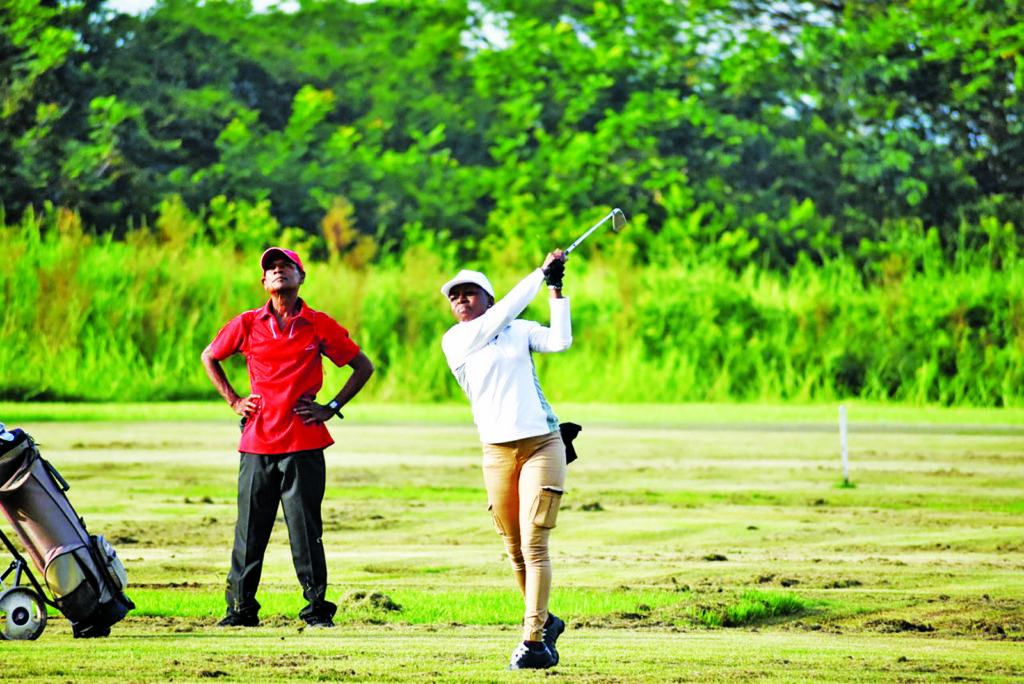 The results of the tournament are: best net front nine Mike Mangal – hc 7 net 32; best net back nine Eureka Giddings – hc 31 net 33; overall best net first Mike Mangal – hc 7 gross 74 net 67; second – Jeetindra Dhanpat – hc 8 gross 80 net 72, who is an emerging player that is steadily improving and thus quickly moving up the ranks locally; and third – Brian Hackett – hc 18 gross 90 net 72.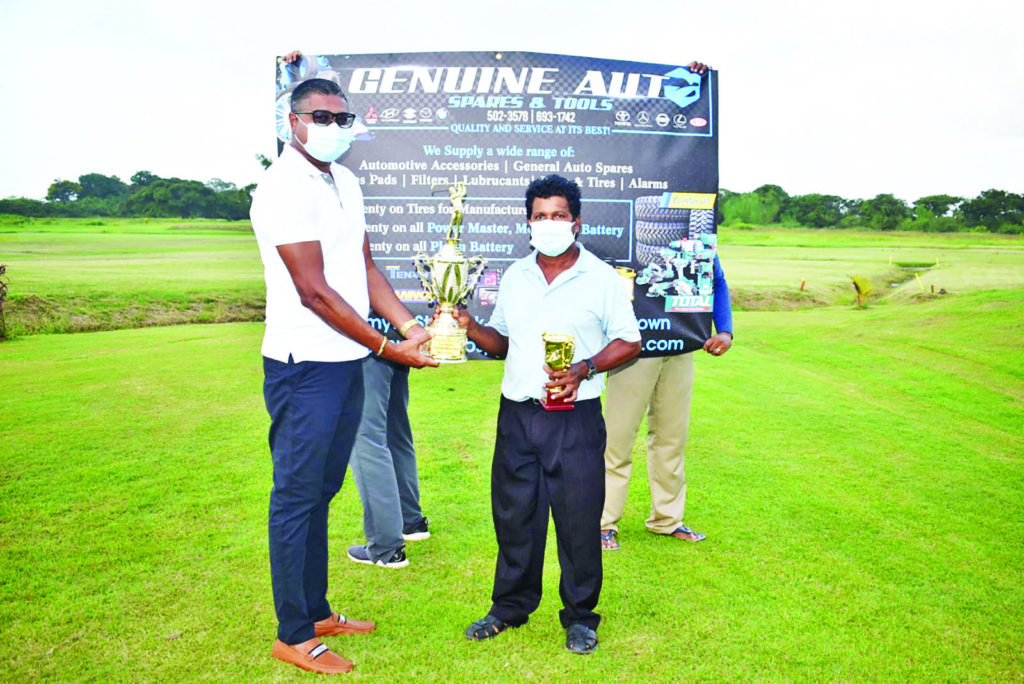 The LGC in a statement after the tournament said, "We had a favourable turnout and the tournament was keenly contested as players turned out in support of our generous sponsor Genuine Auto."
All COVID-19 protocols were in effect.