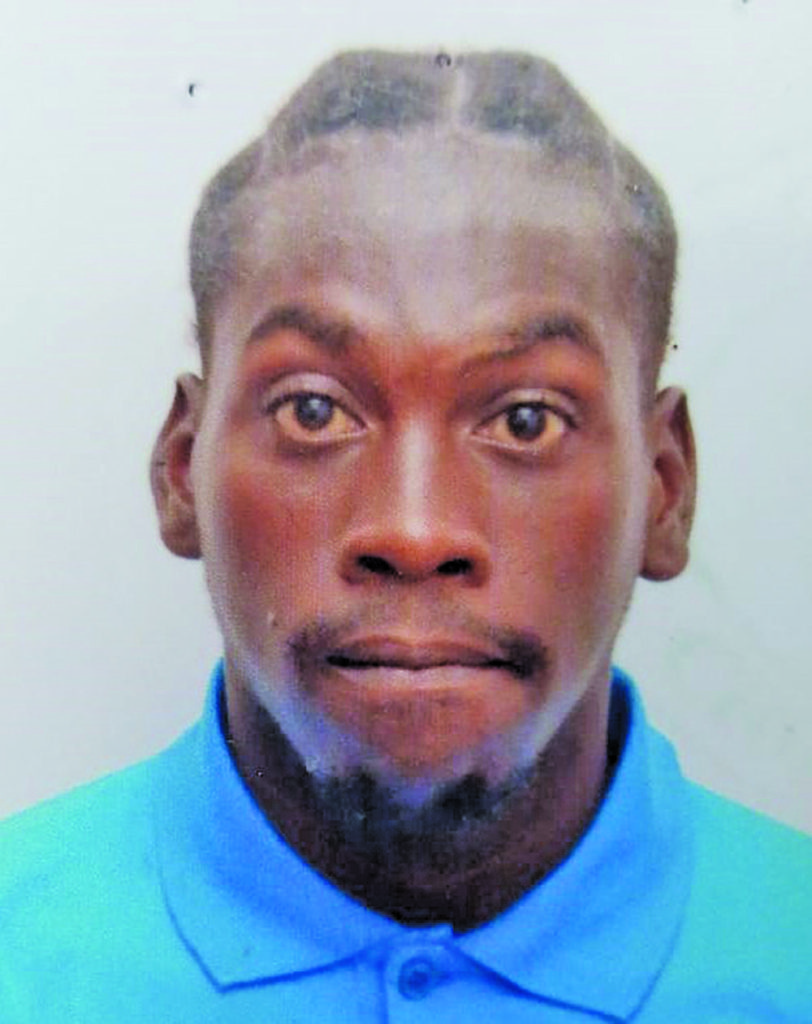 A 25-year-old man who allegedly killed his brother-in-law was remanded to prison on Monday after he was slapped with a murder charge.
Martin Blair, 25, made his appearance at the Sparendaam Magistrate's Court, charged with the murder of his brother-in-law, Daniel Boutrin.
Blair, who is a mason, appeared before Magistrate Roshell Liverpool.
It is alleged that on March 15, at D Field, Sophia, Greater Georgetown, he murdered Boutrin.
The matter has been adjourned to May 28, 2021.
Boutrin, of Lot 578 Seven Street, D Field, Sophia, was stabbed multiple times by his brother-in-law during an argument that stemmed from an old grievance.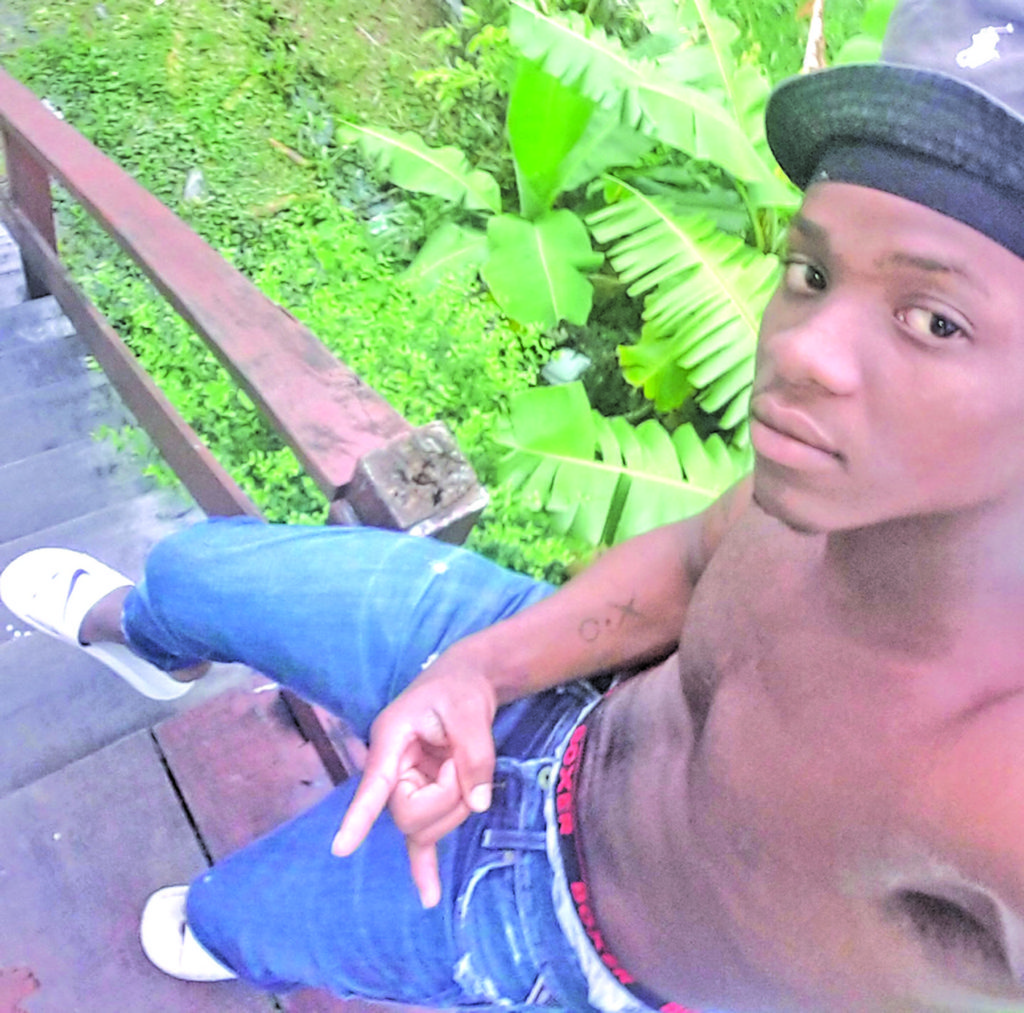 Guyana Times understands that 23-year-old Boutrin succumbed to his injuries two days after the stabbing incident.
Police had reported that the now dead man was at Blair's house when an argument erupted over a bicycle that Boutrin had borrowed since December 2020.
The argument escalated, and Blair armed himself with a knife and the victim armed himself with a cutlass.
However, Police said that the suspect's parents intervened and ordered both men to leave the premises.
Nevertheless, as Boutrin was about to enter a taxi, he was attacked and stabbed by the suspect.
Following the incident, he was rushed to the hospital where he later succumbed. (G15)