Robbery convict Kevin LaFleur, who escaped from the Mazaruni Prison in April 2021, has been recaptured, a statement from the Guyana Police Force said. Acting on information, a party of policemen went to a home at Ankerville Port Mourant, Berbice, and arrested LaFleur, who gave his name as Mark Thomas.
He was arrested and escorted to the Central Police Station, New Amsterdam, where he is being processed.
It was reported that at about 03:15h on April 9, 2021, LaFleur, of Providence Housing Scheme, East Bank Demerara (EBD), escaped into the bushes aback the prison. In a statement, Police said prison officers searched the area but did not locate the escapee. As such, a Joint Services team was called in to hunt the escapee.
LaFleur was serving a 56-month prison sentence after he was convicted for robbery under arms.
In February, 25-year-old Imran Ramsaywack of Adelphi Village, East Coast Berbice (ECB); 44-year-old Kenrick Lyte whose last known address is Grant Good Intent, Lower Pomeroon River; 22-year-old Samuel Gouveia of Goedverwagting, East Coast Demerara (ECD), and 22-year-old Rayon Jones of Timehri, EBD, escaped from the Mazaruni Prison.
On that occasion, during the unlocking of the Solitary Division which was supervised by four prison officers, it was observed that the padlock to the entrance gate was tampered with, and checks revealed that two bars within the cell had been cut. It was then that prison officials realised that the four prisoners had escaped.
Following their escape, Ramsaywack and Jones were killed during a shootout with Police on March 22, 2021, at the Better Hope Backlands, ECD. Police said Lyte and Gouveia are still on the run.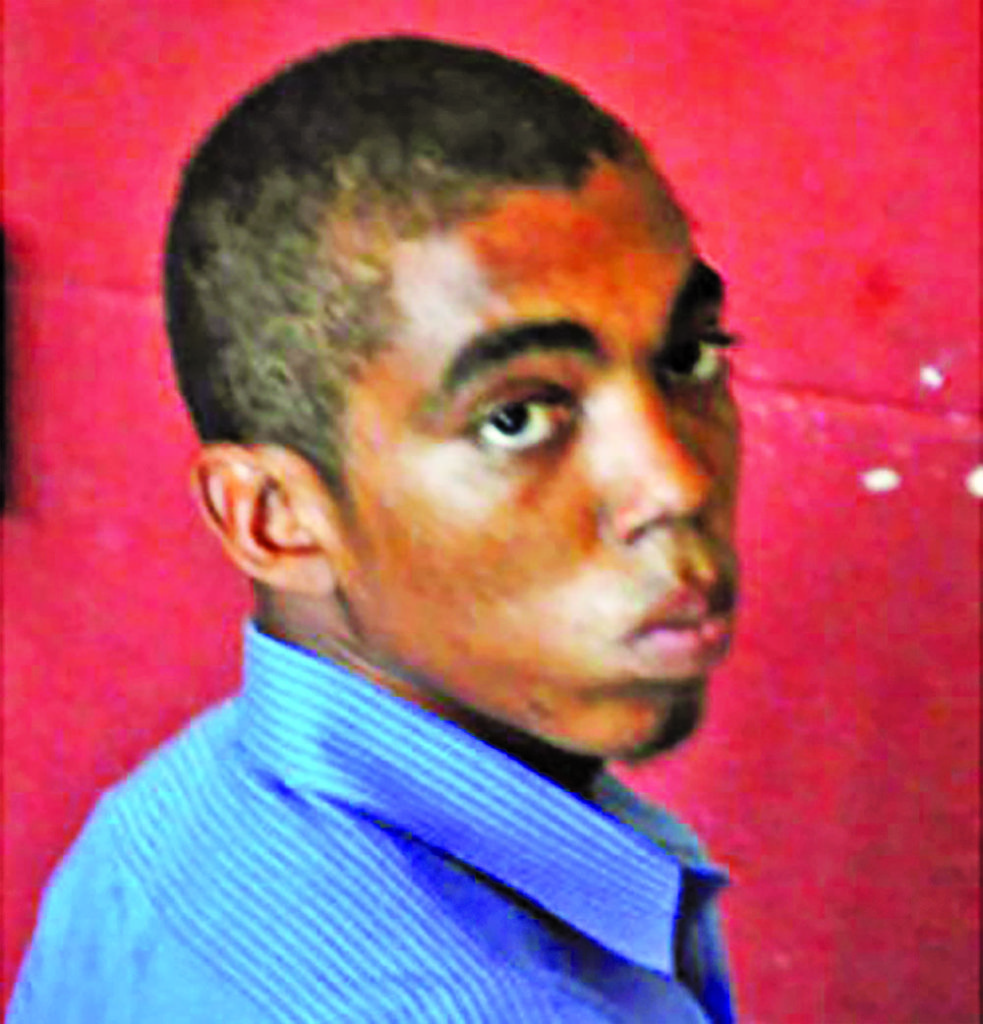 Ramsaywack was sentenced to death after being found guilty of the murder of a United States-based Buxton woman, Samantha Benjamin, in 2015. Lyte was also on death row for the murder of Essequibo pensioner, 72-year-old Osmond Fiedtkou.
Jones was sentenced to 28 years in prison after he pleaded guilty to the lesser count of manslaughter over the unlawful killing of Timehri, East Bank Demerara mechanic Puranand Baljit, who was stabbed to death during a robbery at his home. Gouveia, on the other hand, was convicted of manslaughter for the 2015 killing of gold miner Santee Solomon.
The Guyana Police Force, in its efforts to recapture Lyte and Gouveia, is appealing to members of the public, relatives, and friends to give any relevant information as to the whereabouts of these escapees so that they can be captured and returned to the prison.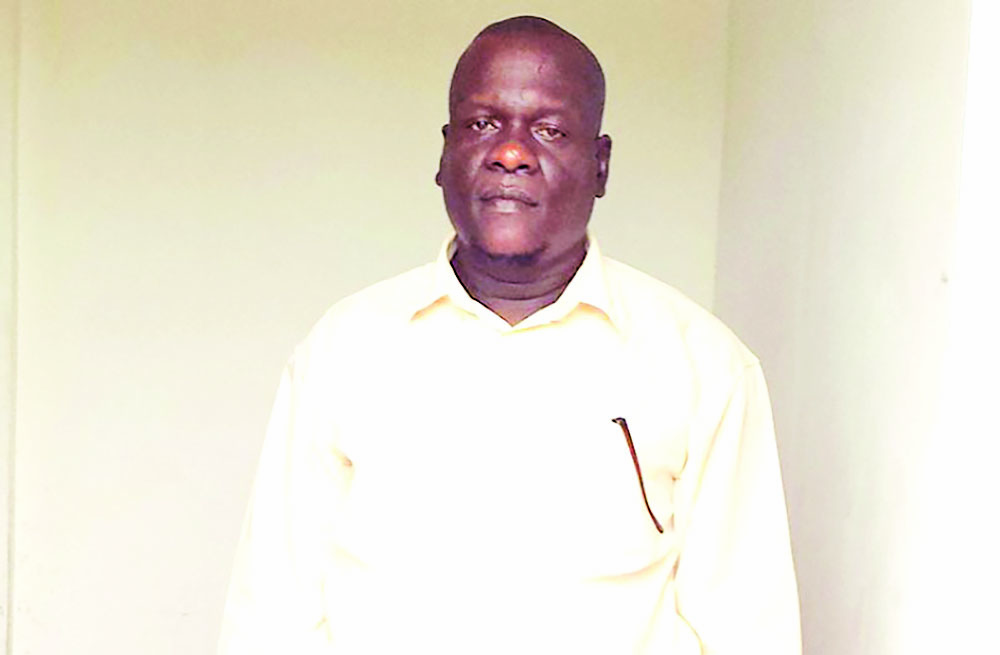 The Joint Services is encouraging all law-abiding citizens to report to the nearest Police station or call 455-2238, 455-2222, 455-2241, 226-4585, 225-2700, 225-3650, or 911, should they see the escapees.
All information will be treated with strict confidence.
Also, an appeal is being made to the escapees to surrender to the Police or relevant authority to avoid any serious confrontation that is likely to result in the use of force.