A miner of Hotoquin Village, North West District, Region One (Barima-Waini) has been charged in connection with the murder of 19-year-old miner Alex Daniels of Swan Village, Linden-Soesdyke Highway.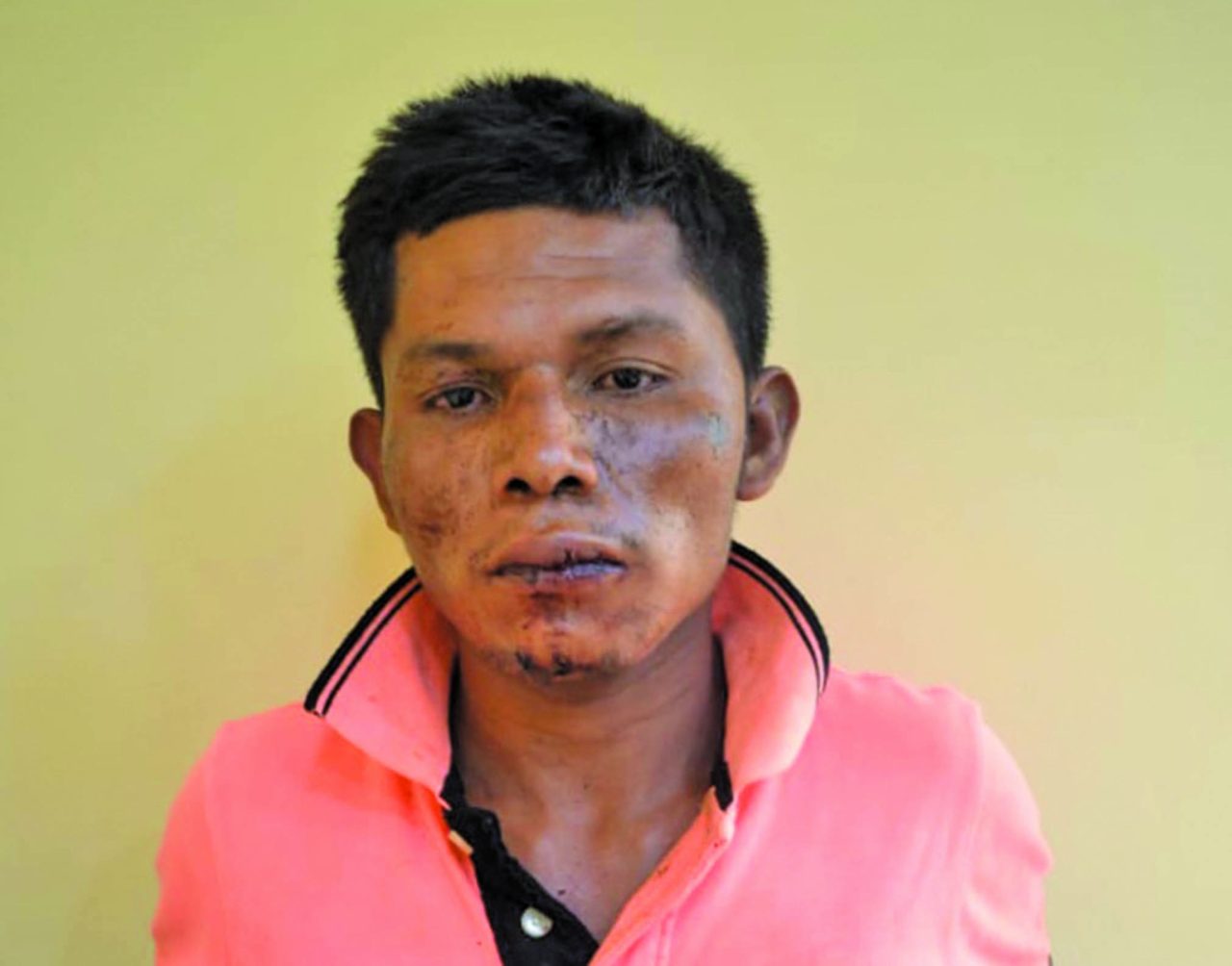 Imran Daniels, 24, appeared before Magistrate Wanda Fortune at the Linden Magistrate's Court on Monday after he was slapped with the capital offence, which occurred at Mabura, Region 10 (Upper Demerara-Berbice) last Wednesday. It is alleged that Daniels inflicted injuries upon the teen on February 13, 2019 at Frenchman Backdam, Mabura, which resulted in his death. The case will continue on April 4, 2019.
The teen was reportedly murdered at approximately 22:00h on February 13 following an argument with the accused, who was his workmate.
The Police report stated that a post-mortem conducted by Government Pathologist, Dr Nehaul Singh at the Georgetown Public Hospital Mortuary listed the cause of death as multiple stab wounds to the abdomen.
Preliminary investigations had revealed that the now deceased man and the suspect were both employed as miners at the same. The men were consuming alcoholic beverages at Frenchman Landing, in the presence of other employees. It is alleged that while the men were returning to their camp, the accused discarded the now deceased's slippers, which resulted in an argument. This caused other employees to intervene in an effort to bring peace to the situation; however, the argument allegedly escalated. While at the mining camp, the accused reportedly armed himself with a knife and dealt the now deceased man two stab wounds – one to the centre of his chest and another above his right hip. The accused was arrested by his fellow employees and handed over to the Police at the Mabura Police Station. The alleged murder weapon was also lodged.