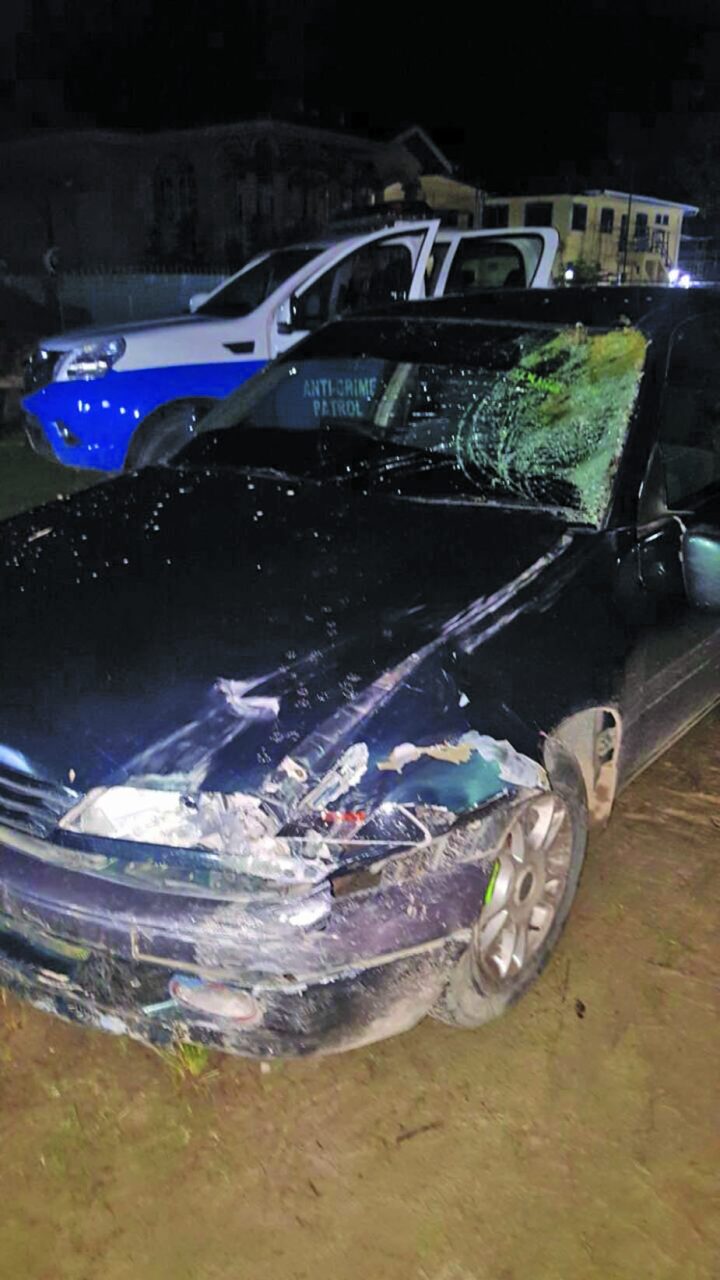 A minibus conductor has died in an accident on the Essequibo Coast, Region Two (Pomeroon-Supenaam).
Dead is 41-year-old Lalman Narine Sahadeo.
Reports are the conductor died on the Spring Garden Public Road on Monday about 18:00h. Guyana Times was told that Sahadeo was riding a bicycle on the Spring Garden, Essequibo Coast Public Road about 200 feet away from his home when he was struck by a speeding car.
According to reports, a neighbour heard the impact and upon investigation saw Sahadeo's damaged bicycle and alerted his family. The body was found about 130 feet away from the point of impact in the trench alongside the road.
The 23-year-old driver of the car is an employee of the Guyana Forestry Commission (GFC). He is from the same village.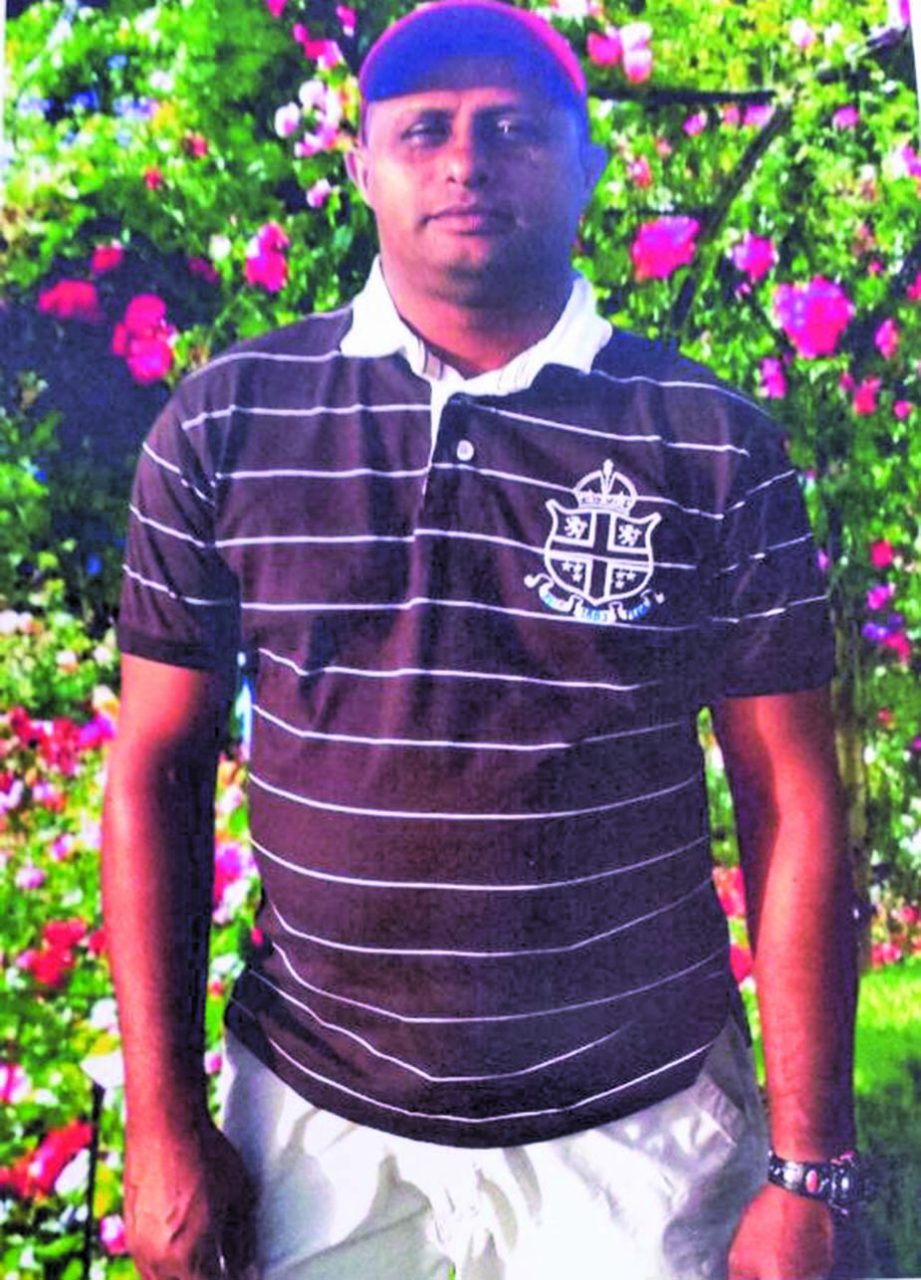 This publication was told that the man appeared to be under the influence of alcohol and drove away from the scene. He then went to the GFC office in Supenaam, where he was later arrested. Sahadeo leaves to mourn his wife, Zaheeda Sahadeo, and only child, Suchipra Sahadeo, a student of the Good Hope Primary School.
His body was taken to the Suddie Morgue to await an autopsy. Police are investigating.