Derrick Patterson, the younger brother of Public Infrastructure Minister David Patterson, has been arrested by Grenadian Police and arraigned in court on charges of cocaine trafficking.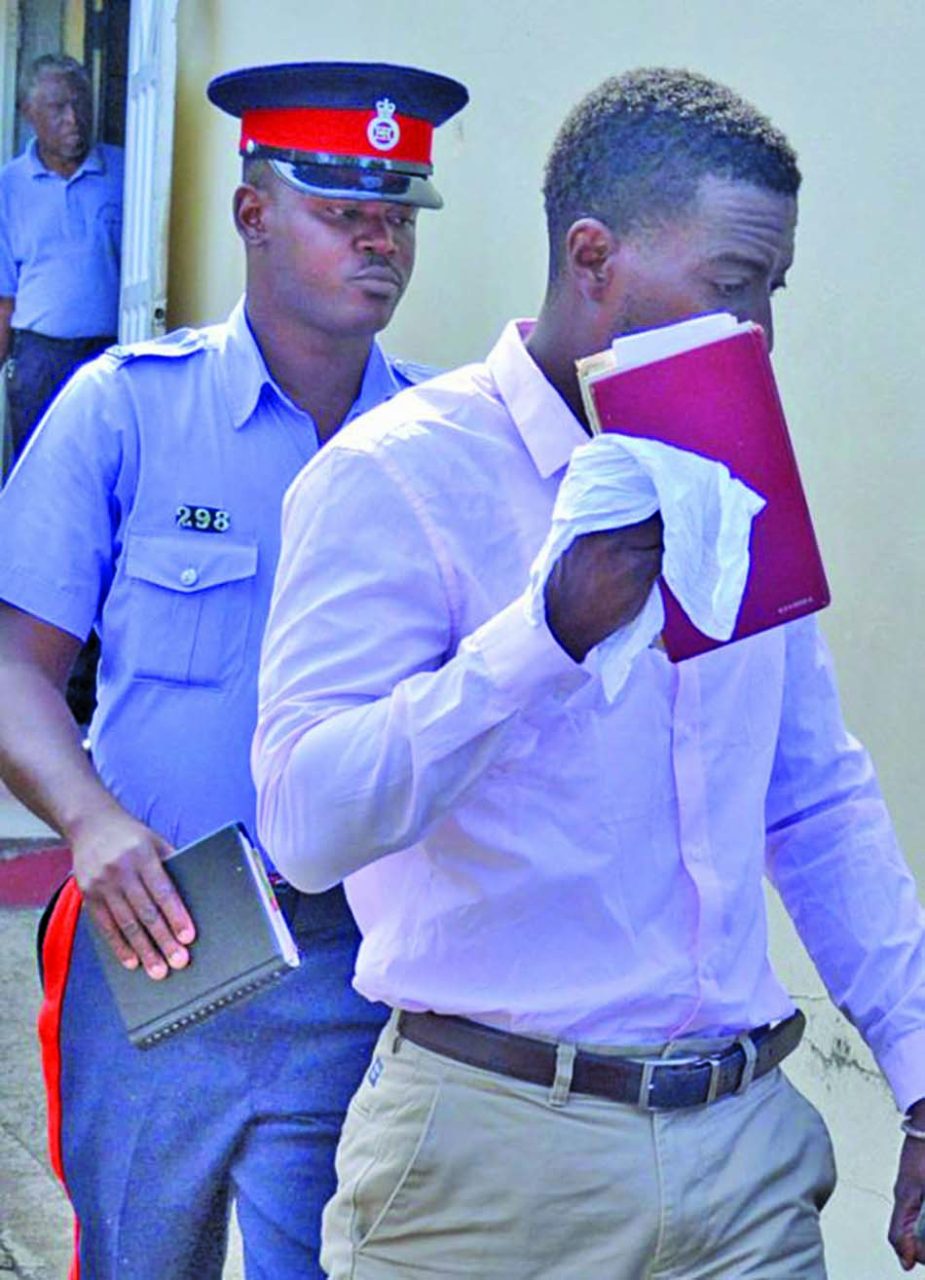 According to reports from The New Today, a Grenadian news agency, Patterson was remanded to Grenada's Richmond Hill Her Majesty's Prison after appearing in court before Chief Magistrate Tamara Gill at the St George's Number One Magistrate's Court on Monday.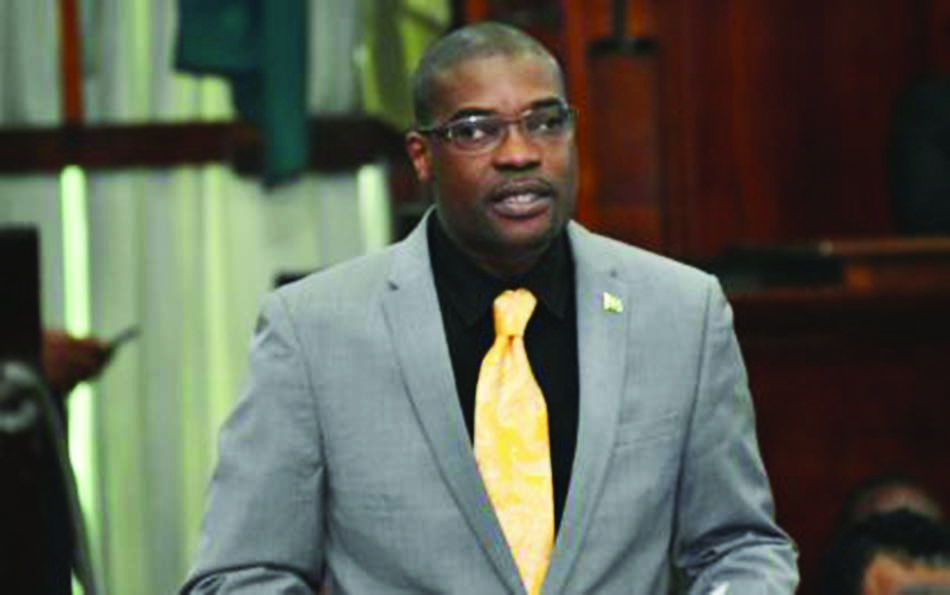 It is understood that Patterson was charged with trafficking a controlled drug; a total of 2.325kg of cocaine, with an approximate street value of $232,500, that was found in his possession on May 2.
According to reports Patterson, who resides in Captain Harris Apartments in Grand Anse, was driving a vehicle in the vicinity of Springs, St George's when officers from the drug squad of the Royal Grenada Police Force (RGPF) intercepted his vehicle.
A search was carried out and the drugs were found in a plastic bag. Patterson, who was represented by Attorney Darshan Ramdhanny, was scheduled to reappear in court on Tuesday.
When contacted, head of Guyana's National Anti-Narcotics Agency (NANA), retired Major General Michael Atherly confirmed that the agency was made aware of the bust and is in contact with authorities from the island. Calls to Minister Patterson went unanswered.