New scandal
The dust has not settled on revelations of a Minister's husband getting contracts from her Ministry, when more revelations have been unearthed about another Minister whose private company is allegedly the recipient of lucrative contracts from the Department of Energy.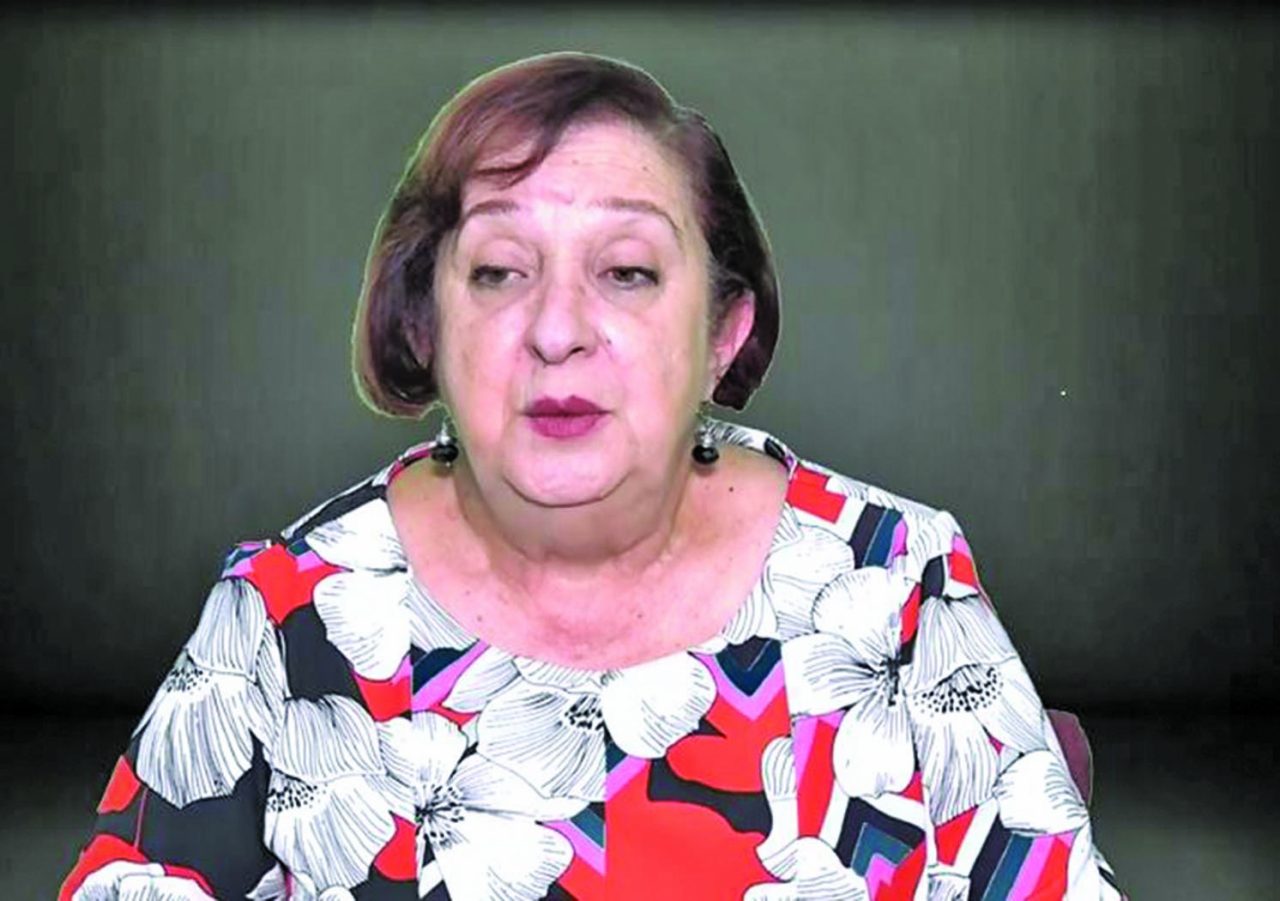 This time, the Minister at the heart of this controversy is Public Telecommunications Minister, Cathy Hughes. Guyana Times was told that Videomega Productions, a company which is owned by Minister Hughes and managed by Russel Lancaster since 2015, received contracts from the department.
According to information reaching Guyana Times, the contracts in question had to do with radio and television public service announcements (PSAs) for the department, which is coordinating preparations for Guyana's oil and gas sector.
It is understood that the company has also been contracted to produce brochures. It is unclear at this point of time what, if any, tendering process the Minister's company went through to get these contracts.
Profiteering
Addressing the matter in a video broadcast on Tuesday, People's Progressive Party (PPP) Chief Whip Gail Teixeira likened the matter to Housing Minister Valarie Patterson-Yearwood and her husband, Godfrey Yearwood.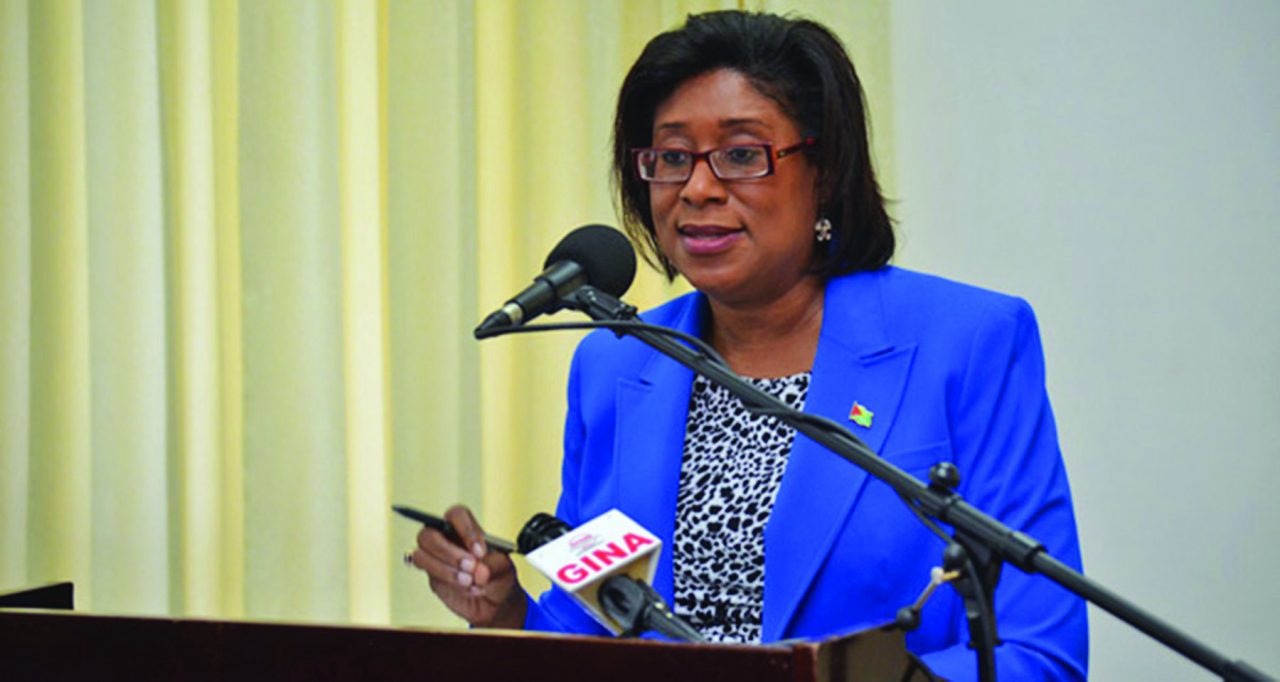 Yearwood was awarded contracts to construct houses on behalf of the Central Housing and Planning Authority (CH&PA), which falls under his wife's Ministry. The issue of the CH&PA contract award came to the fore last week when Opposition Leader Bharrat Jagdeo disclosed that the Minister's husband had sub-contracted the works and the person whom he hired is complaining of not being paid for works done to date.
In fact, the construction worker, a resident of Victoria Village from the East Coast of Demerara, had written President David Granger four times over the past year for his intervention but only got acknowledgement responses so far.
"We have learnt that the Department of Energy has issued a multimillion-dollar contract to Videomega productions to do brochure, TV and radio ads for that department," Texieira said. "What is particularly interesting and people may not remember, is that Videomega Productions is owned by Minister of Public Telecommunications, Cathy Hughes."
"Also, there are other members of the (Alliance For Change) such as Beverly Alert, who are part of that company and Russel Lancaster. So here is a company being given a major contract, multimillion-dollars, (and) to a Minister who is in charge of that company. Whether that contract was awarded by tender, one does not know."
When it comes to the CH&PA, Teixeira also alluded to reports carried in sections of the media that the Minister Patterson and another relative in the same department have been collecting money on her husband's behalf. She expressed much concern over the two cases.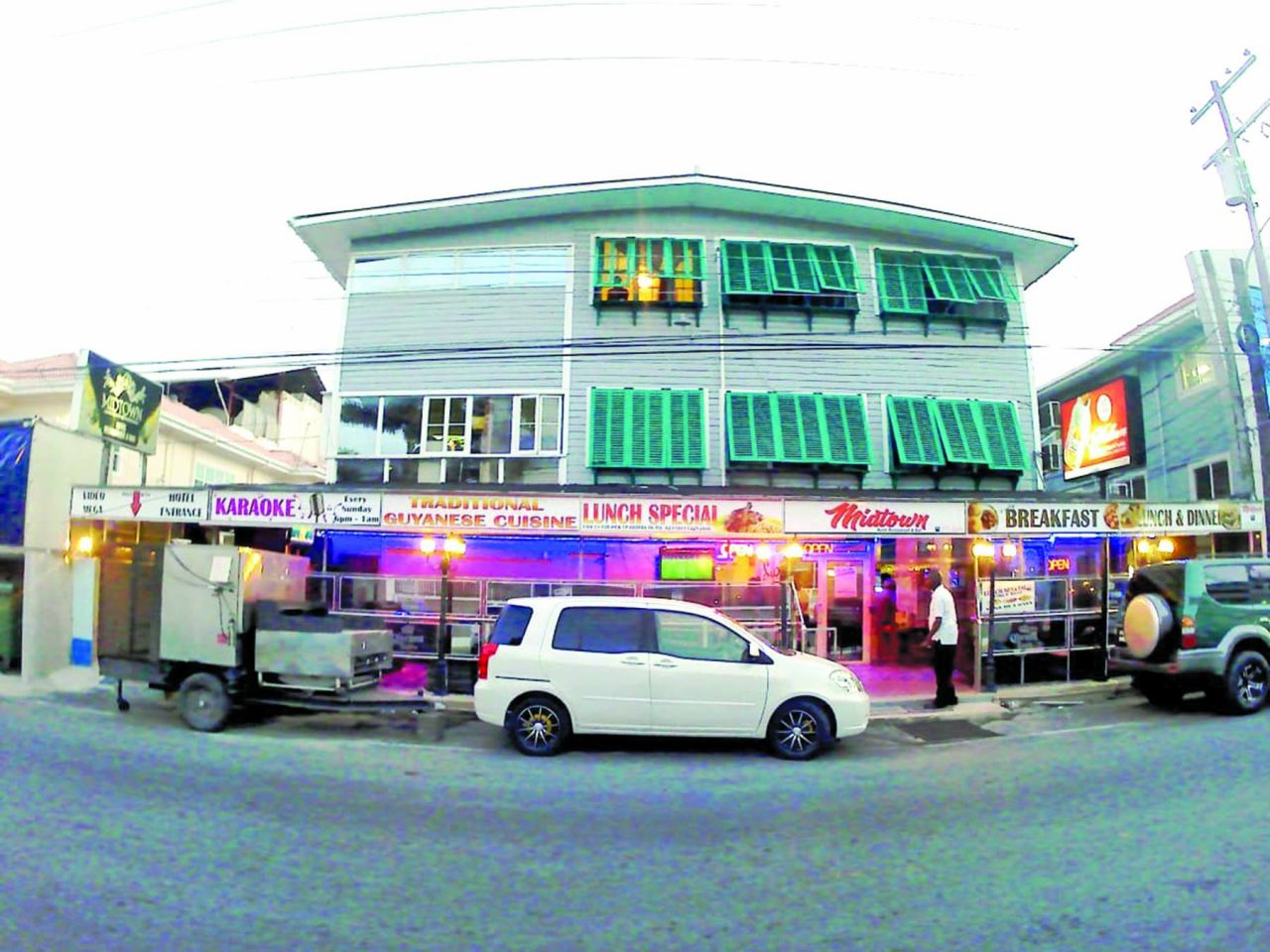 "So we have more and more now, this combination of incestuous relations within the Government, where family members and extended family members are benefiting and profiting from taxpayers' money, in violation of the procurement laws in some cases and in other cases, by undermining and tampering with the process."
"Videomega Productions, by the way, was given major contracts by the APNU/AFC during the 2015 elections, to produce campaign material for them," Teixeira said. "So one has to wonder, at this point, whether the contract for Videomega Production relates to campaign material that will be used by the APNU/AFC Government."
When contacted, Department of Energy head, Dr Mark Bynoe declined to answer questions about the award of the contract.
However, Minister Hughes, in a statement late Tuesday evening said that Videomega Productions indeed received a contract to produce brochures, as well as Radio and TV PSA's for the Department of Energy
"In May 2015 upon my assumption of the role of Minister of Tourism I relinquished any involvement in the day to day running of Videomega Productions. Russel Lancaster was appointed Manager and is responsible for the operations of the company. I have since been informed that the contract was for the production of three sixty second television Public Service Announcements. The value of the contract is $ 832,200. The award of this contract was never brought to my attention neither would I have been aware of it in the normal conduct of the company's business," the minister said in a statement.