Fifty-one-year-old Radesh Baljit of Corriverton, Corentyne, Berbice, who went missing without a trace about a week ago was found alive by his family.
He was found stuck in mud in the Number 59 Village backdam.
Baljit had left his sister's home at Number 59 Village, while she was at the market. It is believed that the man opened the gate and wandered off.
His sister, Nalini Budhu told Guyana Times that her brother suffers from a speech impediment and cannot hear that well.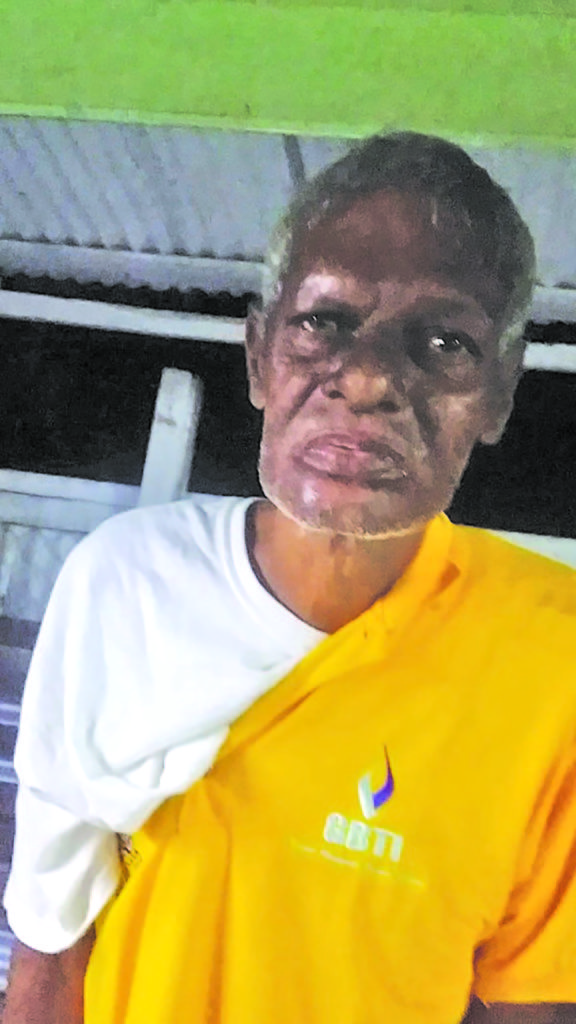 Several searches were made for him around the area, but to no avail. A missing person's report was also made to the police.
On Saturday Budhu told this publication that her brother was found in the backdam in Number 59 Village, Corentyne, Region Six (East Berbice-Corentyne), stuck in deep mud. She said Baljit had been there for about six days without food or water.
She was unable to say how he got there.
"Somebody find him in the backdam bury down in the mud… only his head was showing, so we went and take him out and carry him to the hospital…he bin deh real bad when we find he, all he skin was white, white, white because of how long he was there," the woman related.
His family has since extended their gratitude to the persons who assisted in finding him.