Moments after the historic 2023 National Budget was laid on Monday evening, mixed reactions brewed from sections of the Opposition, with some lauding it is a step in the right direction, while others lamenting that the 62.3 per cent growth rate does not reflect development.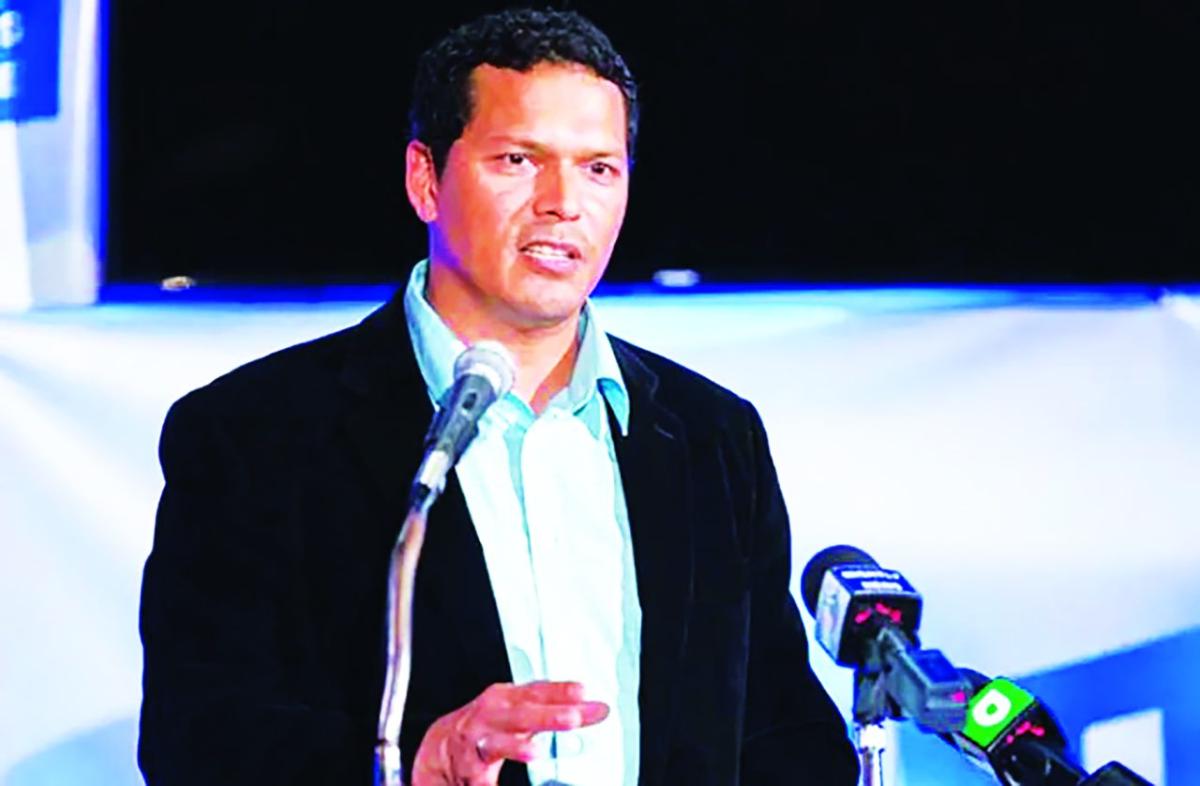 Guyana Times spoke with Deputy Speaker Lennox Shuman – the leader of the Liberty and Justice Party (LJP) – who opined that the $781.9 billion package demonstrates Government's capacity to deliver and Guyana scaling new heights as a country.
"I think it shows that Guyana is on a very progressive trajectory. It is much needed. I think it shows the confidence of the Government also as not only the economic performance, but also in their capacity to deliver. I think to a great extent, the budget, if I may say so, is a little bit tempered, because I think now the Government has good measure as to what they can deliver and how they how they can deliver," he underscored.
Particularly, the Deputy Speaker was pleased with the funds that are allocated for Indigenous peoples' development, which included $500 million to support land titling, $2 billion to support food security and another 4.7 billion for Indigenous community development. Consequently, Shuman relayed that the budget has something for everyone.
"I think those are some very, very I would say, serious commitment that are being monetised for that way in Indigenous communities. As you know, the Government made commitments in their 2020 manifesto. And this is simply bringing that manifesto to life and delivering to the Indigenous peoples. I think there is something in there for everyone. You will obviously have the naysayers who are going to say what about this and what about that. Rome wasn't built in a day and Guyana definitely was not built in a year. So, it is a continued step in the right direction."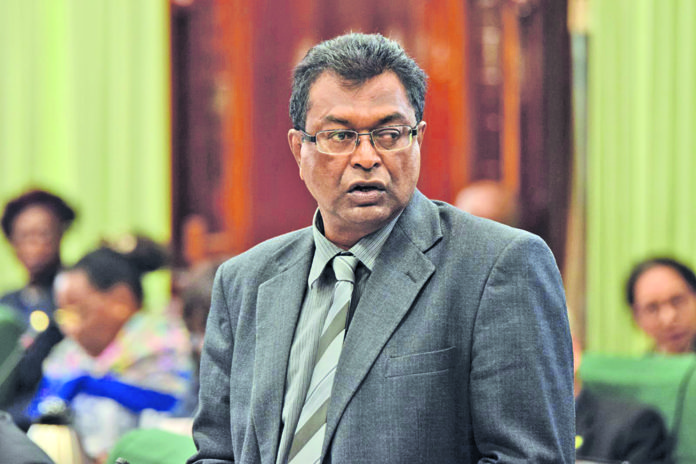 On the other end of the line, Leader of the Alliance for Change (AFC), Khemraj Ramjattan shared that he expected more in some areas. Despite an increase in the old age pension to $33,000 and the public assistance to $16,000, the AFC leader was expecting a doubling of this money.
"I would have expected more for the disability benefits…We were asking for all this doubling and even more…We also had expected subsidies for especially all the toll arrangements and the bridges and so on, would have been clearly erased with over $209 billion but they did not do that. I don't know what the increases in salaries and wages will be. They generally do not do that. Now, they will do it a little later," said Norton, who was accompanied by just a sprinkle of Opposition Members of Parliament.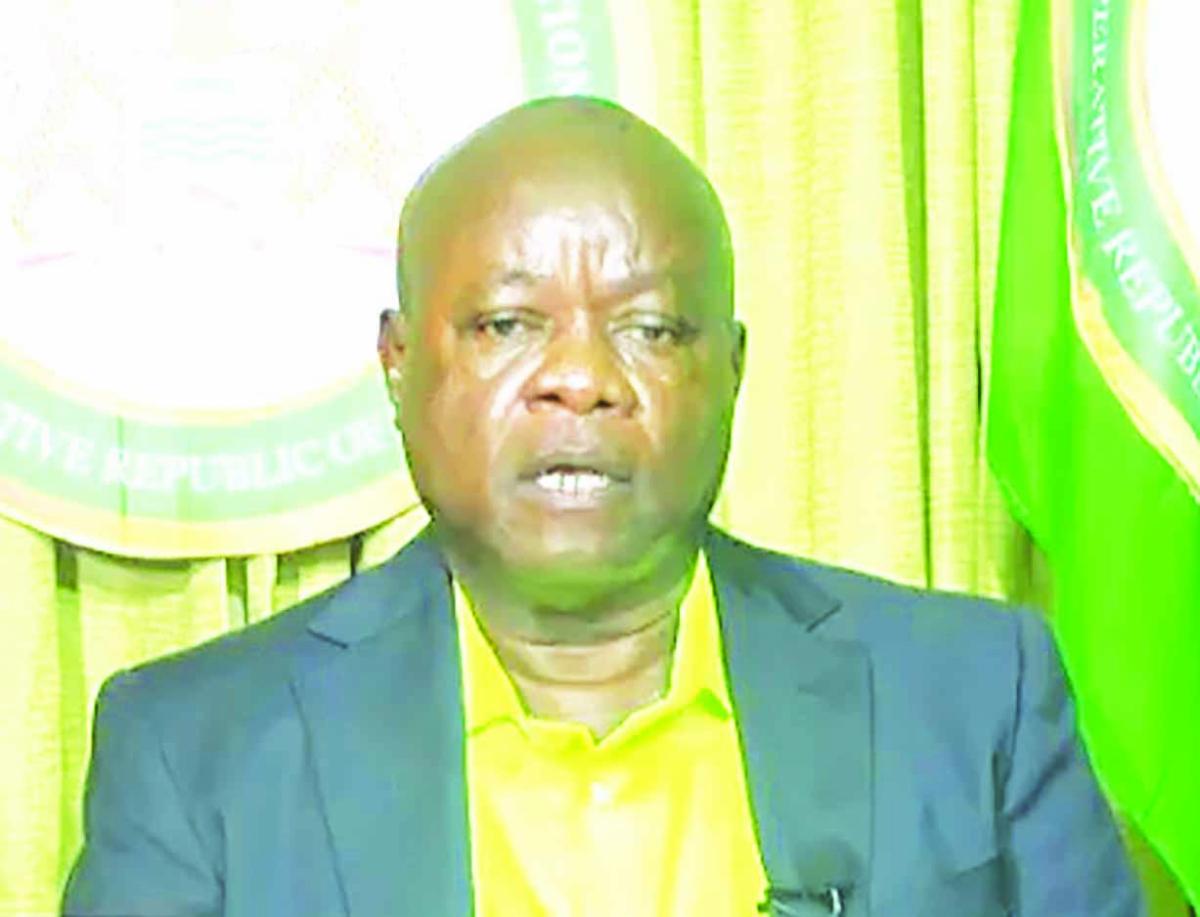 Since the Ali-led Administration took office in August 2020, public assistance has seen a 75 per cent increase for the benefit of over 29,000 persons when compared to what was being paid under the APNU/AFC coalition. The increase provides over $700 million in additional disposable income to these individuals.
Meanwhile, Opposition Leader Aubrey Norton refused to accept that the growth rate translates to development. In 2022, it was reported that the economy grew by a whopping 62.3 per cent.
"Even if you believe the growth rate, you accept the growth, but growth in itself is not development. Only if the resources that are coming from that growth are put into the areas that allow our people to develop then growth will impact development. For us here, growth is a figure," Norton contended.
He added, "It is good to put the resources in agriculture. We have always put the problem with that, as I understand it, is that it is primary product. There is little or no manufacturing. And therefore, if you are talking about fighting the Dutch disease, you have to increase manufacturing. You have to increase all the non-oil sectors." (G12)