Following a meeting on Thursday last between Minister of Natural Resources Vickram Bharrat and a delegation from the Guyana Manufacturing and Services Association (GMSA), a joint working group is expected to be established to address issues in the extractive industry and forestry and wood processing sector.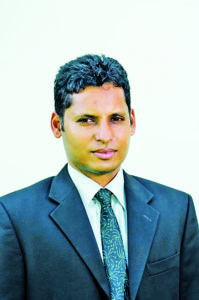 The two-hour-long engagement, convened over the Zoom digital platform, appraised the Minister of key issues affecting the sectors which include the challenges in the regulatory environment with lengthy delays and inconsistency in processes and requirements; the condition and maintenance of interior roads; availability of lands for expansion, high fuel costs, and the taxation regime.
The COVID-19 situation was also discussed and it was agreed that Government and GMSA will work closely to ensure systems and precautionary measures are implemented in the forestry and mining areas since it was the Government's intention not to halt these activities but to ensure there is heightened awareness and compliance with COVID-19 measures. The need for the urgent establishment of the Board of Directors of Agencies in the respective sectors was also discussed.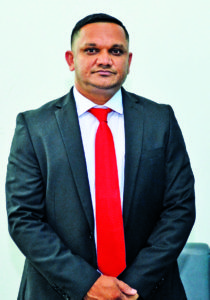 The GMSA welcomes the setting up of the joint working group since many of the issues are shared by the extractive industry and forestry and it presents a unique opportunity between the Private Sector and Government to address some of the challenging aspects of the operations of these two sectors, especially in areas such as land use and interior roads.
The joint working group is expected to commence work this month.
The GMSA delegation was led by its President, Shyam Nokta and included Chair of the GMSA Extractive Industry sub-sector, Norman McLean; Chair of the Forestry and Wood Processing sub-sector, Rafeek Khan; Chair of the Services sub-sector, Carol Webster along with representatives of major operators in Guyana including Aurora Gold Mine (AGM), Troy Resources Guyana Inc (TRGI), Bosai Minerals Group, Omai Gold Mines Limited (OGML), Barama Company Limited (BCL), Cummings Wood Products, Variety Woods, and McVantage.