Residents within the Moruca sub-district in Region One (Barima-Waini), will no longer face difficulties transporting patients along the Moruca river in times of emergency.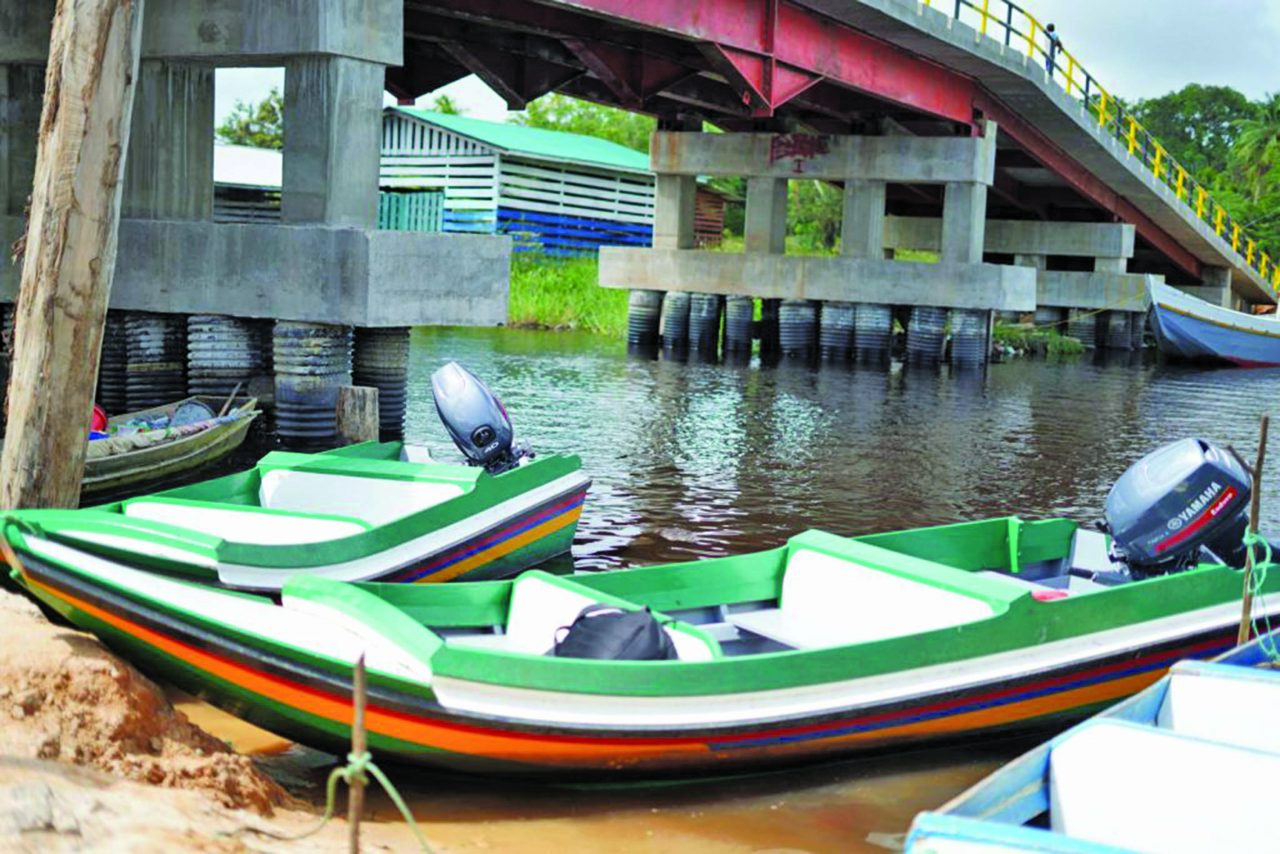 For the villages of Warapoka and Waikrebi, as well as neighbouring villages, these difficulties have been alleviated with the donation of two boats which are outfitted with outboard engines and fuel tanks to the Toshaos of the villages of Warapoka and Waikrebi located along the Moruca River.
According to the Department of Public Information (DPI), the simple handing over ceremony was held at the Moruca Bridge, which was recently upgraded at a cost of $119 million, and saw in attendance Member of Parliament and ministerial advisor to the Ministry of Indigenous Peoples Affairs, Mervyn Williams, who was in the sub-district for consultations on the revision of the Amerindian Act.
Williams, while attesting to the timeliness of the boats being donated, stated that he also hopes that they could be used to ferry the elderly who often have to travel from their villages at their own expense to be able to get their pensions.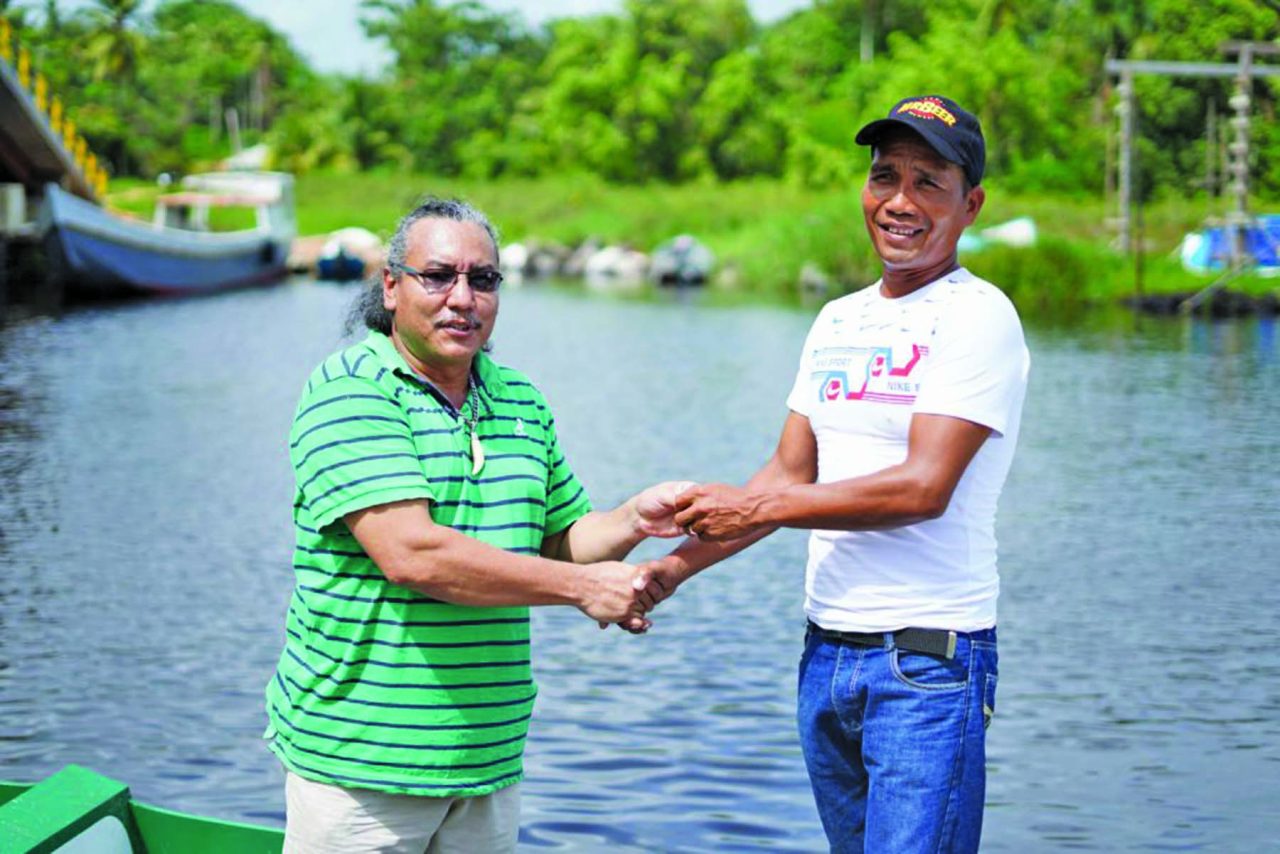 Dr Derron Moonsammy said that the boats are long overdue and that he is happy to finally have them as it will have a great impact on the health services offered in the region, explaining that oftentimes, they are unable to transfer patients because of the unavailability of boats or there is simply no gas available.
The sub-district includes a number of villages located along the Moruca River, where for some, the only means of access is by speedboat, making it extremely difficult during emergencies to ferry patients for better medical care as boats are not always readily available.
Residents present at the ceremony expressed their gratitude with having the boats delivered. Also grateful were some of the elders who were happy to hear that they will be able to rely on the boats to be able to go and receive their pensions.