A mother of three lost her life on Sunday after she and her family were struck by a truck which was allegedly overtaking another vehicle on the Canal Number One Polder Access Road, West Bank Demerara (WBD).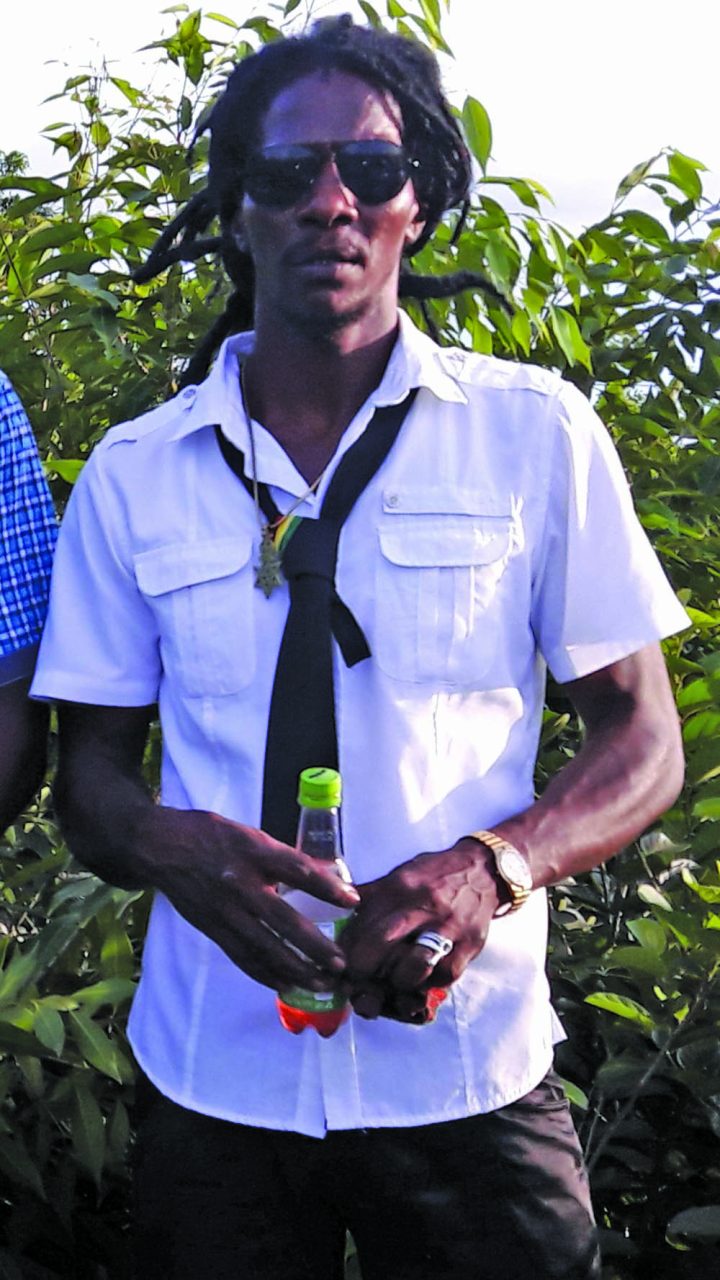 The dead woman has been identified as Angelle Barry of Lot 5 L'Oratoire, Canal Number One Polder, WBD.
Based on information received, Barry was walking along the roadway at about 16:30h with her husband, 36-year-old Jusley Brisport, and three children – Nefetari Brisport, Orias Brisport, 3, and five-year-old Akeria Barry.
They were reportedly in the corner of the roadway when a truck overtook another vehicle and in the process, the right front of the vehicle connected with them.
As a result of the impact, they fell onto the road and sustained multiple bodily injuries.
The injured family was picked up and taken to the West Demerara Regional Hospital (WRDH), where Barry succumbed to her injuries while receiving medical attention. Her husband suffered a fractured arm while one of the children received bruises. They were treated and sent away.
On Monday, Barry's husband told Guyana Times that he was still trying to come to grips with the death of his wife and mother of his children. He recalled them walking along the roadway to attend a family gathering not far from their home when the tragic incident unfolded.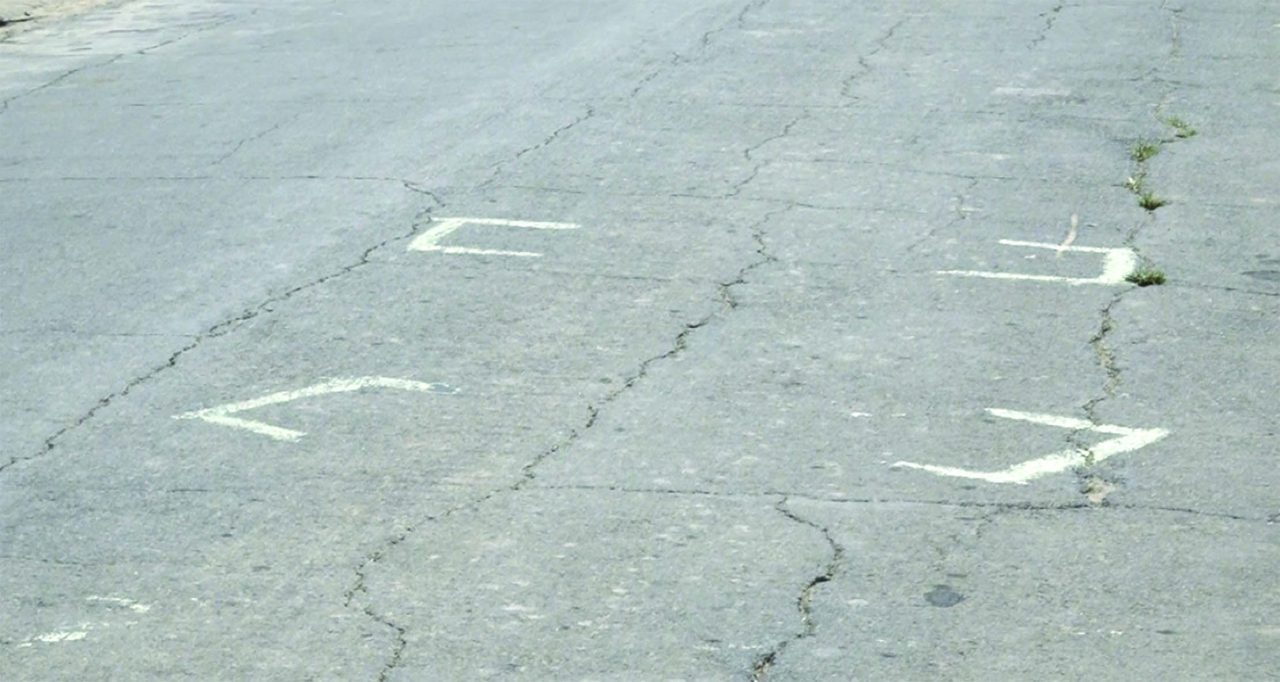 One of the children, he recalled, was walking in front, followed by him, who was carrying his daughter. His wife followed closely behind with the third child.
However, before they could have arrived at their destination, the truck charged in their direction after overtaking a taxi.
The lorry collided with the family, hitting his wife first. The injured man said he felt the impact and later realised that the child he was carrying was flung out of his hands. After that moment, he was unconscious.
Bristol stated that they laid on the ground until public-spirited persons rushed to assist. In tears, he stated that his wife did not survive the hit since she was severely wounded.
The driver of the truck was taken into Police custody and a breathalyser test was administered which proved that he was over the legal limit of alcohol consumption.
He remains in Police custody as investigations continue. Barry's body is at the Ezekiel Funeral Home awaiting a post-mortem. She leaves to mourn her husband, three children and other family members and friends.