Scores of motorcyclists were on Wednesday arrested after they attempting to cross the Demerara Harbour Bridge (DHB) as the one-way law was in effect.
The Police operation that resulted in the arrests being made was reportedly aimed at curbing the unlawful actions of motorcyclists on a daily basis.
Senior Superintendent Errol Watts, the Regional Commander who led the operation, revealed that motorcyclists who were arrested will be charged for several traffic violations.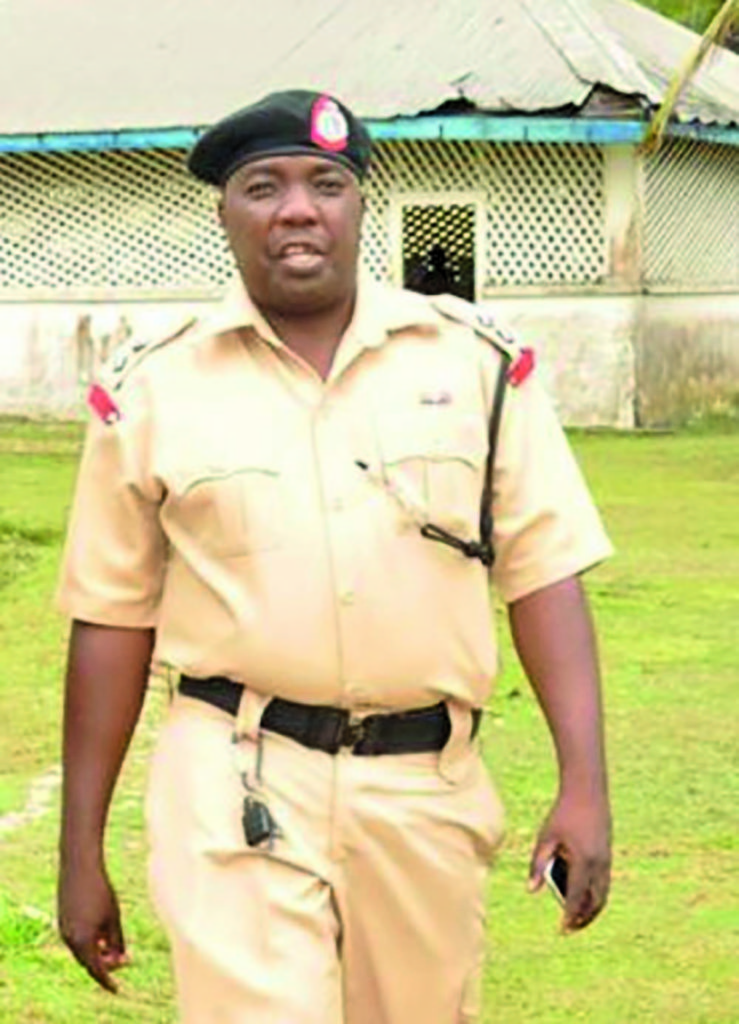 Of the hundreds of persons stopped on Tuesday, 58 were arrested because they had breached the one-way street on the western half of the bridge; while several others were said to be riding without the necessary documentation.
Based on information received, all those arrested will be charged for breach of a one-way street on Friday. This charge attracts a fine of $25,000.
In an interview with sections of the media, Commander Watts said that during rush hour, between 7:00h and 8:00h, there is one-lane traffic flowing west-to-east on the bridge. The Police have since placed several barricades there to guide motorists and control traffic during that period.
According to Watts, ranks have been assessing the situation, and came to the conclusion that it was necessary to clamp down on errant riders.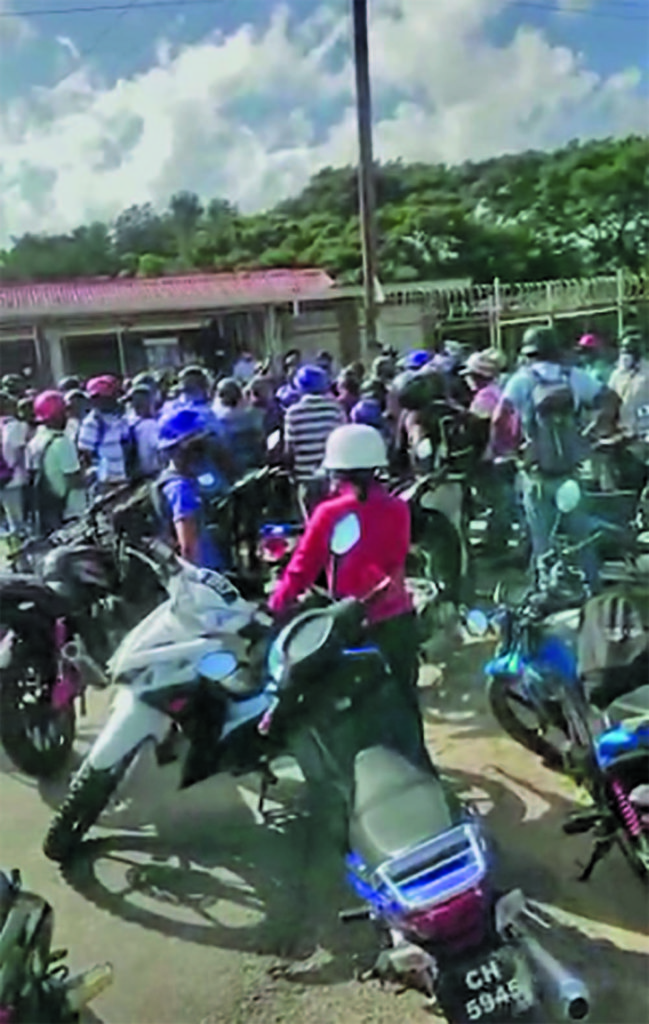 He noted in his interview that the motorcyclists have a habit of riding outside of the barricades, and in so doing, they interfere with the smooth flow of traffic.
He explained that the operation is a means by which the Police have sent a strong message, not only to motorcyclists, by other categories of vehicle drivers as well.
Among those arrested in the Police operation were ranks of both the Police Force and the Guyana Defence Force (GDF).