…APNU/AFC reminded of poor fiscal track record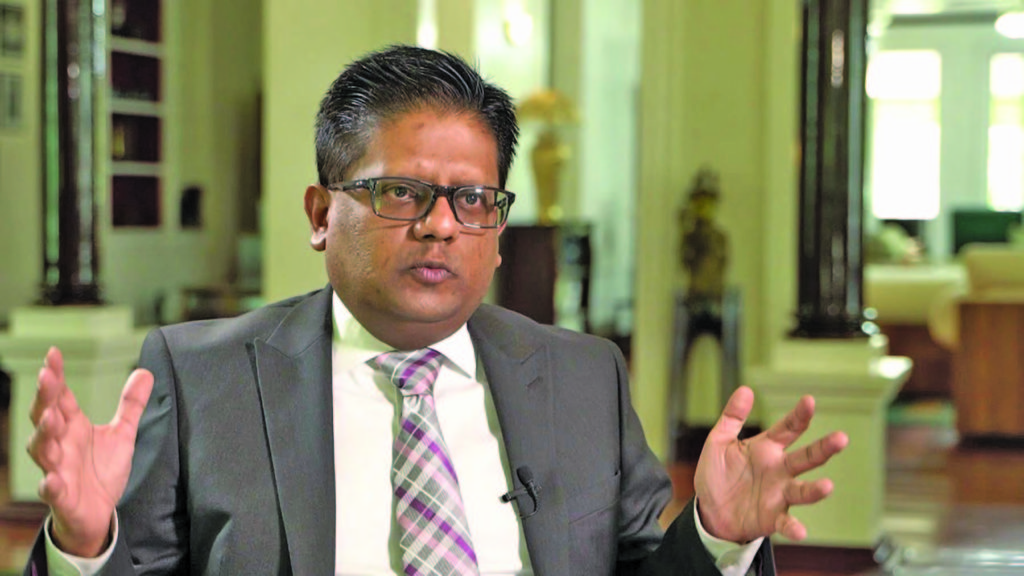 Day two of the 2021 budget debates opened on Wednesday with the Members of Parliament (MPs) on either side of the National Assembly debating the level of borrowing used to finance the $383.1 billion budget.
Opening the debates, Opposition MP Khemraj Ramjattan contended that the budget is financed by heavy borrowing. He claimed that under the former A Partnership for National Unity/Alliance For Change (APNU/AFC) Government, taxes rather than loans fuelled most of their budgets.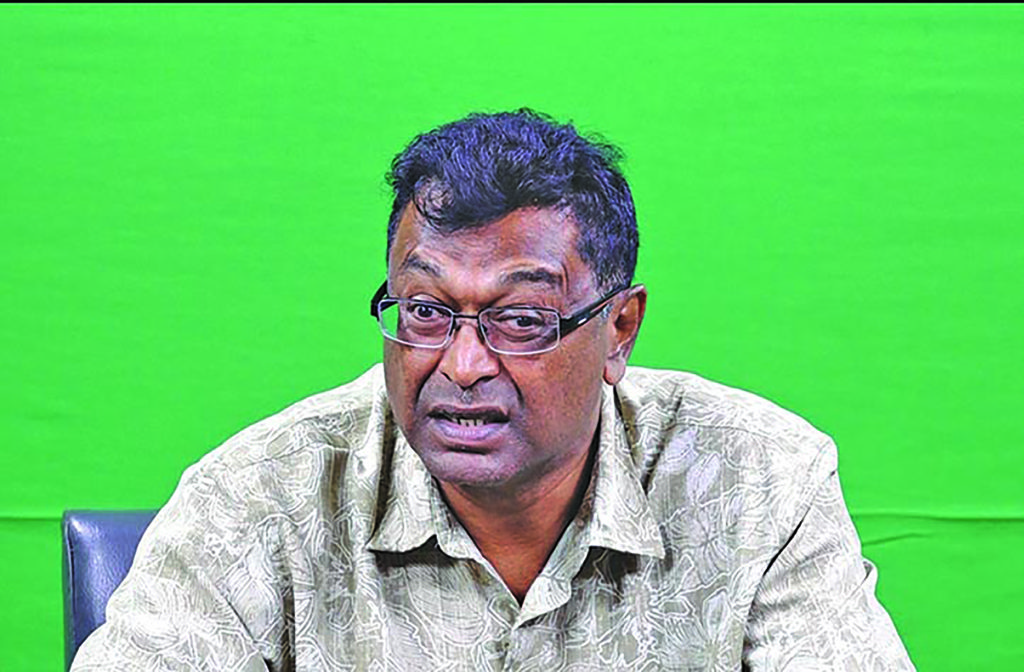 "I want to say that although there was a criticism concerning the APNU/AFC coalition Government: that we were taxing and spending, you are now borrowing and spending," Ramjattan informed the house in his presentation.
However, Agriculture Minister Zulfikar Mustapha, whose presentation immediately followed Ramjattan's, pointed out that the PPP Government left a healthy economy and a surplus treasury when it demitted office in 2015. According to him, the PPP Government inherited the exact opposite last year.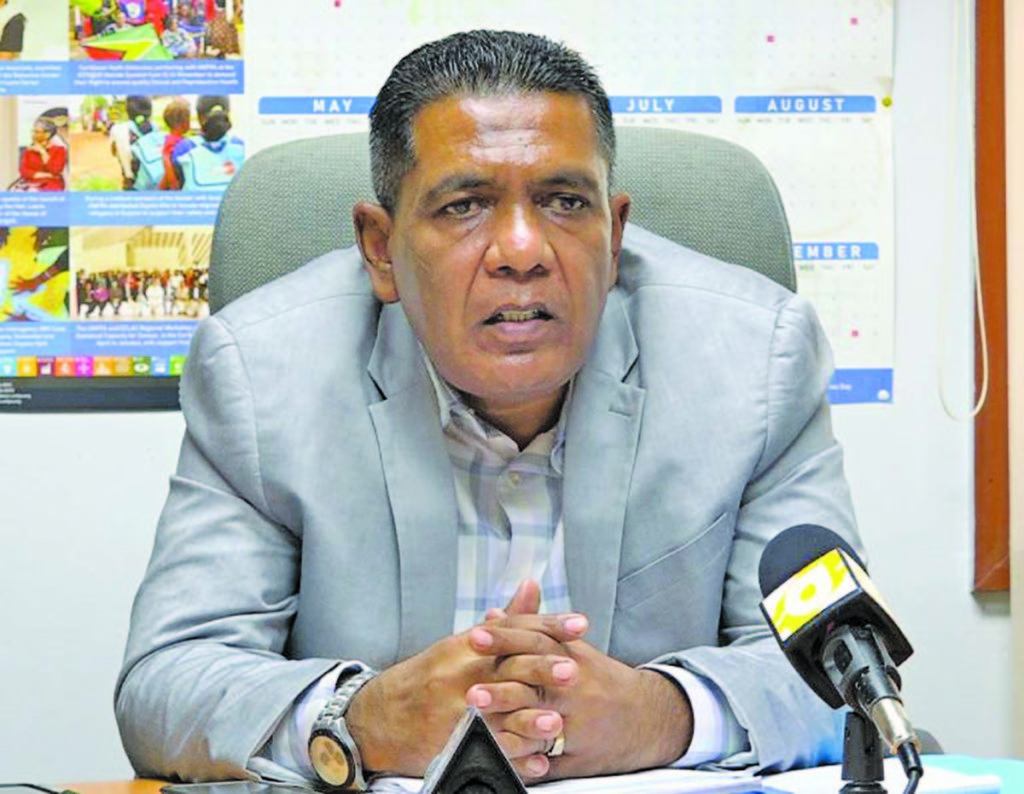 "The honourable member talked about debt. The treasury was healthy, the economy was healthy, when we demitted office in 2015; so, you didn't have to borrow money. But what we received August last year? The treasury was in a deficit and bankrupt. As a result, there were no funds," Mustapha charged.
The Agriculture Minister noted that the way the APNU/AFC left the economy and treasury in 2015 mirrors the way the People's National Congress (PNC) left Guyana back in 1992. This point was reinforced by Finance Minister Dr Ashni Singh.
APNU/AFC's dismal track record
Dr Singh addressed the issue himself in an interview with this publication. He recalled that prior to 1992, heavy borrowing under the then PNC Government had reduced Guyana's creditworthiness.
"First of all, the APNU/AFC has a dismal track record as it relates to managing debt and putting Guyana in a state of indebtedness. If you look back at the pre-1992 economic history of the country, it is the PNC in fact that brought Guyana to a state of bankruptcy, having accumulated over US$2billion worth of debt," Dr Singh said.
"There was nothing tangible or visible that could be seen. Ordinarily, when a country borrows, it borrows to invest, particularly in initiatives or infrastructure, or to accumulate reserves. When we came into power in 1992, there was no evidence of what that money was invested in."
Dr Singh noted that judging from the country's recent history between 2015 and 2020, the APNU/AFC has not learnt anything when it comes to managing debt. In fact, the Minister noted that, in some respects, the APNU/AFC has gotten worse.
"What you see is, there is a situation where once again the APNU/AFC Government accumulated vast levels of indebtedness. What is worse this time, not only were they incurring fiscal deficits, but in complete disregard for the law and good practices. Instead of actually borrowing to finance their deficits, they decided to simply go the route of accumulating an overdraft at central bank.
"This is the clearest indication of how reckless and irresponsible they are in terms of fiscal management in the country. And so, we have now returned to the Government in a situation where the treasury is empty. We're not borrowing because we want to borrow," Dr Singh said.
The reality, according to the Minister, is that Government deposits have been depleted, the Government's account at Central Bank is in overdraft, and there have been extra-budgetary borrowing that has to now be serviced by the current Government.
It had previously been revealed that at the end of 2019, Central Government recorded a deficit of $29.9 billion. According to the data, this widened by 11.5 per cent when compared with the deficit recorded in 2018.
And even though APNU/AFC did not present a budget from November 2018 to the time they left office in August 2020, by mid last year, over $100 billion was exhausted from the treasury. The PPP Government was forced to bring to the National Assembly a Statement of Expenditure for the period January 1 to September 30, 2020 amounting to $183 billion. (G3)