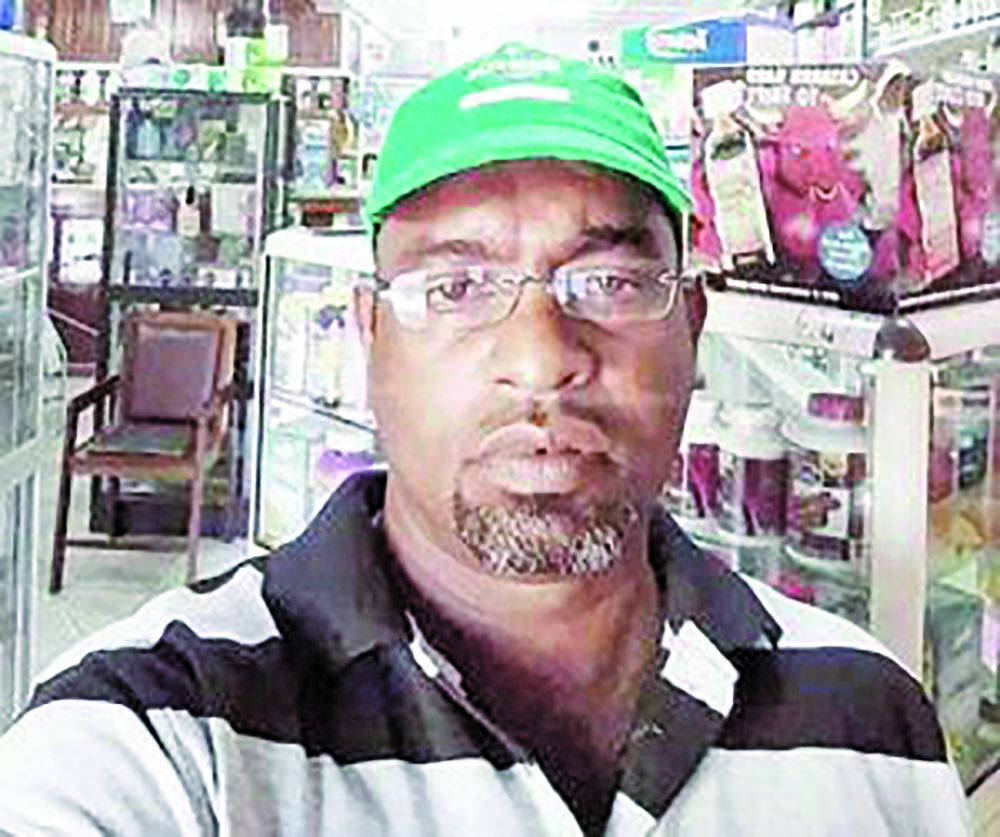 Twenty-five-year-old Shawn Small was on Monday arraigned for the November 11, 2020 murder of Bharrat Dass at New Market Street, Georgetown.
He appeared before Magistrate Sherdell Isaacs at the Georgetown Magistrates' Courts.
He was represented by Attorney-at-Law Cecilia Corbin, who requested that clearer statements be filed. The matter has since been adjourned to February 26, 2021.
Back in November 2020, Shawn Small of D'Andrade Street, Kitty, was charged with the murder of security guard, Bharrat Dass.
The charge had alleged that on November 11, at New Market Street, Georgetown, he murdered Dass in the course or furtherance of a robbery. Back then Small was not required to plead to the indictable charge.
According to the prosecutor, on the day in question, Small along with other persons were imbibing at the now dead man's workplace after which they left.
However, Small reportedly returned and inflicted several blows to Dass' head before escaping with his cellular phone and cash.
Dass' body was later discovered at Medi-Care Pharmacy on New Market Street by one of his sons during an impromptu visit. He was taken to the Georgetown Public Hospital where he succumbed while receiving medical attention.