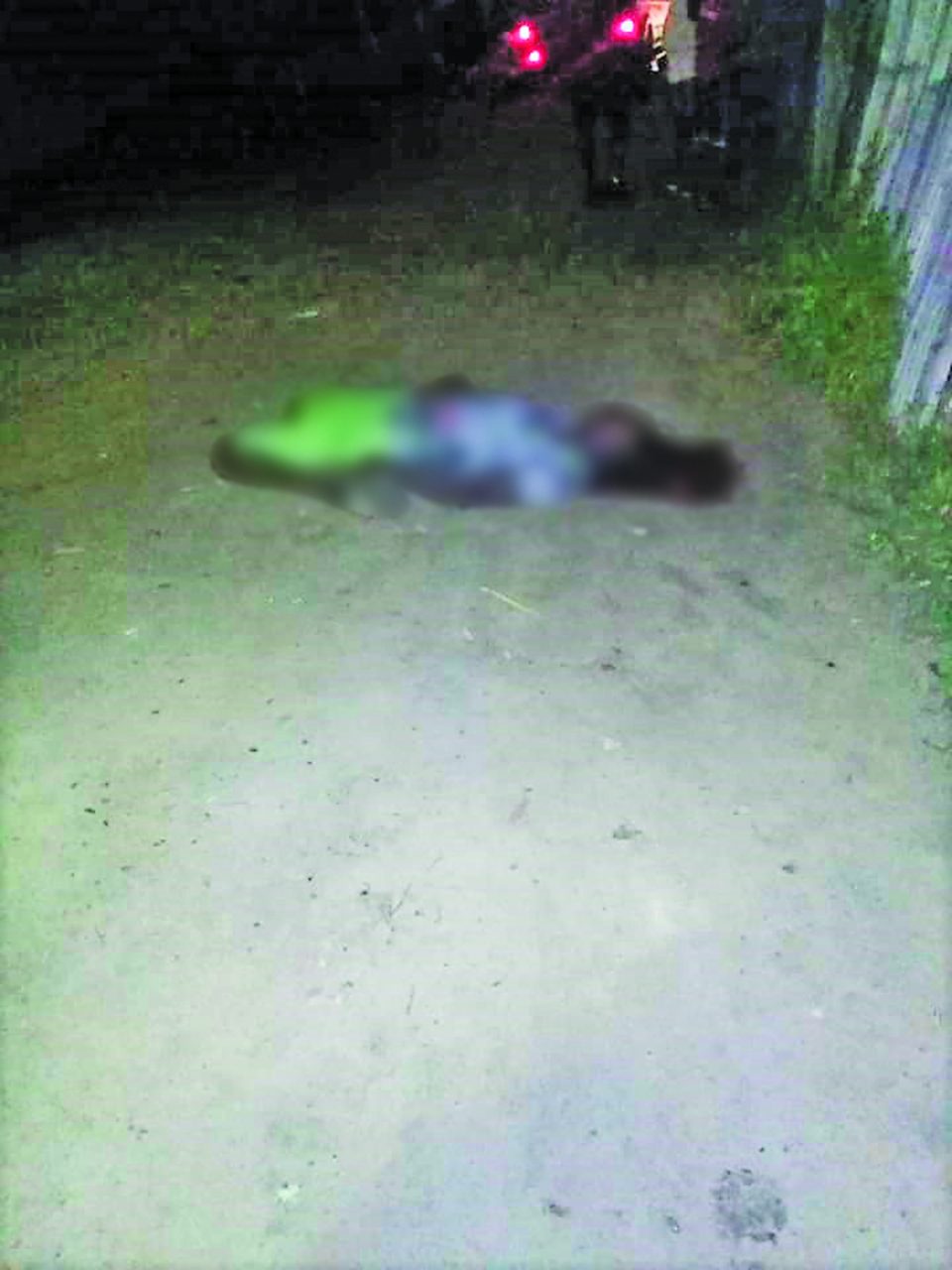 A 45-year-old man, who was wanted by the Police for murder was on Monday evening gunned down near his home at East La Penitence, Georgetown.
Dead is Collin Hooper called "Gun Youth". Reports are Hooper was killed at about 20:30h on an East La Penitence Dam as he was walking home. The Police have since recovered six spend shells of a small caliber weapon close to the dead man's body.
When Guyana Times visited the scene, persons in the area were all tightlipped about the shooting. However, one person described the area as a "nest" for criminals while calling for more Police patrol in the area. The dam where the shooting took place is a stone throw away from the East La Penitence Outpost.
Meanwhile, another resident told this publication that the man killed moved in the area a few months ago. On Tuesday, Police has said that Hooper's body was found with multiple gunshot wounds to the head. Hooper's body is at the Lyken's Funeral home awaiting a post-mortem examination.
The dead man, who was said to be a carpenter, had several robbery charges pending before the courts and was wanted by the police for questioning in relation to the murder of 57-year-old Prince Alleyne, who was killed on High Street, Georgetown on April 16.
Alleyne, a money changer was killed in front of the Ashmins building on High Street, Georgetown.
Reports are Alleyne, who operates as a money changer on America Street, Georgetown, was parking his car, PMM 9512, at the Ashmins building on High Street when two gunmen pounced on him.
The gunmen rode up to the now dead man on a motorcycle just as he was about to exit his motorcar.
The men, according to an eyewitness, grabbed Alleyne and demanded that he hand over his valuables. However, when the victim refused and attempted to fight them off, one of the gunmen shot him to his head.