AFC crisis deepens
Just over two months after he was fired over a series of financial irregularities, embattled General Manager of the Guyana Chronicle, Sherod Duncan has been reinstated – a move which has resulted in the resignation of the Chairman and at least one Director of the Guyana National Newspaper Limited (GNNL).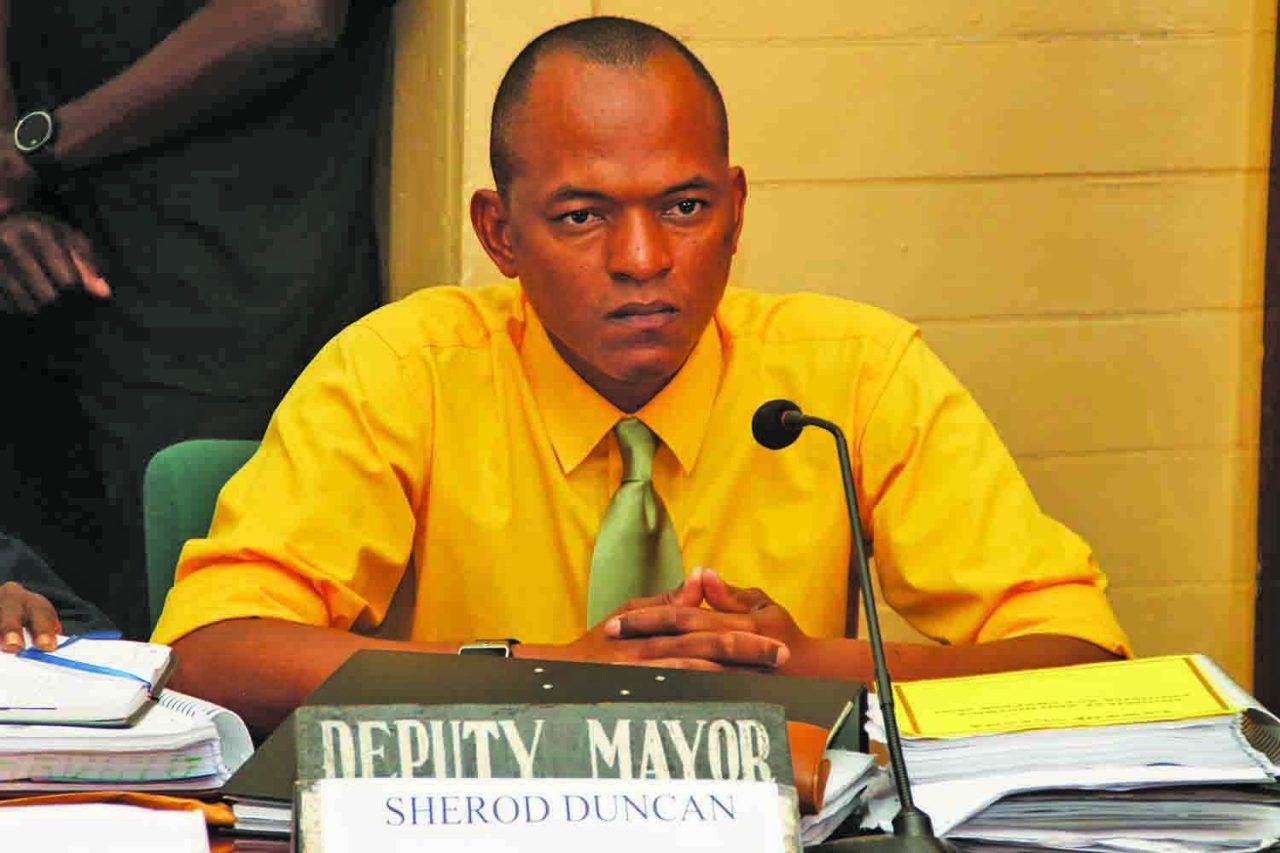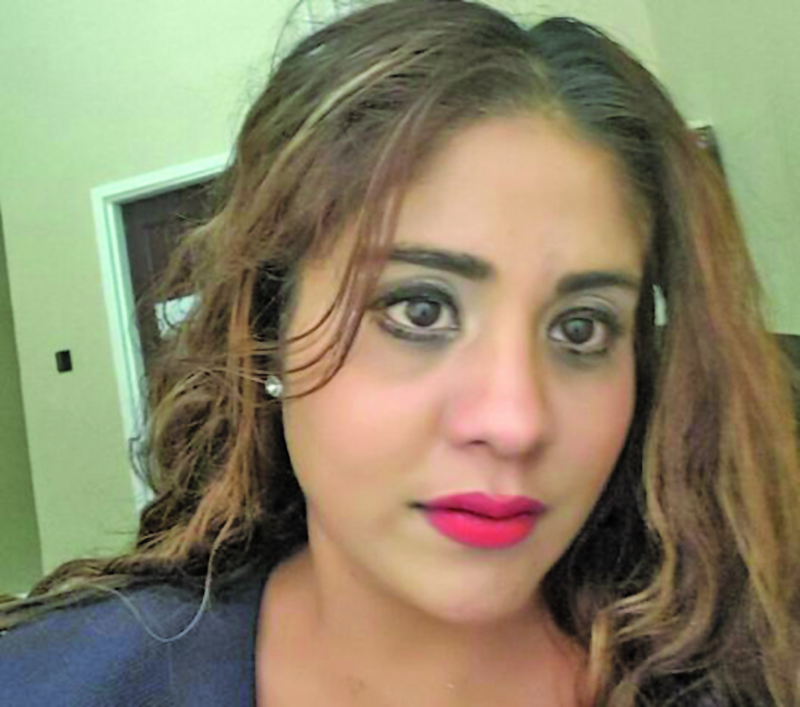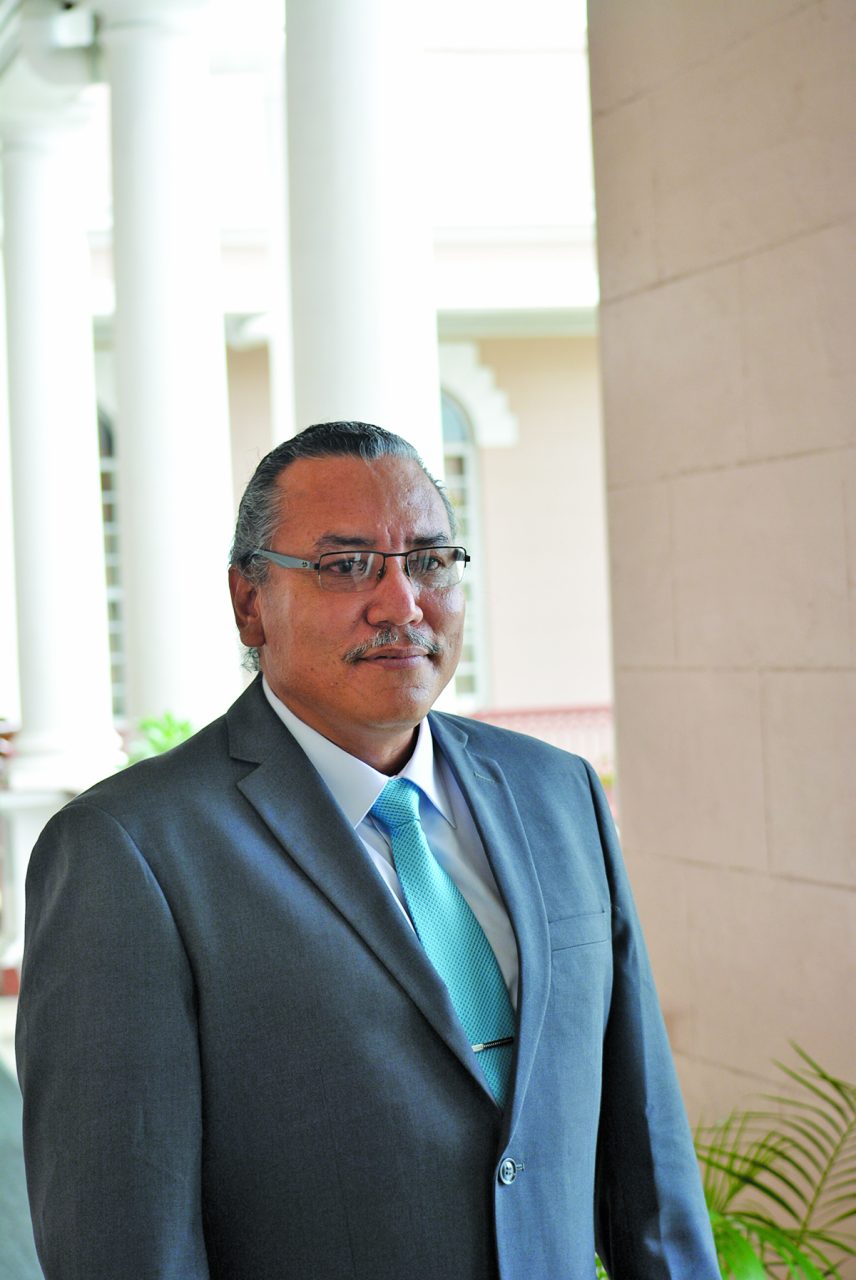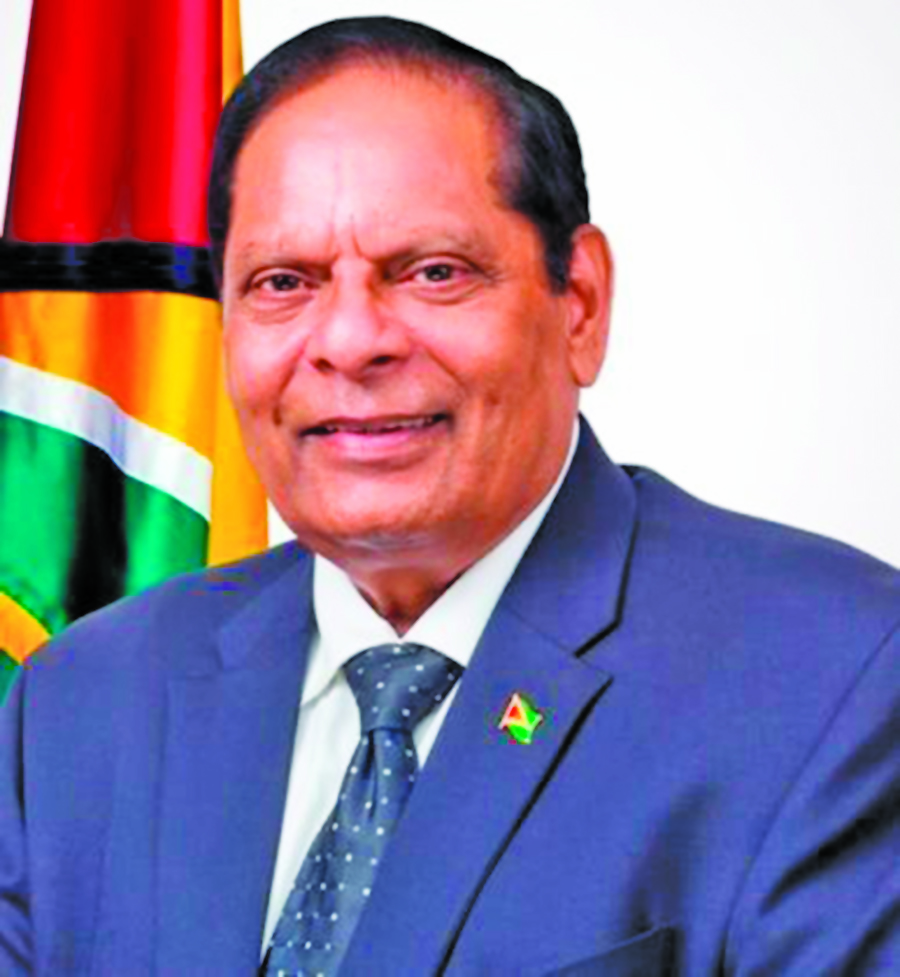 The decision to have Duncan, an Alliance For Change (AFC) party member, back on the job was taken by Prime Minister Moses Nagamootoo, an AFC executive member.
In a letter dated May 31, 2019, Prime Minister Moses Nagamootoo "instructed" the Chair of the Guyana National Newspaper Limited, Geeta Chandan-Edmond, to rescind the decision taken by the Board two months ago.
Back in April, Chandan-Edmond had reportedly broken a deadlock and voted to have Duncan dismissed following recommendations from an audit which found 20 transactions in which he breached several financial regulations.
In a statement at the time, the GNNL Board had disclosed that one Director recommended a one-month suspension and an extension of probation for Duncan while two other Directors recommended an extension in the probation period while three other Directors held the view that Duncan's services should be terminated with immediate effect for gross misconduct.
It was noted that a vote was then put on the matter and there was a tie which Chandan-Edmond broke.
However, in the correspondence to the GNNL Chair, the Prime Minister, who has responsibility for State media, pointed out that he was informed by Directors that there was, in fact, no vote put to the table.
"What now remains is a glaring question of procedural irregularity in arriving at the decision to terminate Mr Duncan. It should be clear that asking members of the Board their views on a situation does not amount to a vote," Nagamootoo stated.
Calling the decision to fire Duncan "arbitrary, capricious, unlawful and in excess of the jurisdiction of the Board," the Prime Minister further stated in the missive that the Chair sought to mislead his office into thinking that the Board made the decision.
"It is clear that you deliberately sought to terminate Mr Duncan without following prescribed procedures and further, misleading this Office. In this premises, I cannot rely on your advice that the termination of the service of Mr Duncan accords with due process and procedural fairness, and instruct that that decision be rescinded."
Guyana Times understands that the management and staff of the Guyana Chronicle were informed of this decision by acting General Manager Donna Todd on Tuesday in an emergency meeting.
The staff had previously indicated to management that they do not want to have Duncan return at the State's newspaper after seeing reports that he had challenged his termination in court.
Meanwhile, the Prime Minister's decision was not welcomed by certain Board members, who felt that it was an attack on their integrity as professionals. In fact, this newspaper has learnt that Chandan-Edmond has submitted her resignation along with Director Mervyn Williams.
This publication was further told that Directors Hilbert Foster and Aaron Fraser have also indicated their intention to follow suit and resign in light of this decision by the Prime Minister.
Guyana Times saw a copy of Chandan-Edmond's resignation letter, dated June 4, 2019, in which she responded to the Prime Minister's "insults" to her and the other Directors' integrity. She sought to remind him that Duncan was accused of financial impropriety and mismanagement, which warranted the involvement of the Auditor General.
Pointing out that Duncan was afforded all tenets of natural justice including a Board hearing during which he was allowed to be accompanied by his lawyer, Chandan-Edmond contended that not only was the process that led to Duncan's dismissal exceedingly thorough in terms of due process but it came under the express jurisdiction of the Board of Directors.
"When I accepted the position of Chair of the Board of Directors of Guyana National Newspapers Limited, it was with the understanding that my professionalism and integrity would not be unfairly assailed. I find that your letter not only calls into question my professionalism but the professionalism of fellow members of the Board of GNNL. In light of this, I hereby submit my resignation as Chairman of the Board of Directors, with immediate effect, since I believe I cannot continue to act at the level of ethics that you clearly require of the position," Chandan-Edmond stated in the correspondence.
The April 2, 2019, decision to dismiss Duncan came after a five-hour long meeting at the company's office where Duncan, in the company Attorney James Bond, was given the opportunity to provide an explanation in response to the findings of the audit report, which was dated March 18, 2019, and answer questions posed by the Directors as to why he should not be disciplined in accordance with the recommendations of the report, which was presented by the Office of the Auditor General.
There are over 20 transactions conducted under Duncan's watch or by Duncan himself which were in blatant violation of financial regulations. A special audit ordered by the Office of the Auditor General found numerous violations during the short three-month period under Duncan's stewardship of the company.
The audit – conducted by auditing firm Chateram Ramdihal Chartered Accountants on the State newspaper's operations from June 1, 2018, to September 10, 2018 – found that tender rules were violated, services were procured without contracts and approvals were given for payments without the regular procedure of company stamp or signature.
Further, cash advances were given to Duncan to travel overseas but he did not clear the amounts. It was also found that the company's personnel policy and procedures manual were ignored during the recruitment, termination and dismissal of employees.
Guyana Chronicle has a Management Tender Committee, which approves transactions ranging from $100,000 to $300,000 before payments are made. But during the stipulated time examined, no approval was given for nine such transactions valued at $1.6 million.
Duncan took an overseas trip with the marketing coordinator for the resuscitation of the publication's New York edition. This trip cost in excess of $736,028, but there was no approval for such an event and to date, no relevant documents were brought forward to support these expenditures, the audit found.
Efforts to contact Duncan for a comment on the issue proved futile.