– says Procurement Board Chairman
By Shemuel Fanfair
Following concerns over local companies being sidelined in favour of foreign-based entities, Chairman of the National Procurement and Tender Administration Board (NPTAB), Berkley Wickham remarked that nothing was wrong with international companies being awarded contracts to carry out local projects. He made these comments at a tender evaluation workshop in Georgetown on Thursday.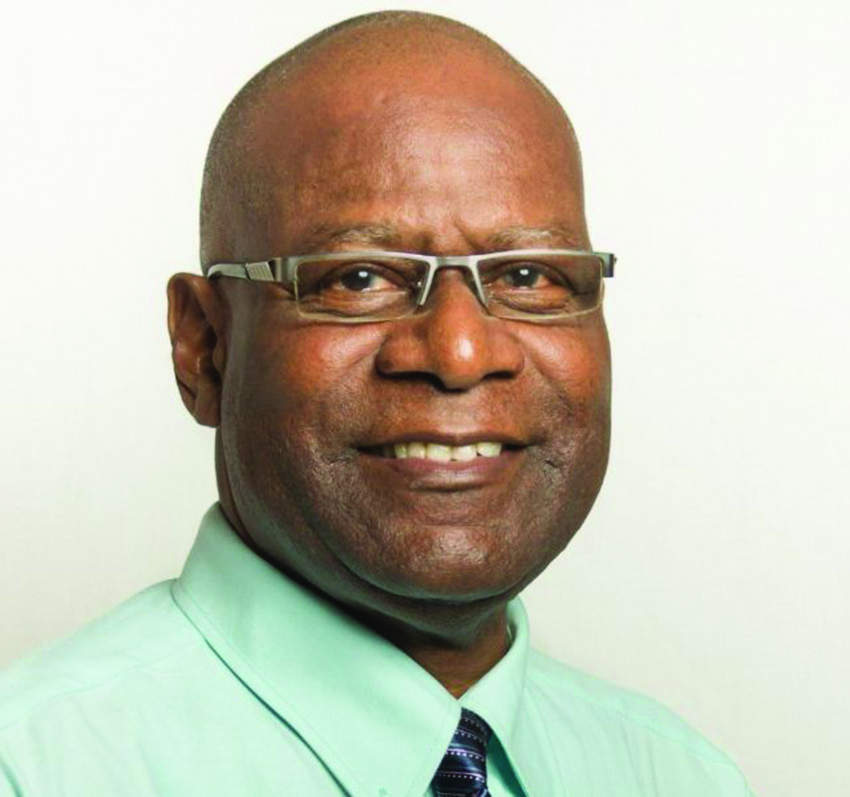 With the country set to become an oil and gas producing nation, local contractors and engineers expressed fear of better skilled and equipped workers and companies flooding the local market. In this vein, many noted that foreign companies could be favoured in the awarding of local contracts once the country improved economically. However, Chairman Wickham posited that with all things being equal, it is allowed for contracts to be granted to overseas-based entities and nationalities.
"I see comments in the media where people seem to feel that giving contracts to international companies or to other nationalities, even Caribbean companies, is a problem. There is nothing wrong, absolutely nothing wrong in terms of the Procurement Act with that, providing the playing field is level," the Chairman declared.
The contractors of several major projects, including the one for the $1 billion Kato Secondary School, have come under heavy criticism for poor construction work. Often times, millions of dollars of public funds have to be allocated to correct the issues. It has been observed that foreign entities with higher capacities bid and eventually took over several of the major projects. Despite these concerns, the Procurement Board Chairman highlighted the legal provisions that allow for foreign companies to garner contracts.
"There are some key concepts and guiding principles for procurement enshrined in the Guyana Procurement Act of 2003 maximising efficiency; maximising economy and efficiency in procurement; fostering and encouraging participation in procurement proceedings and suppliers and contractors regardless of nationality, thereby promoting international trade – that is enshrined in the Act," Wickham explained.
The NPTAB awards contracts to suppliers based on predetermined criteria. Contract management and post-contract evaluation are facilitated by the State agency which tendered the bid.
Earlier this year, Trinidadian-based company ANSA McAL was granted a $605 million contract, sole sourced, for the supplies of drugs to the Georgetown Public Hospital Corporation (GPHC). Prior to that, local juice company Tropical Orchard Products Company (Topco) had won an appeal to the Bid Protest Committee in January over the Government's decision to award its supply contract to a Surinamese company. Topco, which is a subsidiary of the Demerara Distillers Limited (DDL), was a long-time supplier of juices to the Guyana Government for its national school feeding programme. However, the Education Ministry, the procuring entity, had deemed its bid for a continuation of the contract unsuitable, based on past performance. According to the Committee, which is based at the NPTAB, the Education Ministry did not make known that past performance was a criterion for selection beforehand.
Meanwhile, members of the local Private Sector had argued the point that foreign companies bidding for goods and services in Guyana very often do not pay VAT, PAYE and other taxes and contributes very little to the local economy.