A nurse attached to the Georgetown Public Hospital Corporation (GPHC) and her husband were on Sunday evening electrocuted by an illegal electrical wire at Success Squatting Area, East Coast Demerara (ECD).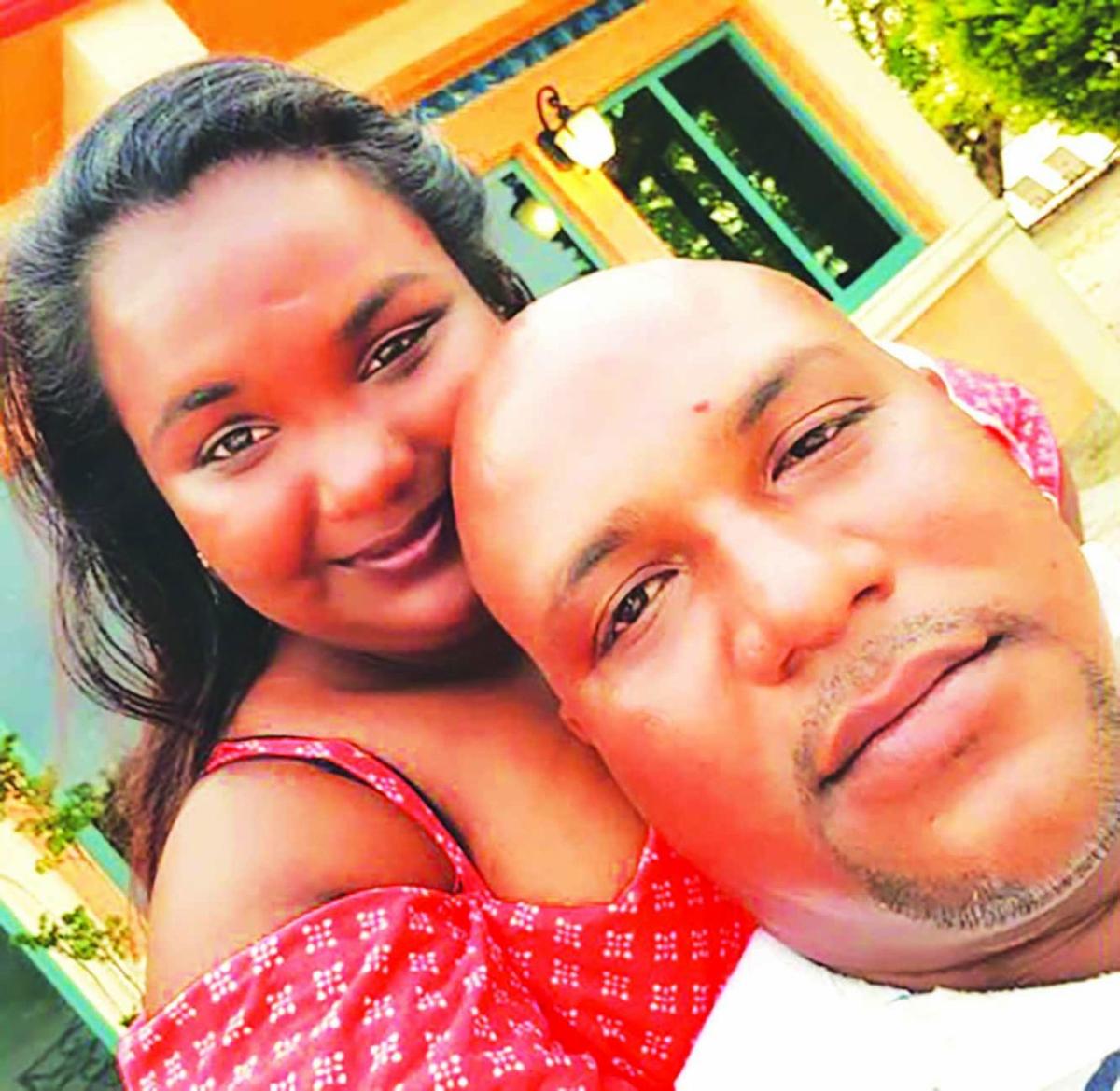 Dead are 32-year-old Sorojanie Hansraj and Prahalad Jagnarine, 39, a taxi driver. They were reportedly found motionless beside each other in the alleyway leading to their home.
It is suspected that the incident occurred between 19:00h on Sunday evening and 06:00h on Monday.
Their bodies were reportedly discovered by the couple's 11-year-old daughter on Monday morning as she went out looking for them since they did not return home on Sunday evening.
According to the daughter, her mother left home at about 19:00h to pick up Jagnarine. However, upon discovering their bodies, the 11-year-old raised an alarm. Neighbours rushed to the scene and immediately contacted the Police.
Their bodies were examined and burn marks were seen on the neck, chest, and right wrist of Jagnarine, and on the left wrist and left side back of Hansraj. During the investigation, a length of red and black electric wire was seen next to the two bodies.
The wire was connected to a utility pole. Guyana Power & Light (GPL) and Emergency Medical Technicians were summoned to the scene and disconnected the cable. Guyana Times understands that hours prior to the tragic incident, the woman had complained about the illegal connection that runs through the alley.
Their bodies were taken to the Memorial Gardens Funeral Home awaiting post-mortem. Further investigations are underway.