…new Govt reduces APNU/AFC's US$208M inflated cost to US$50M
Traffic congestion in Georgetown and along the East Bank of Demerara (EBD) is a nightmare for thousands of commuters traversing the roadway. However, relief is in the pipeline, as the impending construction of the Diamond/Ogle bypass road has progressed to the point where the project contract is likely to be awarded by this year's end.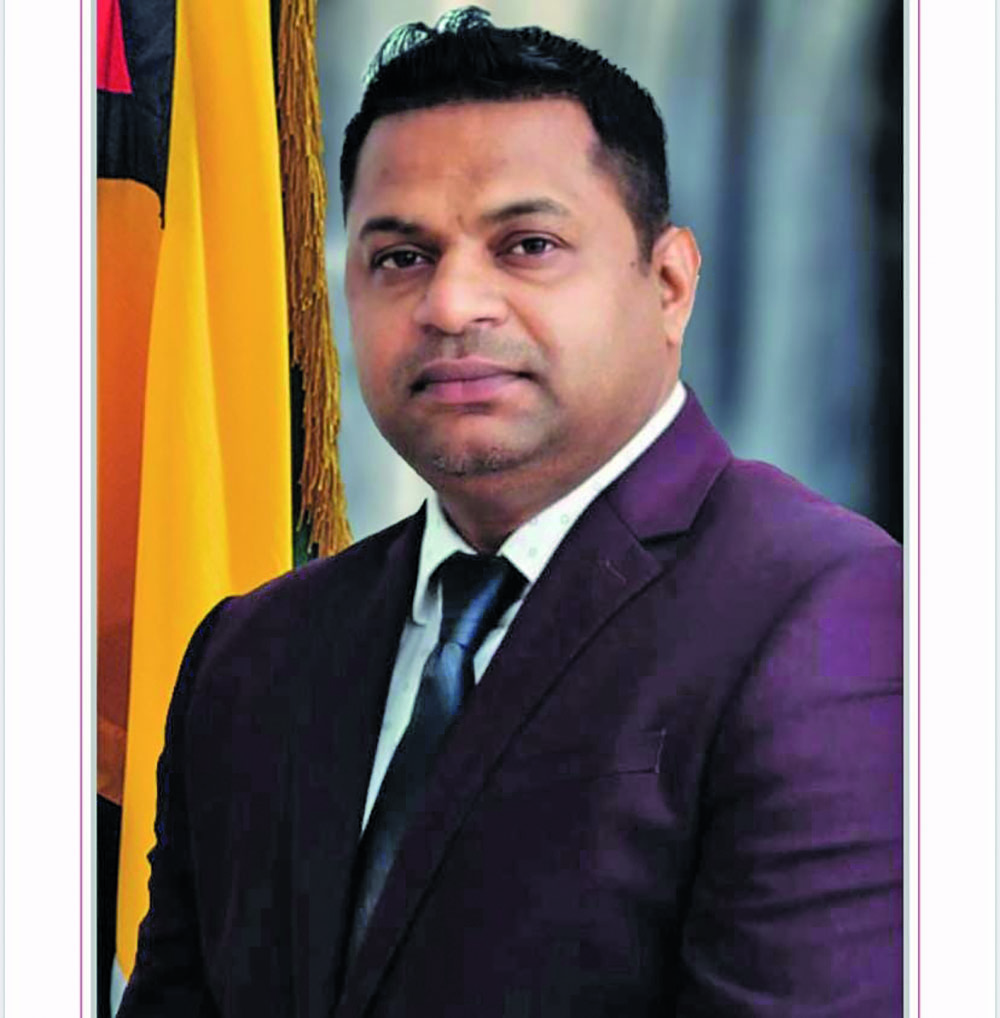 In an interview with this publication, Junior Public Works Minister Deodat Indar made this disclosure, and explained that by the time the People's Progressive Party (PPP) took office, the Indian Export/Import (Exim) Bank-funded project had ballooned to US$208 million.
Originally, Guyana had signed a US$50 million loan with the Indian Exim Bank in 2016 for the project. Then, in 2018, former Finance Minister Winston Jordan had abruptly announced that the project would end up costing US$120 million. By 2019, that price had shot up to US$175 million. The new increase of US$208 million has taken into account the cost of earth works and developing swampy tranches of land in Mocha, EBD.
According to Indar, the new Government has succeeded where APNU/AFC failed, by redesigning the project to fit into the original US$50 million cost bracket, which the Indian Exim Bank is willing to fund.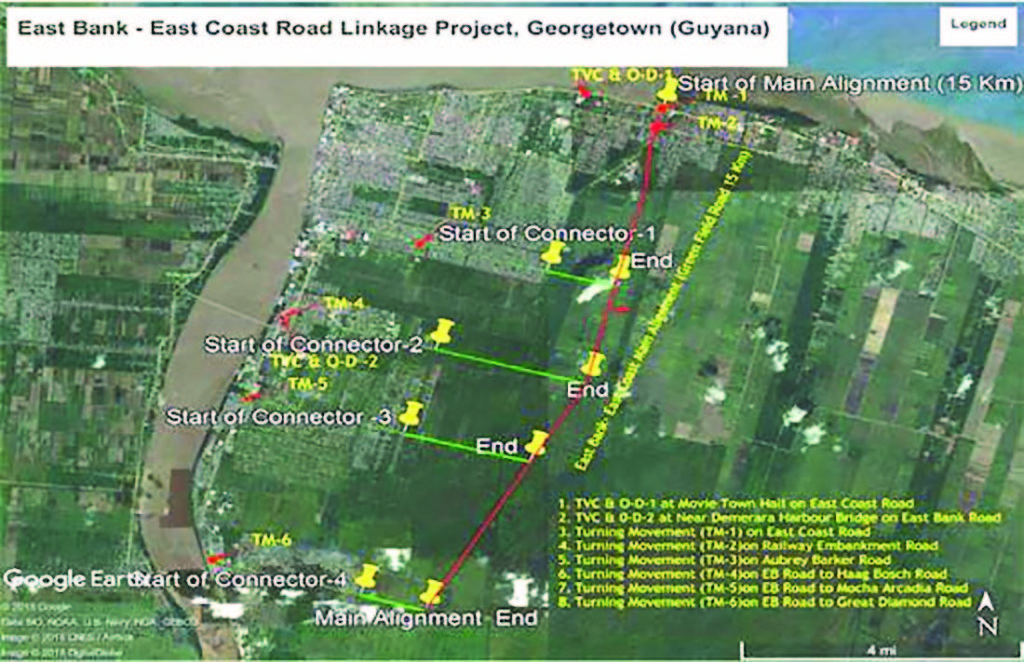 "The thing wasn't approved. The document we received was a design for a road that says $208 million. And that $208 million proposal was from Ogle to Diamond. Fine, but who's going to fund it?" Indar asked.
"Nobody was going near that. The Indian Government wanted to fund the project, but they had US$50 million only. So, you had to make sure you design the project to meet the available financing. They failed to do that, we did that days (into) Government, to redesign the cost model per kilometre."
He explained that despite the reduced cost, Government is still pushing ahead with a four-lane road done in phases. Phase one will see the road being built from Ogle to Haags Bosch at Eccles, EBD.
"So that has gone out to the Indian Government for them to do tendering. We're looking at everything being awarded by the end of the year. That's our timeline we're working with, and we're working feverishly with that timeline."
Indar acknowledged the inconvenience the current traffic jams along the East Bank pose, but noted that Government is pursuing short- to-long-term strategies to ease the congestion. He urged commuters to be patient as Government is working feverishly to advance the Ogle bypass road as one of the long-term solutions.
Demerara River crossing
Apart from the Ogle bypass project, the construction of the new bridge across the Demerara River is another long-term strategy. Indar revealed that the invitation for Expressions of Interest (EOI) for the new fixed, high-span bridge across the Demerara River will be issued shortly.
"Remember there is a bottleneck into the city, and that bottleneck into the city has to now be fixed by a bridge over the Demerara river. We'll be going out just now for EOIs on those, but, also, we have already approved the $50 million road bypass; it will bleed traffic faster. Once the traffic is bled from Eccles, the traffic will be reduced," he explained.
The Diamond-Ogle bypass project will see the construction of some 26 kilometres of road linking two of the country's main thoroughfares. This new road link will also be connected to key communities in Georgetown and along the East Bank of Demerara. These include Diamond, Mocha and Eccles – all on the East Bank – and Aubrey Barker Road in Georgetown. These connections will prove crucial in diverting traffic.
RITES Limited, an engineering consultancy company based in India, had undertaken a 10-month design consultancy, which produced a Detailed Project Report (DPR) outlining the draft final design of the bypass road. It is this report which recommended a four-lane highway as most feasible.
Rajendra Sothwal, a senior Engineer with RITES Limited, had previously said the bypass road would include a metal beam barrier, concrete crash barrier, traffic signs and pa, impact attenuators that reduce damage to infrastructure, pavement markings, highway lighting, a raised median that will reduce headlight glare. (G3)