…access to finance among issues plaguing businesses
By Jarryl Bryan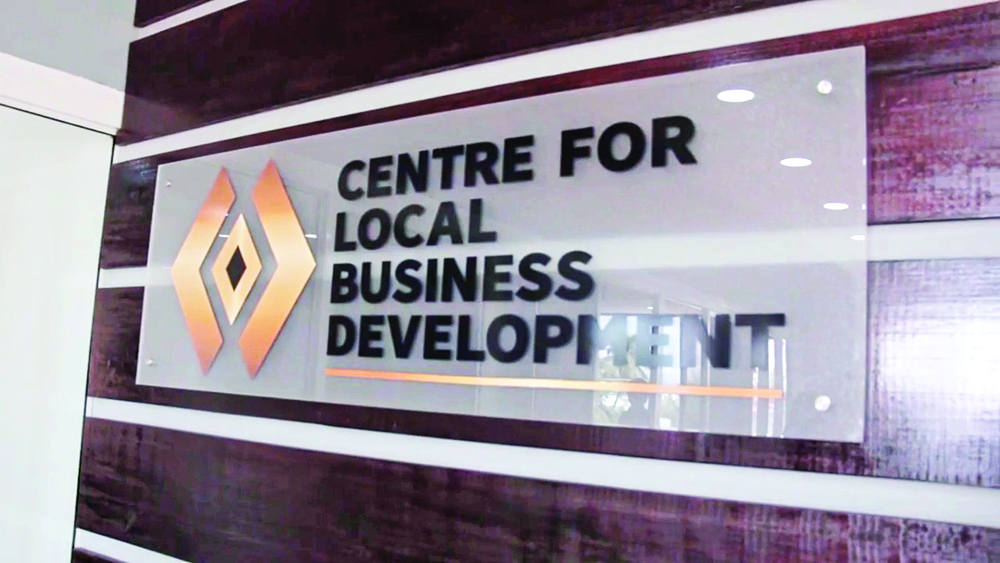 The Center for Local Business Development (CLBD), an entity established to bridge the gap between local businesses and local content opportunities in the oil and gas sector, currently has over 2700 Guyanese businesses registered in its database.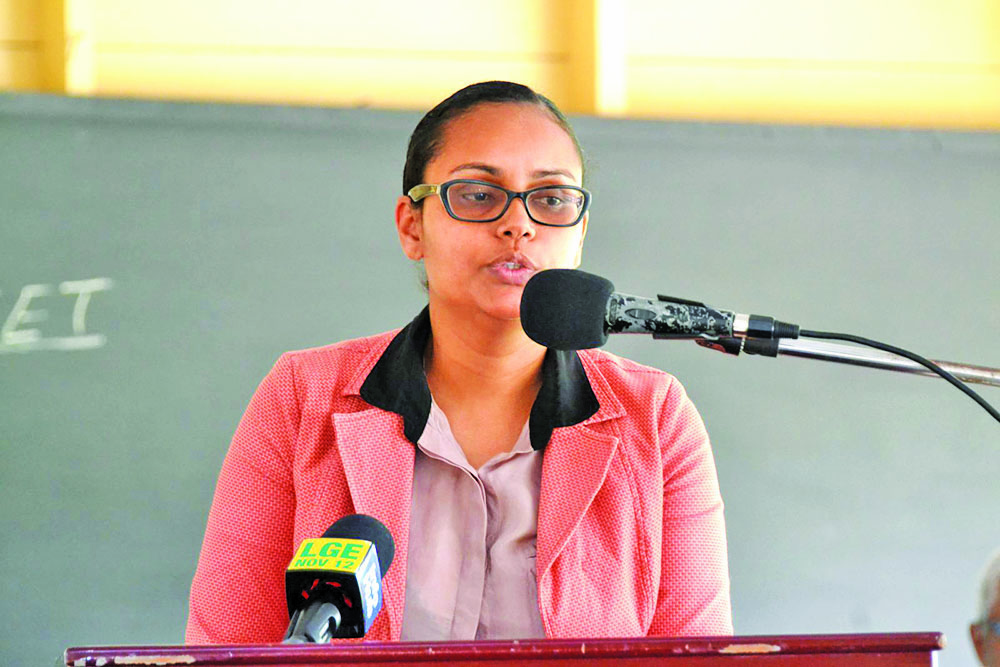 During the first day of consultations on the draft Local Content Policy (LCP) at the Arthur Chung Conference Centre on Monday, stakeholders including the Private Sector gave their views on the policy.
At the consultation, CLBD Director Natasha Gaskin-Peters spoke of the strides the centre has been making, including the studies it has completed. She revealed that her agency has over 2700 Guyanese businesses currently registered in its database.
"I would like to raise the fact that the centre would have conducted an economic study that looked at our macro-economic sectors, our real external fiscal sector, as well as a cost-of-living study and a competitiveness survey study," Gaskin-Peters said.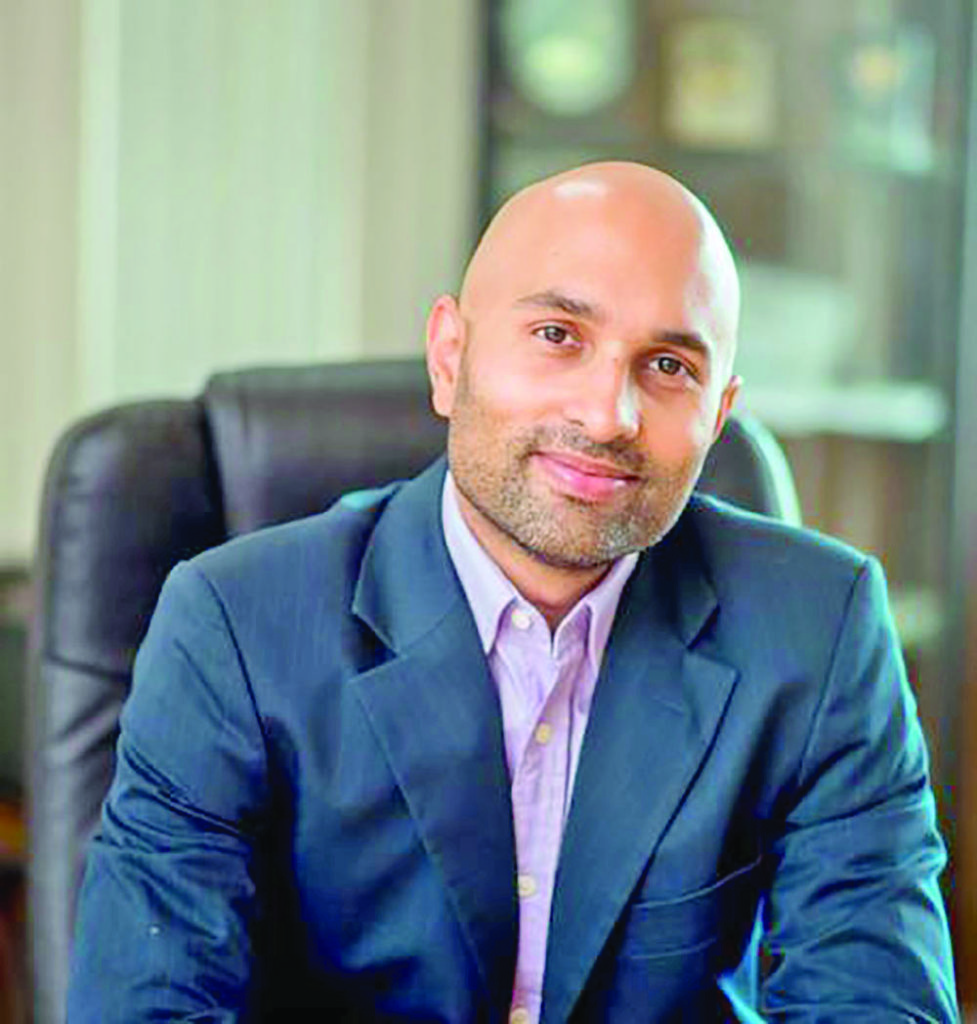 "We do have a database of over 2700 Guyanese companies that we have been working with in the sector. And so, we are happy to collaborate with the Ministry in this regard to support the sharing of information. After all, we want to ensure our Guyanese companies are able to compete and win work in the industry."
According to Gaskin-Peters, however, access to finance and exorbitant bank requirements for collateral remain some of the major hurdles for businesses seeking to leverage opportunities in the oil and gas sector.
"One of the issues that the Private Sector is facing, is that the requirements for collateral from the banking system is really not for Private Sector development… our economy is changing and we need to grow and evolve, especially in this particular period," Gaskin-Peters said.
Meanwhile, Private Sector Commission (PSC) Chairman Nicholas Boyer spoke of some of the challenges that businesses face. According to him, these challenges have been raised with the local content panel during previous consultations led by the panel Chairman, Guyana Manufacturing and Services Association (GMSA) President Shyam Nokta.
"He (Nokta) did some excellent consultations with us and we were able to provide some feedback about companies who have experienced these hardships. Access to financing, startups facing long credit periods," he said.
The CLDB was set up in 2017 by ExxonMobil, in collaboration with DAI Global, LLC, to assist small and medium-sized local businesses to build their capacity and their ability to compete to offer services in the oil and gas sector and other industries.
When it was set up, the Centre was expected to focus on developing local vendors that serve key sectors of the oil and gas industry, including areas such as safety equipment, marine operations, offshore supply and civil construction. It was also supposed to provide mentoring, coaching, and access to financial support.
In November of last year, oil giant ExxonMobil had claimed to have spent over $60 billion to purchase goods and services from local suppliers since 2015. Additionally, the company had claimed that for the first half of 2020 alone, over 600 Guyanese vendors were used for goods and services, accounting for more than $14 billion.
At present, the Government has opened the door for consultations on a draft Local Content Policy, inviting submissions from stakeholders including the Private Sector and members of the public.
Several Government Ministers and officials, along with Private Sector representatives, were present at Monday's consultations. It is understood that the consultations will remain open for the next month. Persons will be able to submit their views, either at the forum or online.