…200 houses to be constructed
The Housing and Water Ministry will be investing over $2 billion in infrastructural works in Region Six, (East Berbice-Corentyne) under their 2021 work programme.
Minister Collin Croal made this announcement during an engagement with Region Six residents in the boardroom of the Regional Democratic Council office.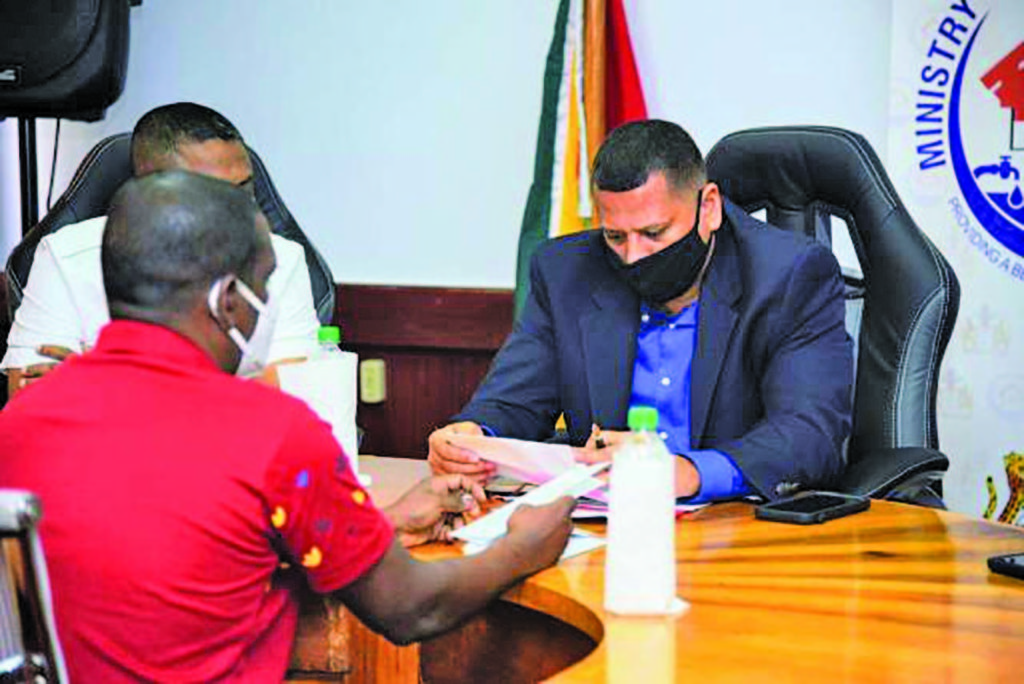 "Last year, you saw us announcing a number of works to commence here in Region Six to the tune of $54 million. I can tell you (that) in our 2021 programme, we intend to invest in infrastructure works a minimum of $2 billion in the initial phase. These are for works in Hampshire, Williamsburg, No. 75 Village, No. 79 Village, and Ordnance Fortlands. "We will also have coming on stream the construction of 200 houses. One hundred intended for Williamsburg and another 100 for Fortlands, catering for low-income," Croal is quoted by the Department of Public Information as saying.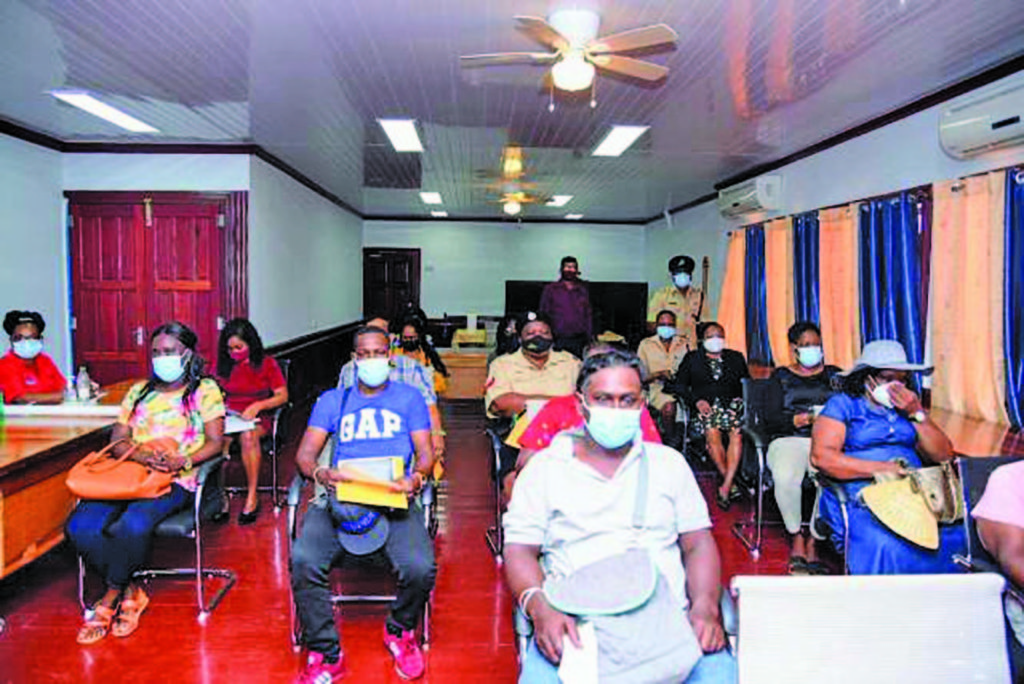 The infrastructural works also cover the development of road networks and access to water, he said. The initiative would provide and create much-needed jobs in the Region.
Croal said the President Dr Mohamed Irfaan Ali-led Government aims to enhance citizens' lives. Through the 'Dream Realised' initiative, 300 Berbicians received house lots in December. To date, over 3,600 house lots have been delivered over the span of four months in three regions, through the same initiative. Further, he said the Ministry is working to address the backlog in the issuance of transports in the Region.
"I am advised we have currently over 500 transports that are being processed for Region Six as part of our backlog, so we intend to have that completed in the shortest possible time."
A similar exercise would be conducted on a larger scale in Region Five to address the backlog there.
"In March, we will have a massive – and when I say massive, the entire team [will be in] Region Five during March. The reason being that we are currently working on fast-tracking the processing of a number of transports from the backlog. So, we are working with the legal team, and then to put it through the necessary process with the Land Court."
The PPP/C Government is committed to allocating 50,000 house lots over five years, as outlined in its manifesto. In the 2020 Emergency Budget, the Government implemented several measures to make homeownership affordable for all. Those include the reversal of the value-added tax on building materials to make building homes more affordable. Government also increased the mortgage interest relief ceiling for loans/mortgages to $30 million.
Region Six Vice Chairman Zamal Hussain and Regional Executive Officer Narindra Persaud, personnel from the Ministry, the Central Housing and Planning Authority, and the Guyana Water Incorporated also attended the outreach.