The Fallen Heroes Foundation of the Guyana Police Force (GPF) on Friday morning handed over just under $800,000 to nine families of Police Officers who were killed in the line of duty.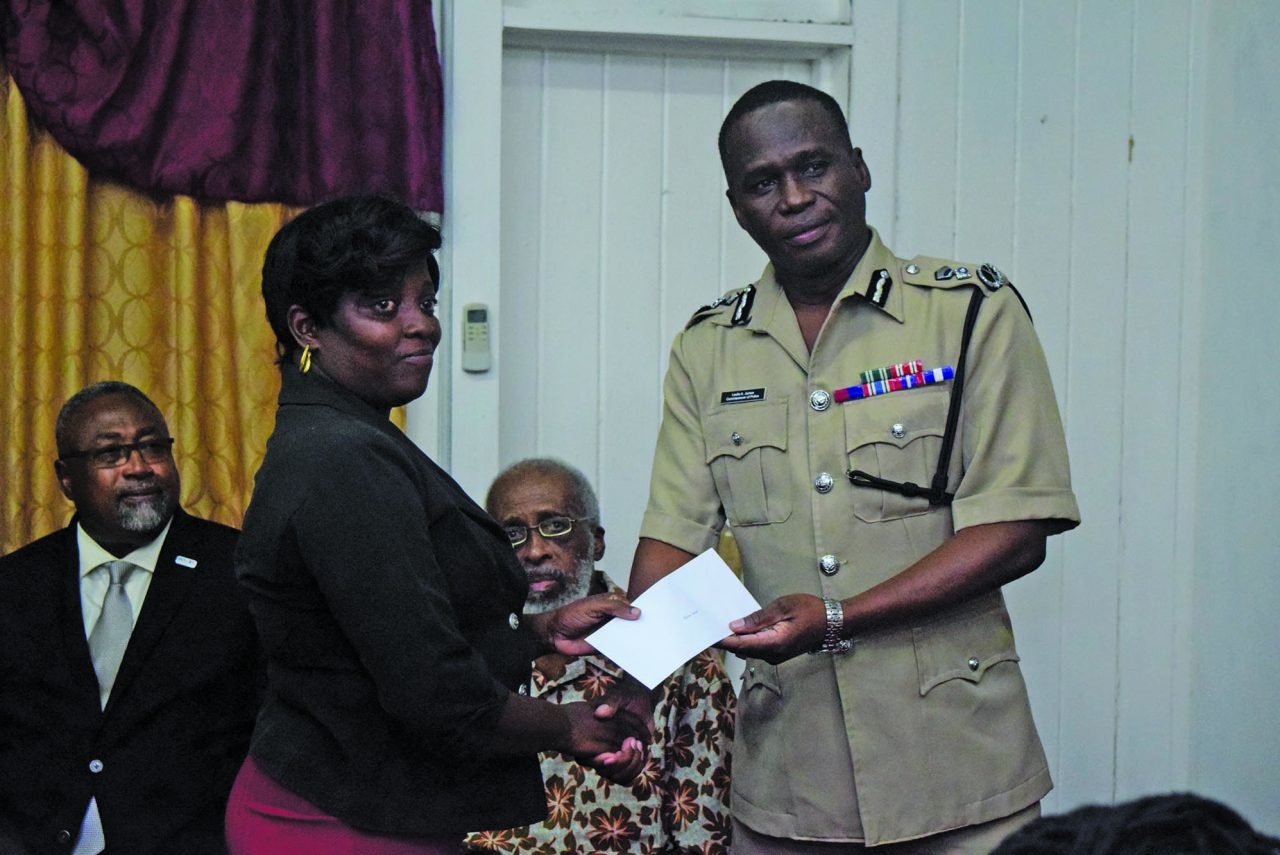 The cheques were handed over by Police Commissioner Leslie James at the Police Mess Hall, Eve Leary.
Those who received the donations were Abena LaRose, Treyona Alias, Carlene Mickle, Neila Bollers, Rishta Cusbert, Roxanne Gilkes, Neyola Persaud, Adacia Johnson and Iola Bascom.
Some 23 children of the said families will also soon receive desktop computers from the Foundation which is expected to enable them to pursue their academics.
President of the Foundation, Dr Raphael Massiah noted that the aim of the organisation is to continue to support the families of the fallen heroes.
He noted that the support of Police Commissioner, Leslie James, his Deputies and others have made it possible and as such, noted that the donations are commendable.
"Today is a significant but simple ceremony where we have pledged and we were actually created to treat with the education and welfare of the children for fallen heroes and we have also with a great degree of efficiency effectiveness over the last couple of year" Massiah noted.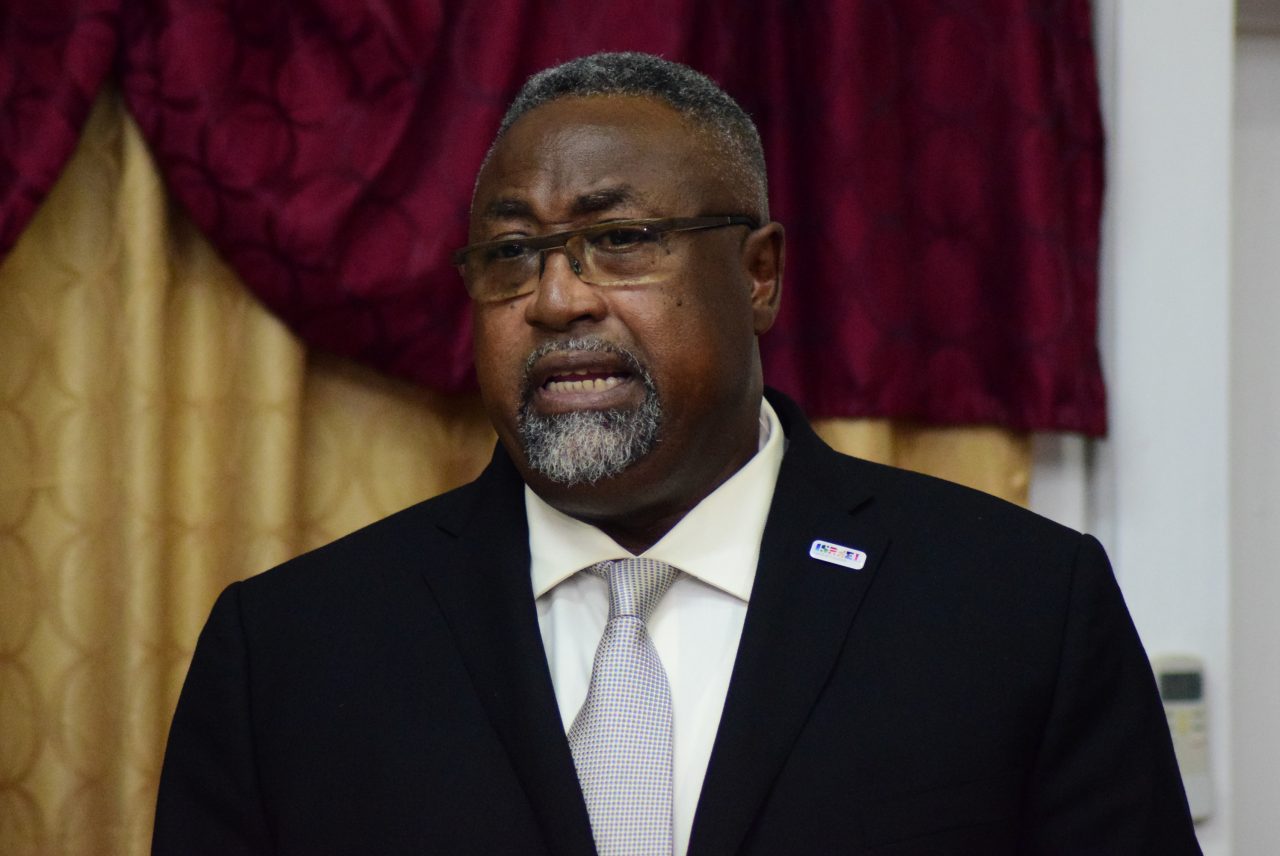 He further stated that many are the stories of struggling children without fathers who have to provide for themselves.
One such story comes from Linden where a child of a fallen hero is forced to leave her home at 06:00h in order to cycle to school on time.
The Top Cop reiterated the stance of the Police Force in maintaining that the families of fallen heroes are provided for. Further, he noted the importance of showing compassion to the families.
As such, he stated "We are fully committed to this cause and whenever ranks or [a] rank falls in the line of duty, it is of course known to us and today, this activity is another one such occasion where we will display such compassion" James said.
Also in attendance at the small gathering was the Deputy Commissioner of Administrations, Paul Williams.