…says Govt will secure release of funds, invest in renewable energy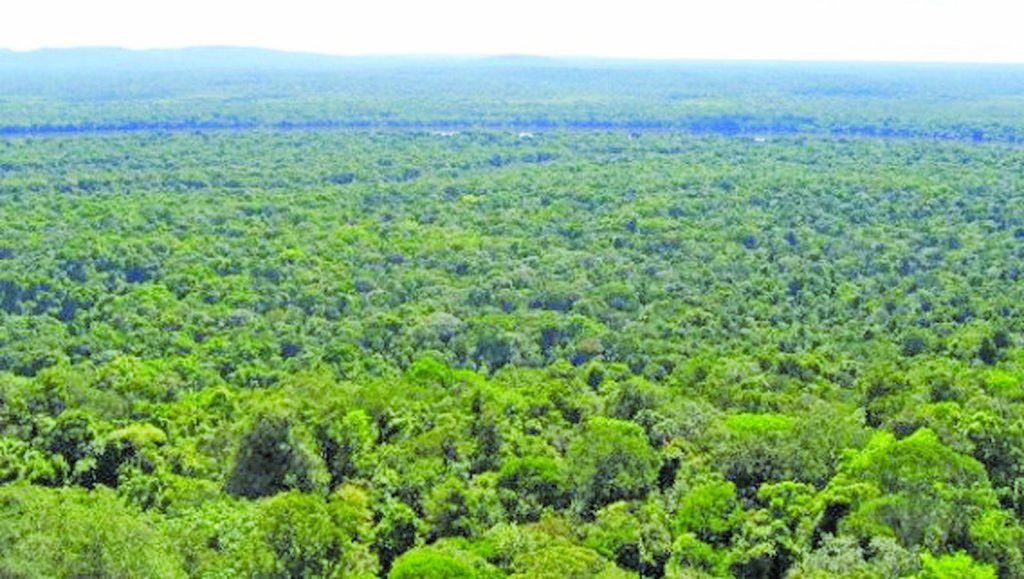 Guyana has more than US$135 million in climate change-related funds that it is entitled to but has not been able to access due to the political instability under the A Partnership for National Unity/Alliance for Change (APNU/AFC) Government. These are funds that the current Government is seeking to have released.
This was revealed by Finance Minister, Dr Ashni Singh during his presentation of Budget 2021 on Friday. He explained that the Low Carbon Development Strategy (LCDS) was supposed to earn Guyana up to US$250 million over a five-year period.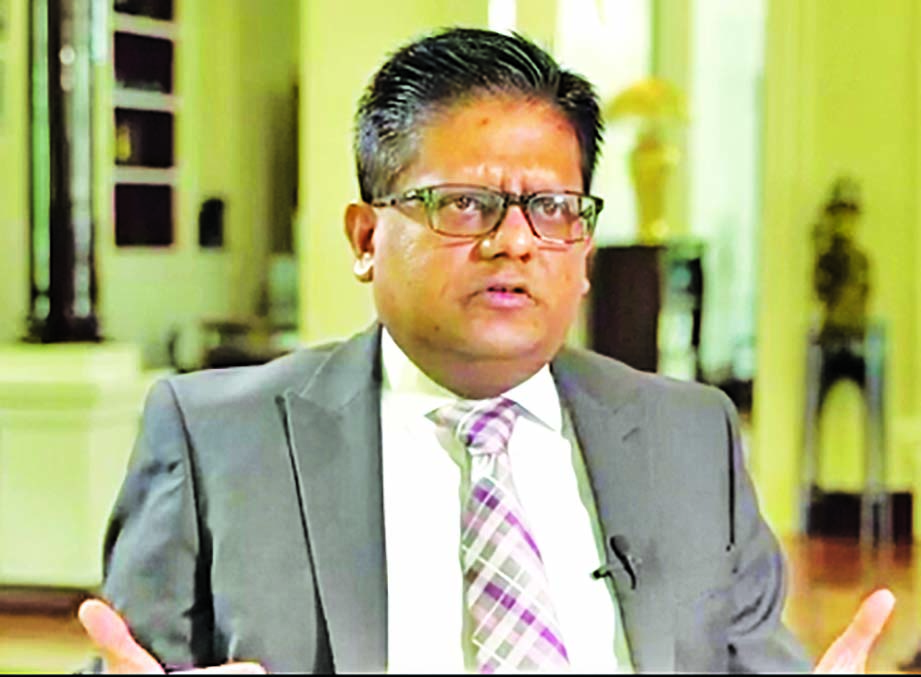 But Singh explained that the former Government's mismanagement and then the protracted political crisis from when they fell to a No-Confidence Motion in 2018, led to funding not being released to Guyana by Norway.
"When the APNU/AFC Government came into office, they squandered whatever funds were available, and brought the release of the rest of the funds already earned by Guyana to a halt. This culminated in the last payments from Norway being suspended," the Minister said.
"On top of this lost opportunity, a successor Guyana-Norway agreement for the period from 2015 to 2020 never materialised. Almost US$30 million for existing projects has not been disbursed. More than US$135 million that was earned by Guyana is sitting in bank accounts outside our economy."
He pointed out that the Amaila Falls Hydropower Project (AFHP), which would have used US$80 million in funding from the LCDS, was torpedoed by APNU/AFC while they were in the combined Opposition and never pursued after 2015.
"And, the opportunity to grow our payments from forest climate services after 2015 was never taken. Together, this is one of the most shameful economic legacies of the APNU/AFC Government, and it falls to this PPP/C Administration to repair the damage. We will do this in three ways," the Minister also said.
"We are taking steps to unblock the more than US$135 million that had not been released for allocation into projects. These resources will be invested primarily in renewable energy projects, and to strengthen the agencies involved in regulating the sector such as the Guyana Forestry Commission," Singh added.
The Minister further noted that the funds, once unblocked, will also go towards advancing ongoing projects such as the Amerindian Land Titling project, sustainable land management, and projects geared towards improving Information and Communication Technology (ICT) access for hinterland, poor and remote communities.
Dr Singh further highlighted that the Government will also be assessing emerging international markets, to see how Guyana can earn money from forest climate services. According to him, these markets can contribute 75 per cent to meeting the goals set by the Paris Climate Agreement, for which global interest is growing.
"This is exactly the message that Guyana and other forest countries have been championing for over a decade, while pointing out that – in developing countries in particular – all societies need to rapidly grow low carbon opportunities if they are to diversify their economies away from traditional development paths," he said.
"Finally, later this year, we will prepare an expanded LCDS to take into account the opportunities and challenges that have emerged since the document was first produced, and to expand it into a comprehensive development strategy. Of course, this will incorporate the fact that we are now an oil producer," Minister Singh further explained.
Guyana had, in 2009, signed with Norway a historic forest protection accord which saw the country receiving payments for sustaining its rainforests to absorb global carbon emissions. A total of US$250 million was to be paid to Guyana over a five-year period.