Asphyxiation in hammock
The parents of a 12-year-old girl who died as a result of asphyxiation due to bronchoaspiration of gastric content are calling for a second autopsy.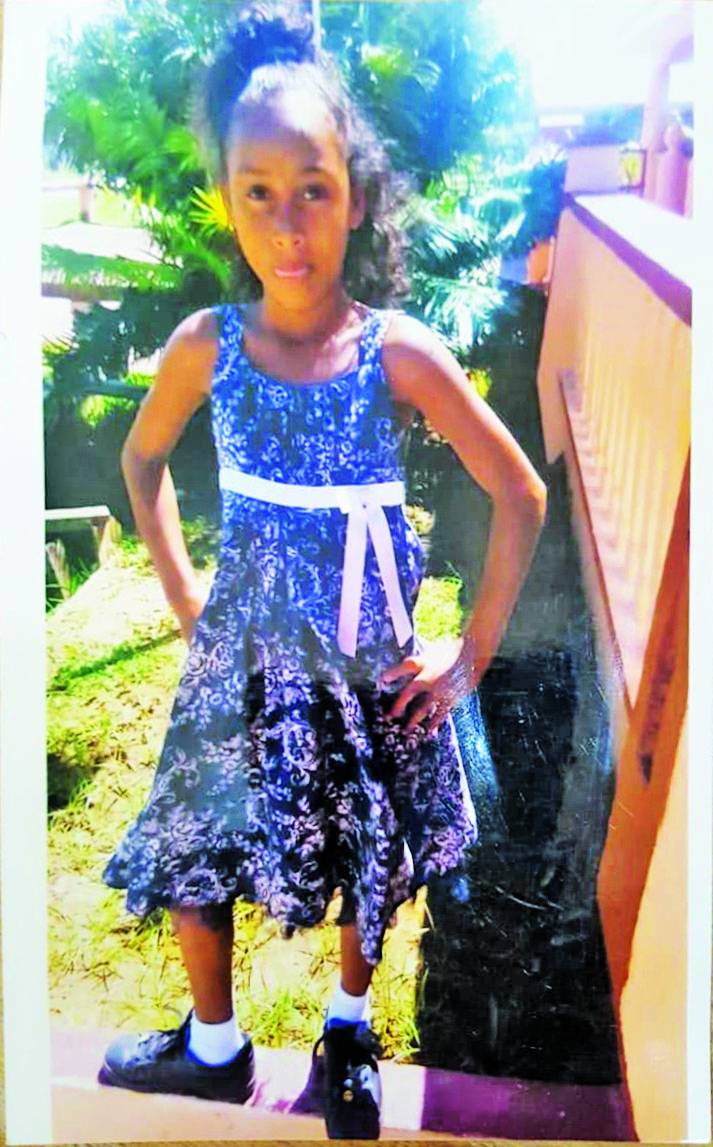 This call was made as the funeral of Ashley Ayanna Agard of Lansdale Village, East Bank Berbice, was postponed to facilitate the second autopsy.
On January 6, Agard's body was discovered lying motionless shortly after she was rocking in a hammock.
According to the police, the Vryman's Ervin Secondary School student who did not attend school on the first day of school was found in a motionless state in the hammock.
Last Tuesday members of the community reported that the hammock allegedly had a large hole and a four-year-old was spinning the hammock with the 12-year-old inside when the incident occurred.
The dead child's mother, Samantha Downer told this publication that she is not satisfied with the results of the autopsy.
Meanwhile, ranks of the Sisters Police Station on Friday donated cash, food and drinks to the parents. The first autopsy was conducted by Government pathologist Dr Nehaul Singh.