Five persons are now homeless after a fire completely destroyed a Corentyne, Berbice home on Friday night leaving an elderly woman injured.
Injured is 65-year-old Ingrid Morgan of Lot 35 Manchester Village, Corentyne, who is currently nursing second-degree burns after she caught fire Friday evening. She is a patient at the New Amsterdam Hospital.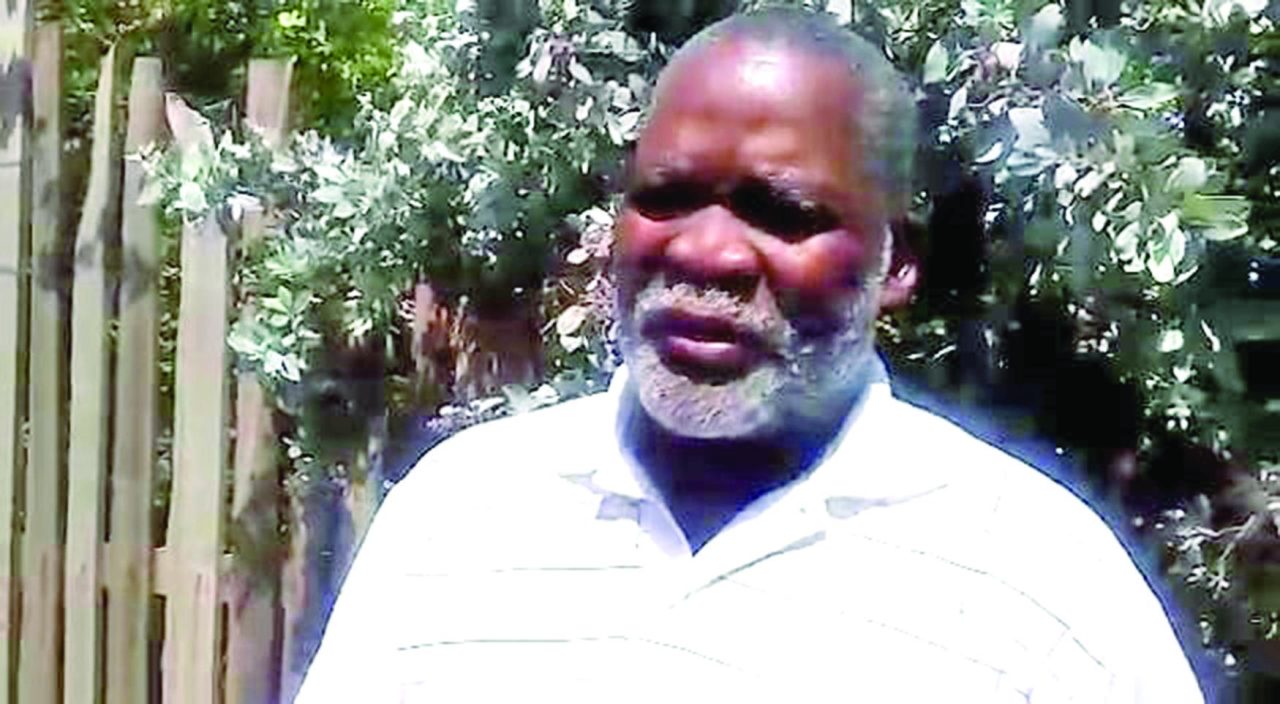 Reports are the fire started at about 19:30h.
According to the injured woman's husband, Donald Morgan, 69, they were watching television when his wife left to go to the kitchen to make a cup of tea. Shortly after, he said, he heard screams of fire and rushed downstairs to the kitchen where he saw her on fire.
"When I run out I see my wife on fire: fire at the back and she pulling off her clothes and it burning and dropping on the carpet. I tell her to run outside," the elderly man said.
He added that the fire had also caught onto the window curtain and the gas bottle.
The cash crop farmer noted that he suspects that both the electric stove and gas were on when his wife turned on the self-lighting stove.
He said everything was lost in the blaze.
He could not immediately estimate his losses while noting that the entire two-storied wood and concrete building was destroyed.
Residents have expressed concern at the time it took the fire brigade to arrive resulting it the complete destruction of the four-bedroom building and its contents.
They are calling for a unit of the Guyana Fire Service to be established along the lower Upper Corentyne.