…says major shake-up imminent at DHBC
Public Works Minister Juan Edghill has made it clear that persons will be held accountable for the jewellery-buying spree that the Demerara Harbour Bridge Corporation (DHBC) has been engaged in with taxpayers' money and that a shake-up is imminent.
During an interview with the media on Monday, Edghill noted that both the DHBC and the Asphalt Plant, which it manages, must be reviewed and even under new management, those who facilitated the purchase of jewellery for individuals including the former subject Minister must be dealt with.
"There will be a major shake-up in both the Asphalt Plant and the Demerara Harbour Bridge. My position is any party who played a role in facilitating what took place, should not be allowed to spread that cancer continually, even under new management," Edghill said.
It was revealed over the weekend that the Asphalt Plant audit uncovered records showing that $424,700 of taxpayers' money was spent to purchase a hand band for former Public Infrastructure Minister David Patterson, who is Edghill's predecessor.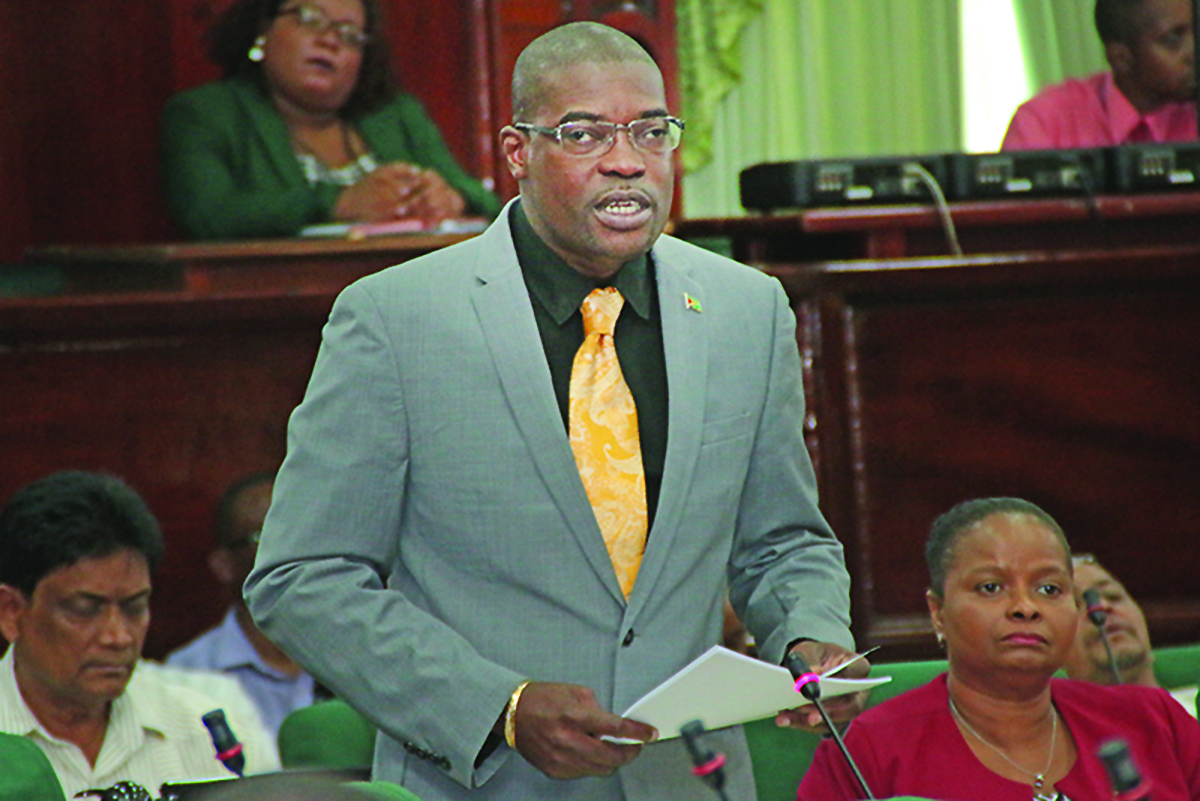 Additionally, a sum of $76,300 was spent to purchase a tie pin for the former Minister. Based on the records, the gifts were purchased for Patterson's birthday celebration in 2017, although it is unclear whether Patterson ever received the gifts in his possession. Efforts to solicit a comment from Patterson on the sidelines of the Public Accounts Committee (PAC) meeting he chaired on Monday were futile as he walked away when this publication approached him for a comment. However, former Public Infrastructure Minister David Patterson had claimed in sections of the media that he does not wear jewellery.
Generous gifts
But Patterson is not the only public official for whom generous gifts were purchased using monies from the asphalt fund. The investigation into the operations of the Asphalt Plant had also revealed that the General Manager of the bridge company, Rawlston Adams, had spent in excess of $800,000 to purchase a bracelet for himself.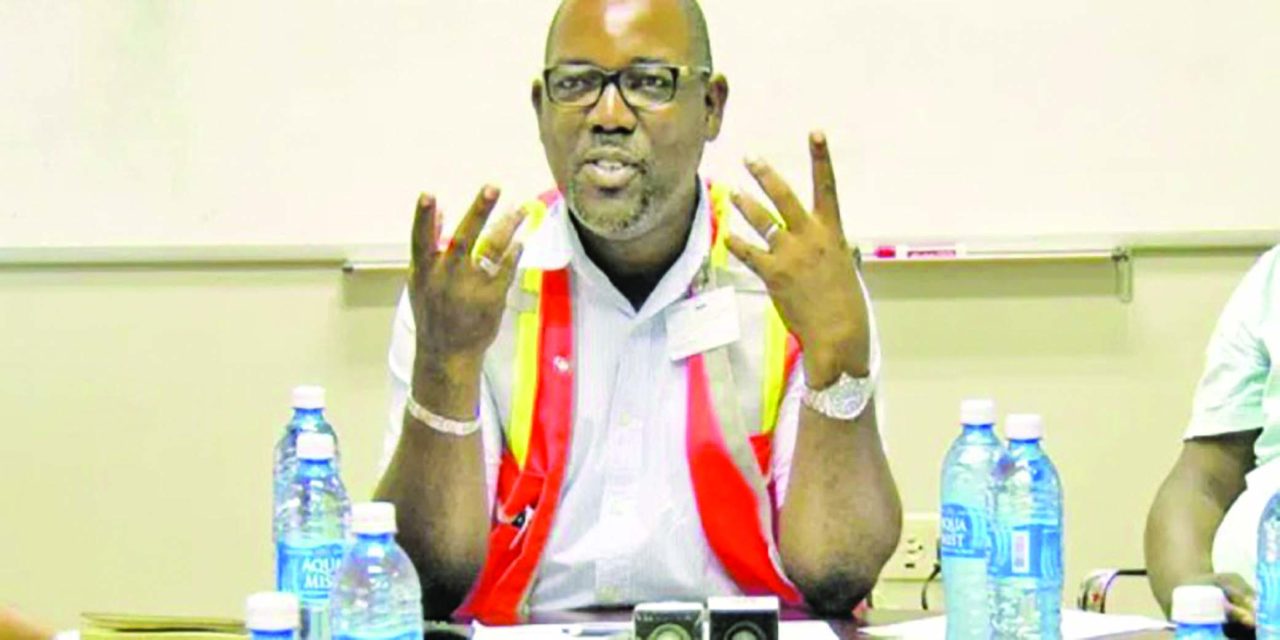 This was disclosed by Chartered Accountant Chateram Ramdihal during the handover of the report last month. Ramdihal had led a high-level team to conduct a probe into reports of an alleged racket at the Asphalt Plant and presented the report to Public Works Minister Juan Edghill.
"The Asphalt Plant, along with the Demerara Harbour Bridge, purchased in November 2019, a bracelet for the General Manager at the approval of the General Manager to the value of eight hundred and ninety-seven thousand Guyana Dollars ($897,000) as a gift for International Men's Day," the report detailed.
It further noted that gifts were also given to all other men within the Corporation, to an approximate value of $10,000 each, to mark the occasion of International Men's Day.
However, the investigators pointed out in the report that the DHB Board of Directors, at a meeting held in August 2016, had made a policy that gifts, donations and staff incentives must be approved by the Board. But in this instance, the General Manager approved the purchase of the bracelet himself.
According to Ramdihal, "Normally, approval for those limits should have been done by the Board and if there is no Board at the time, the expectation is that it is escalated to the subject Minister at the time."
Meanwhile, the report further detailed that in addition to not obtaining the relevant approval for the purchase, the lack of an independent approval system can deem such a purchase to be a "misuse of the Plant funds for personal gain".
In response to the investigators' findings, the DHB management said: "Gifts were given to all men within the organisation. This is the standard practice in the organisation."
Copies of the bills and receipts were also provided.
Nevertheless, the investigators recommended that management should ensure that the policies of the Plant are adhered to at all times. A recommendation was also made for management to ensure that gifts to employees are done in accordance with generally-accepted principles and at arm's length. (G3)