Convicted child rapist Sheldon Lynch, of Plaisance, East Coast Demerara (ECD),who was previously sentenced to two life sentences by the High Court was on Wednesday sentenced to a third life sentence by Justice Priya Sewnarine-Beharry.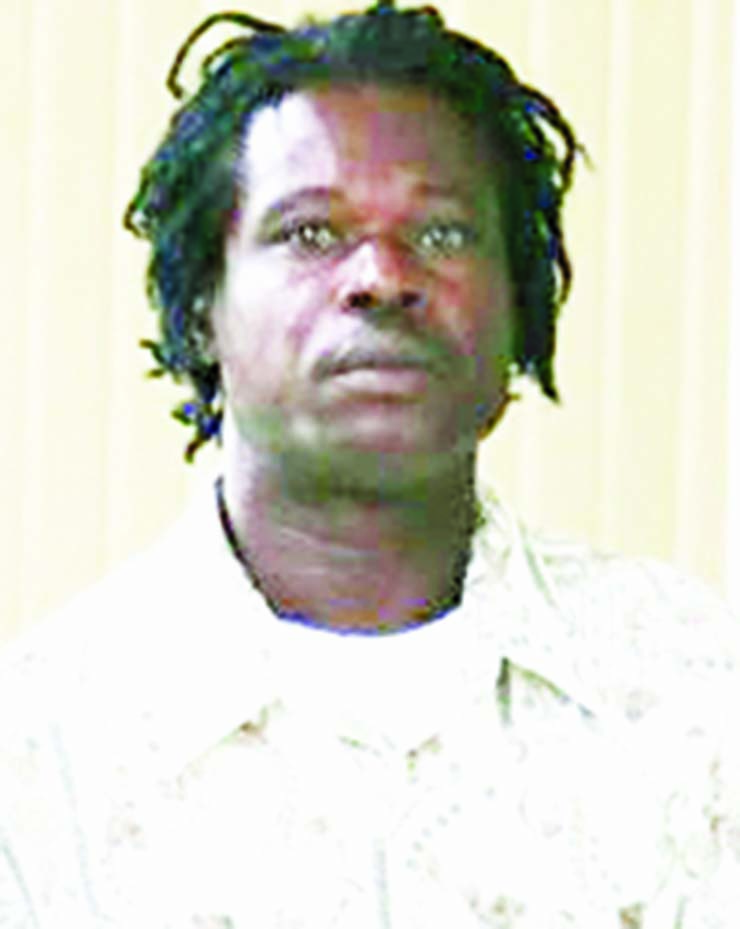 A 12-member jury came back with a unanimous guilty verdict on the charge against Lynch, who was represented by Attorney-at-Law Clyde Forde.
The convicted rapist on August 22, 2015 engaged in sexual penetration with an 11-year-old girl.
The 46-year-old man and the child were known to each other. On the day in question, Lynch reportedly forced himself on the girl.
Following the incident, the girl told her mother what had transpired, and the mother reported the matter to the Police. Lynch was later arrested and charged. He has since maintained his innocence in the matter.
Earlier in March of 2018, Lynch was also found guilty of raping a 10-year-old girl on two different occasions between December 7, 2010 and January 25, 2013 in Essequibo.
He was sentenced to two life terms, which are to run consecutively.