– former Guyana youth Captain Shawn Pereira
By Brandon Corlette
The Rose Hall Town Youth and Sports Club (RHTY&SC) leg-spinner Shawn Pereira is currently working towards representing the Guyana Jaguars team in the near future.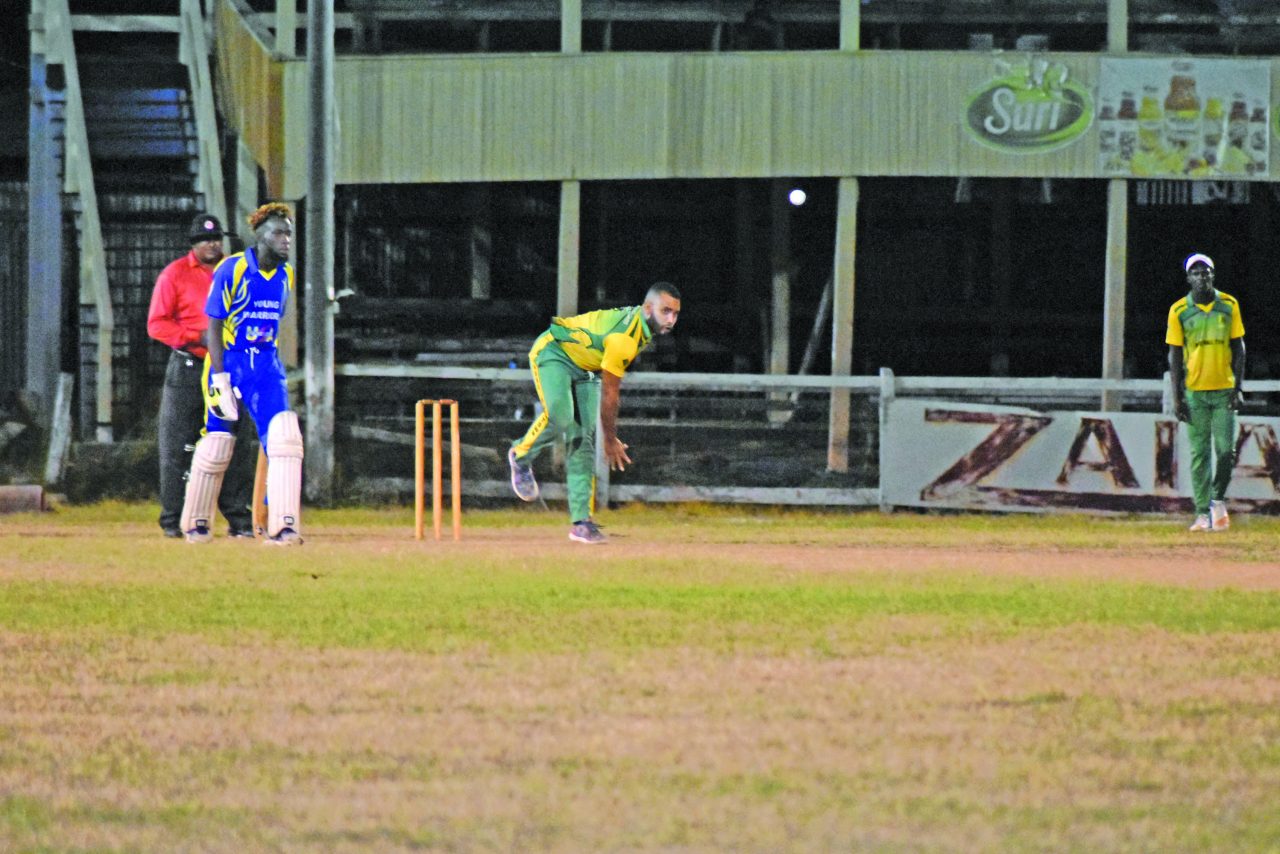 During an exclusive interview with Guyana Times Sport, the talented cricketer noted that he was the captain of Berbice and Guyana Under-15, U-17 and U-19 teams during his youth days. Shawn, who resides in Williamsburg on the Corentyne, Berbice has been playing cricket for the Rose Hall Club for over a decade and has been a natural leader.
Born on December 29, 1994, Pereira captured 35 wickets in last year's Guyana Cricket Board (GCB) franchise tournament representing the Upper Corentyne team. He was also Anthony Bramble's deputy in that tournament.
Pereira has been a consistent performer during his time representing Guyana youth teams, having a tally of 20 wickets in the Three-Day Under-19 tournament, including a helmet trick (four wickets in four balls), along with 196 runs. The mysterious leg-spinner achieved that rare feat against Windward Islands in the youth tournament played in 2013.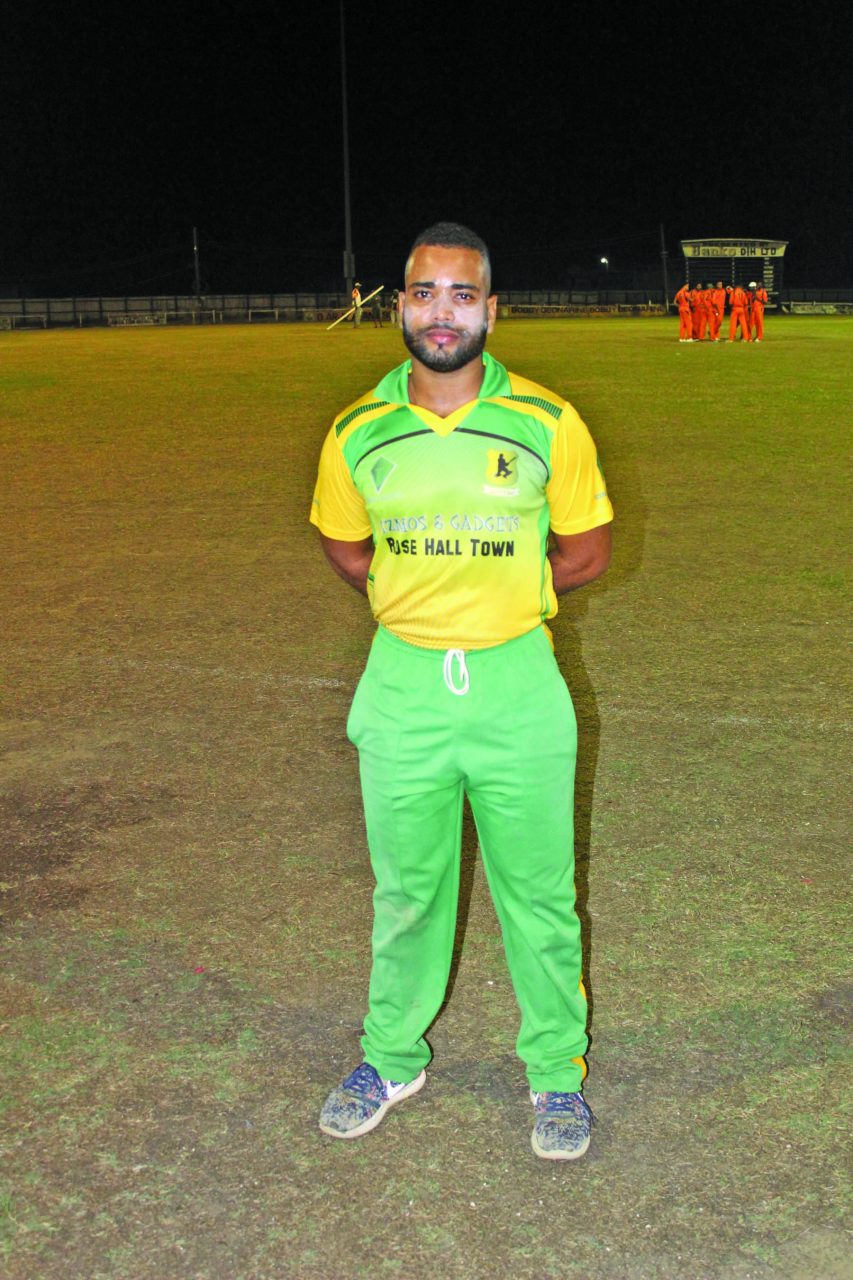 Pereira has shown great leadership skills in a blooming career, winning many tournaments. He told this reporter that he placed huge emphasis on his bowling and fitness, and was a regular face in the gym.
In the recently-concluded Berbice Cricket Board (BCB) Pepsi 50-Over First-Division Tournament, Pereira led the Rose Hall Town Gizmos and Gadgets team brilliantly to another title. It was a dream tournament for the leg-spinner, not only as captain but as the strike bowler. Pereira had dream figures of 5-9, 4-18, 6-20, 4-32 and 3-19 in the high-quality First-Division tournament. To put the cherry on the cake, Pereira has 500 club wickets for the RHTY&SC, since making his debut at the Under-13 level.
Unsurprisingly, Pereira's favourite international player is the greatest leg-spinner that ever played the game, Shane Warne. His Guyanese hero is present West Indies spin king, Devendra Bishoo while he greatly admires Rashid Khan. When asked a familiar question – where do you see yourself in the next five years? Pereira responded with confidence, "Guyana and perhaps the West Indies senior team."
In his community, he is recognized as one of the most knowledgeable cricketers and he enjoys assisting and giving advice to young aspiring cricketers. With his great self-discipline in life and non-procrastinating attitude, Shawn Pereira may be next in line to play regional cricket for the Guyana Jaguars.