…says no discrimination, favouritism in Cummingsburg Accord
Leader of the Alliance For Change (AFC), Raphael Trotman, has conceded that the employment comments made by People's National Congress Chairperson Volda Lawrence are an unnecessary distraction.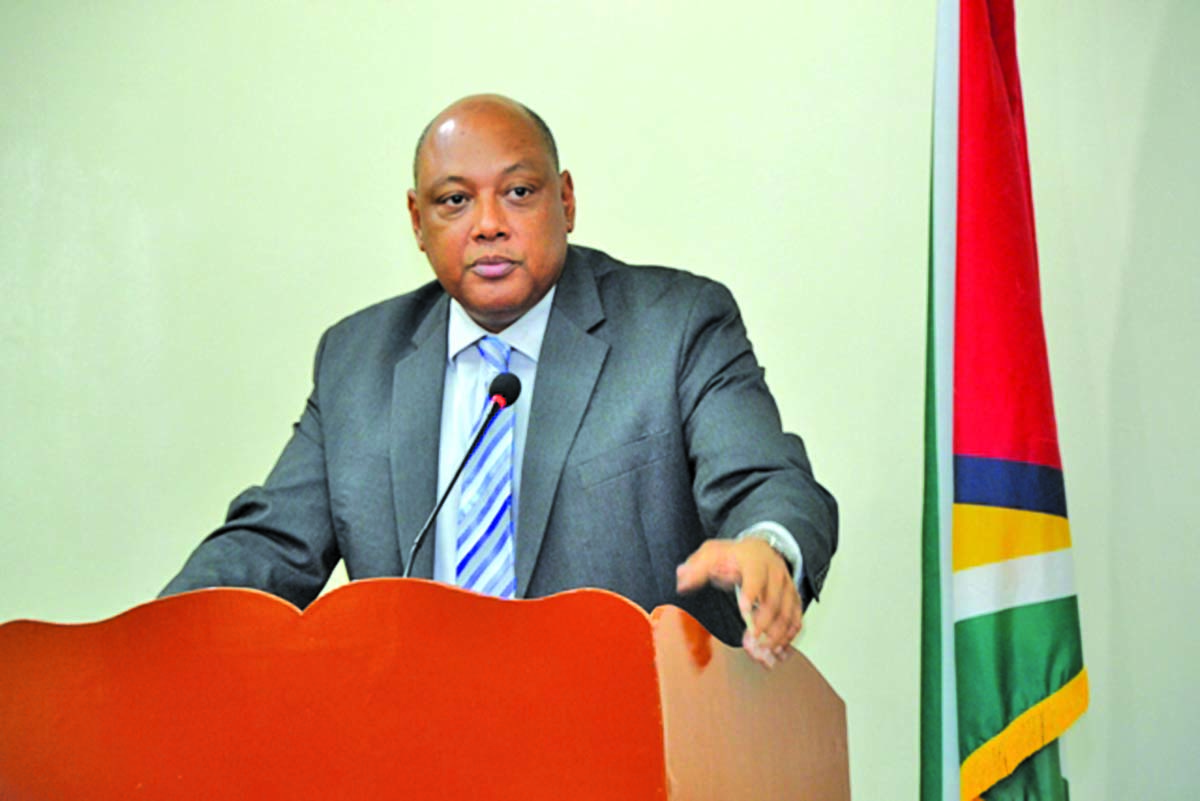 Lawrence, who is the Public Health Minister, was quoted in the media as saying, among other things, that her party should place more focus on providing jobs for friends and party supporters.
"The only friends I got is PNC, so the only people I gon give wuk to is PNC; and right now I looking for a doctor who can talk Spanish or Portuguese, and ah want one that is PNC," she had said last week.
After the comments, much furore had erupted, with some citing discrimination in hiring practices and others saying the comments were made at a "private" party gathering.
As controversy remains a burning issue, Trotman, in a statement issued on Sunday, stressed that when A Partnership for National Unity (APNU) and the AFC had signed the Cummingsburg Accord, favouritism was not envisioned. The PNC is the main partner in APNU, which is itself a coalition party.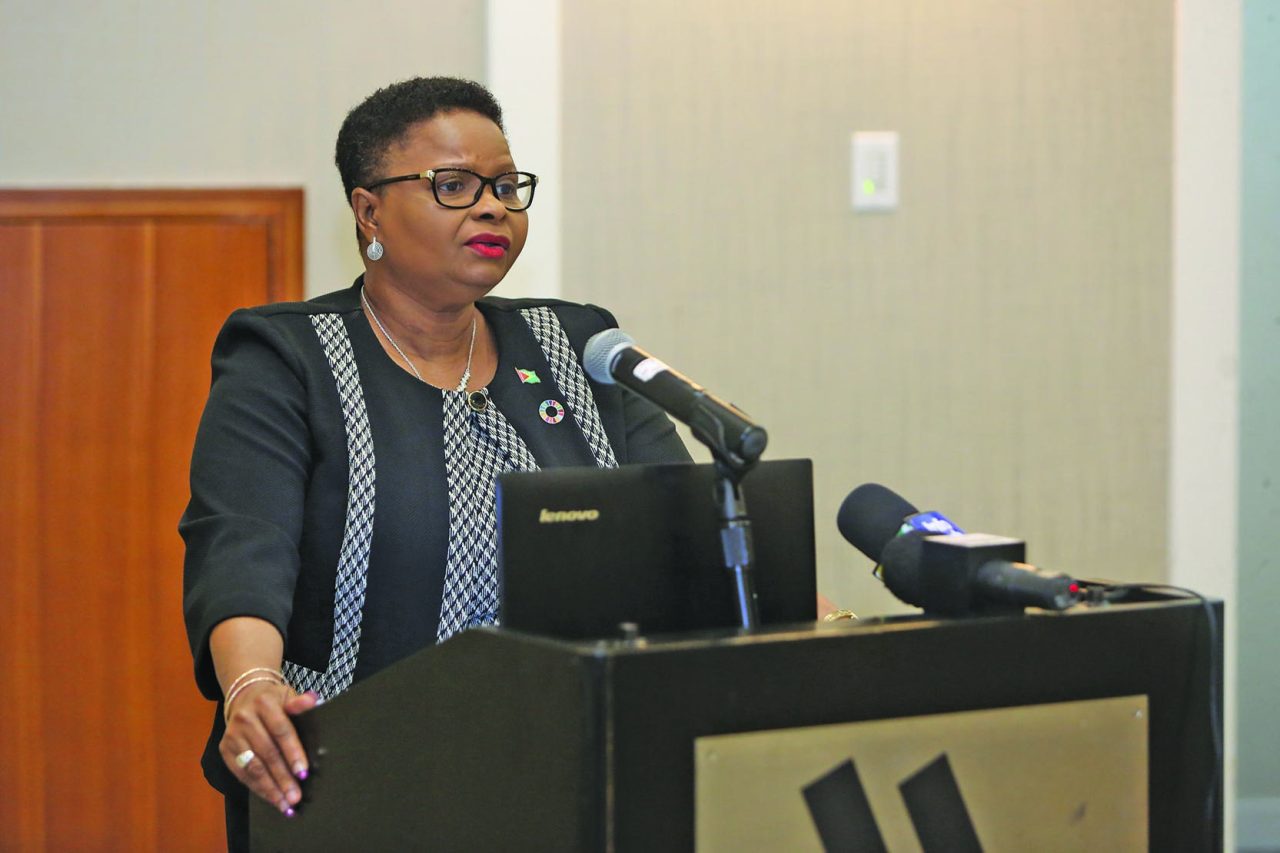 "In the Accord, we jointly subscribe to pursue a common vision and pathway that put Guyana and all Guyanese first, without a resort to discrimination or favouritism in any form. We look to President David Granger, in particular, to articulate that vision on behalf of Government and his party; and most recently this was done at the Biennial Delegates Congress of the PNC. The AFC's position on equality is well known and recently restated, whereby the AFC believes in and espouses equal opportunity for all Guyanese, regardless of gender, ethnicity, religion, political persuasion or sexual orientation. The AFC believes that all Guyanese are entitled to share equally in the benefits of the state," Trotman stressed.
Trotman, who formerly was a PNC member, said he has known and worked closely with Lawrence for 25 years, and during that time she has "never shown racial or political partisanship, but in fact has worked tirelessly as politician and as a minister of Government for the betterment of people of all walks of life and all backgrounds."
"We believe that the PNC Chair's widely reported statements were made in the aftermath of the hotly contested Local Government Elections, and have created an unnecessary distraction at this time," he stressed.
Just last week, Opposition Leader Bharrat Jagdeo condemned Lawrence's statement made at Congress Place, Sophia. In fact, based on some other remarks made at that very event, Jagdeo told reporters that the People's Progressive Party (PPP) could file a complaint with the Ethnic Relations Commission (ERC).
Regarding the giving of jobs to friends within the PNC, Jagdeo explained that Lawrence can be charged for violating labour regulations which speak to non-discrimination in hiring practices.
However, Lawrence later announced through her party that she was standing by her words, which include comments about her only providing employment to supporters of her party. In the PNCR statement, she affirmed that she stands by her views, which were made in regard to jobs and opportunities. A section of the document stated that "The People's National Congress Reform stands by her views on the issue of jobs and unemployment, that measures are being put in place for the young and industrious to be afforded the opportunity of becoming self-employed or gaining meaningful employment."
She has not yet addressed the controversial remarks that she allegedly made. However, in her defence, Lawrence has said she was only defending that Guyanese must be bilingual — referring to the PNC Spanish or Portuguese-speaking doctor she was desirous of providing care for her.
Lawrence's alleged remarks saw her criticising members of her party for inside bickering; which, according to her, if not rectified, will cost the Coalition Government the 2020 General Elections.